Renter
/
3 Rules to Abide by When Deciding How Much You Should Spend on Rent
3 Rules to Abide by When Deciding How Much You Should Spend on Rent
3.9K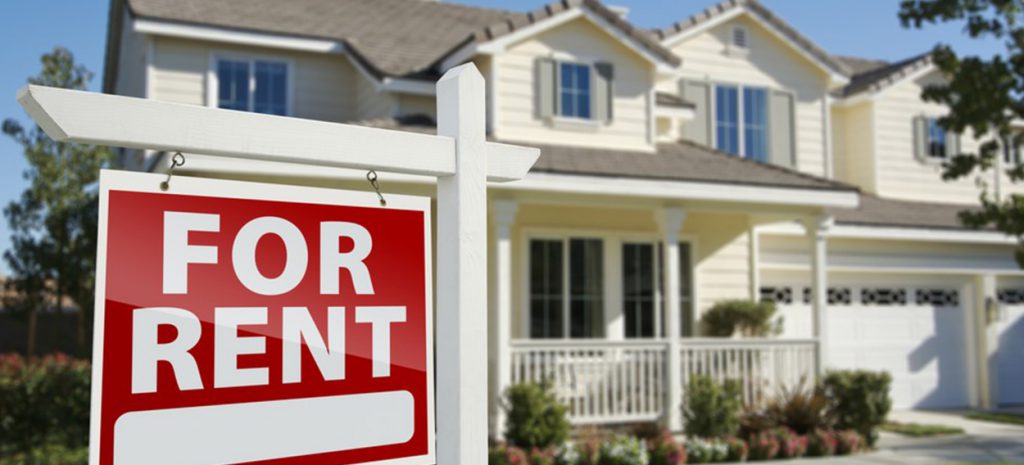 Finding a house or apartment you want to rent is much easier than finding one you can afford to rent.
You need to stick to a restricted budget if you want to be able to rent — or someday buy — that urban palace, hillside retreat, countryside ranch or slice of beach paradise.
By putting a budgeting plan in place and sticking to it, you'll be saving more money each month while wiping your stressful worries away.
How much should I spend on rent?
Financial experts recommend you spend about 30% of your gross monthly income on rent. For people carrying large amounts of debt, spend about 43% of your gross monthly income on all debt, which includes rent and utilities.
For instance, if you take home $5,000 in gross monthly income and decide the 30% rule suits you best, you can afford to spend up to $1,500 on rent and utilities each month ($5,000 x 0.30 = $1,500).
It's better to spend less than you can financially afford so you can save money for a down payment on a house or rainy day.
The 43% rule comes from the world of mortgage lending. It should be applied to people who carry a large amount of debt. It often reduces the amount people can afford to spend on rent.
For example, if your monthly debts include a $300 car payment, $100 car insurance payment, $250 student loan payment, $100 credit card payment and $50 phone bill, you carry $800 in debt each month. If you take home $5,000 in gross monthly income, your total spend for debts and rent should not exceed $2,150 ($5,000 x 0.43 = $2,150).
If you subtract your $800 monthly debts, you can afford to spend $1,350 on rent and utilities. Don't forget to calculate your monthly renters insurance, too.
If you're saving up for a down payment on a house and plan to get a mortgage in the future, 43% is a good debt to income ratio that many lenders are required to abide by.
Sticking to the 43% rule will allow you to meet mortgage requirements and give you breathing room to save more money throughout the year.
Although the 50/30/20 rule is for your overall budgeting plan, it should be used in tandem with the 30% rule or 43% rule to account for rent as well.
The 50/30/20 rule is applied to your gross monthly income is a great benchmark in order to reduce debt, save money and live comfortably.
50% goes toward living expenses, debt and essentials. This category includes your rent, utilities, groceries, gas, household supplies, car insurance, renters insurance and everything you need to get by.
30% goes toward flexible spending, such as entertainment, travel and everything you don't necessarily need.
20% goes toward financial goals, including investments, savings account and debt-reduction, such as a credit card payment, car loan or student loan.
When you use the 50/30/20 rule in tandem with the 30% rule or 43% rule and you stick to them, you'll be surprised how quickly your debt reduces and your savings or investment accounts grow.
What happens if I live somewhere with high housing costs?
The entire state of California and cities like Boston, Seattle, New York City, Miami, Chicago and Washington, D.C. have some of the highest housing costs in the nation. If you're looking for an apartment to rent in those places, you'll likely exceed 30% of your gross monthly income.
There are a few things you can do to reduce your rent or other expenses. You can forgo living by yourself and get roommates. You can settle for a smaller apartment or an apartment that's in the suburbs instead of the city. You can also cut cable and cut down on fast food, coffee runs and entertainment expenses.
It's up to you to determine which expenses you can live without. But your financial security will always be greater when you abide by the previous rules. Get a Quote
Compare multiple policies to get the coverage you need at the price you want.
Subscribe our news letter to get letest update.
Please enter email address.
Invalid Email Address.
Similar Articles