Renter
/
5 Tips Beyond Much-Needed Renters Insurance
5 Tips Beyond Much-Needed Renters Insurance
1.7K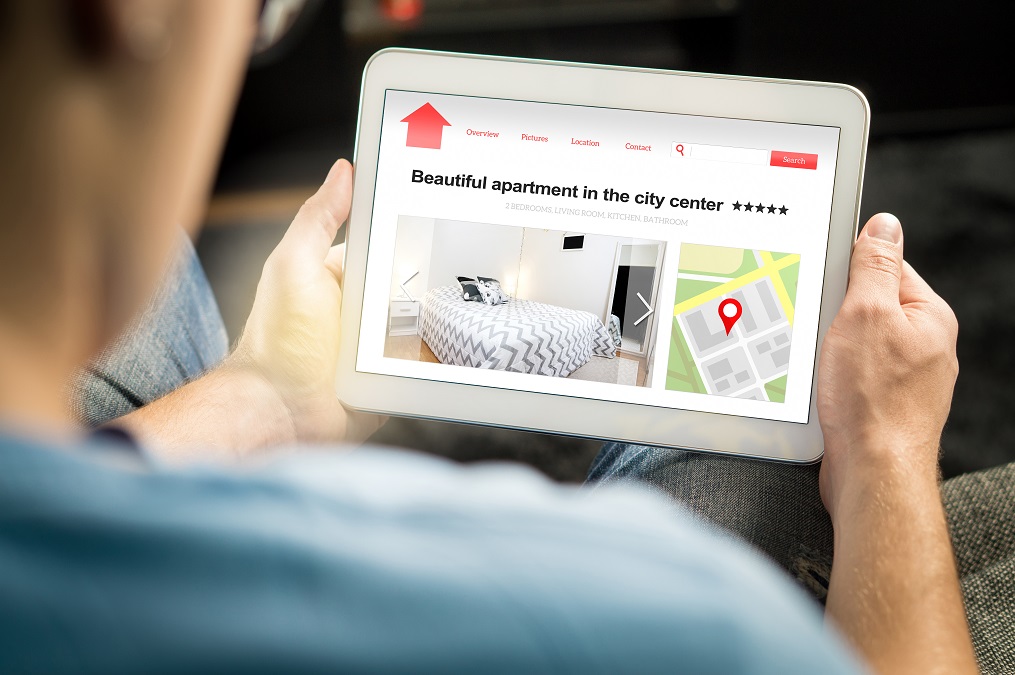 Renting has many joys of buying a house – getting to shop the neighborhood, tour properties, and even consider upgrading your furniture – without any of the long-term commitment.
While the freedom of deciding every 12 or 18 months whether or not you want to renew your lease means renters yield a certain power over homebuyers, there are pros and cons to renting a home that every tenant needs to know about.
Whether you're looking to rent a house, an apartment, or even just a room from a friend, these tips beyond much-needed renters insurance will help make sure you're ready for the best of times and the worst of times after signing on the dotted line.
Tips for Renting an Apartment
No matter what kind of space you're renting, the transition from life at home or away at college to your own space is usually an exhilarating feeling of independence and adulthood.
Picking up the keys (and maybe even snapping a shot for social media) is like a rite of passage for most people, but there are plenty of apartment renter hacks you need to know about before setting a move-in date or deciding where the couch should go.
These tips for renters can help you avoid the financial consequences of a lease turned sour:
1. Deciding Between a Managed Property or a Landlord
Especially when you're renting for the first time, one of the biggest decisions you'll have to make is whether or not you want to rent a managed property or a private property from a landlord.
But do you really know the difference?
While a managed property may have somewhat stricter rules and processes for the way they handle new tenants or renters looking to terminate their leases, there may be some benefits to having a slightly more professional property manager when you have a problem.
Managed properties are often more likely to be readily available to their tenants while landlords may not be as prompt or as quick to spend money when something needs to be replaced or fixed.
When it comes to landlords, getting an unbiased opinion may be difficult. Managed properties and property managers often have some presence of online reviews you can refer back to before deciding where you want to live, but finding similar feedback on landlords may be more difficult.
Before you sign a lease with a landlord, try asking around the building to get a first-hand perspective of what life as a tenant might be like.
2. Consider What You Really Need When You're Renting a Home
Whether you're renting a house for the first time or looking at your third apartment, it's easy to feel overwhelmed by all of the features and amenities some properties offer.
Stainless steel appliances, on-site theater rooms, built-in smart home technology, and wine cellars are all nice in theory, but are they really worth paying extra for?
One of the most important tips for renters is establishing a budget early and sticking to it. Once you know how much you can spend, it'll be easier to put the cost of some unnecessary amenities into perspective.
Where the apartment is located, how safe it is, whether you'll have enough space for your entire family, if they're pet-friendly or not, or even cell phone reception inside the unit can all be more important than the flashy aesthetics that grab your attention when you first walk in the door.
3. Search the Fine Print for Hidden Fees
Setting a budget is important when you're renting a home, but you need to take more than the price of rent into consideration as you try to decide which properties you can or can't afford.
Regardless of whether you're renting a house or an apartment, one of the best tips for renters involves reading through the fine print of your lease for any hidden fees.
Some apartments may lure you into signing a lease too soon with the promise of waived fees or even a free month's rent. Don't forget to look through all the documents for fees you might be unfamiliar with.
Here are a few questions to ask if you don't see the answer written out plainly in your lease agreement:
How much is your initial deposit?
Will you have to pay more (either once or monthly) for having pets?
What happens if you need to terminate your lease early?
Are any utilities built into the price of your rent?
Will you be charged for parking, or does the parking fee change with more than one vehicle?
Is there a maximum amount your rent can increase every year? If not, can you set one before signing the lease?
Are there any extra fees for moving in or for using the designated freight elevator?
4. Think Twice Before Upgrading
Smart home technology is all the rage these days. But before you get too excited about automated apartment renter hacks, you might want to consider the long-term consequences of adding any upgrades to your rental home.
While you're allowed to customize the rooms in your apartment or rental home to a certain degree, major changes to the space are typically prohibited.
Before you start swapping out light fixtures for app-controlled illumination or voice-activated bulbs, make sure you aren't adding any tech upgrades to the space that can't easily be replaced when your lease is up.
5. Know Your State Rights as a Tenant
Renting a home instead of buying one gives you the flexibility to move if you need to. It also means that you aren't entirely in control of the property you live in.
While landlords and property managers typically work hard to ensure their residents enjoy the apartments or homes they rent, it's still important to know your right as a tenant.
Every state has its own set of rules and laws regarding tenant's rights, and it's smart to know what protection you can expect if your living situation ever takes a turn for the worse.
Landlords are responsible for the people who rent from them on a number of counts. You deserve to know what you're entitled to when it comes to the terms of terminating your lease early, requested repairs, or even noise complaints.
The Hidden Apartment Renter Hacks
Renting a home is supposed to be an exhilarating experience. Your new house or apartment has the potential to be a great taste of independence in the real world, not to mention the opportunity to turn a blank canvas into a place you can call home.
If you're only looking at basic tips for renters, you might be missing important advice designed to help new tenants get the most out of their homes.
These tips go beyond the basics, like the need for renters insurance or establishing a budget for your monthly expenses, to make sure you understand the finer details of renting a home or apartment.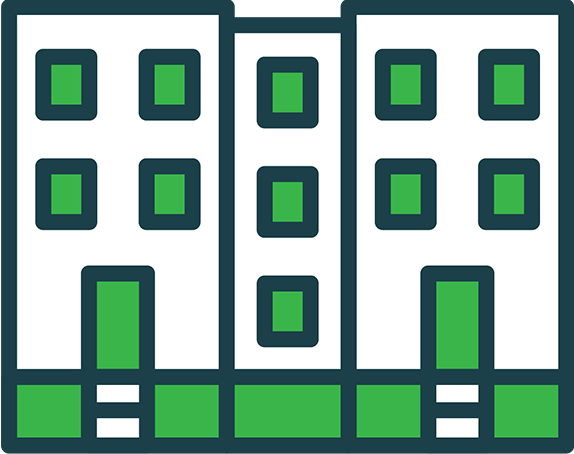 Protect Your Belongings With Renters Insurance
Averaging just $12 per month, renters insurance can protect your belongings for the cost of a few cups of coffee.
Similar Articles