Auto
/
6 Easy Steps to Take After a Car Accident
6 Easy Steps to Take After a Car Accident
1.8K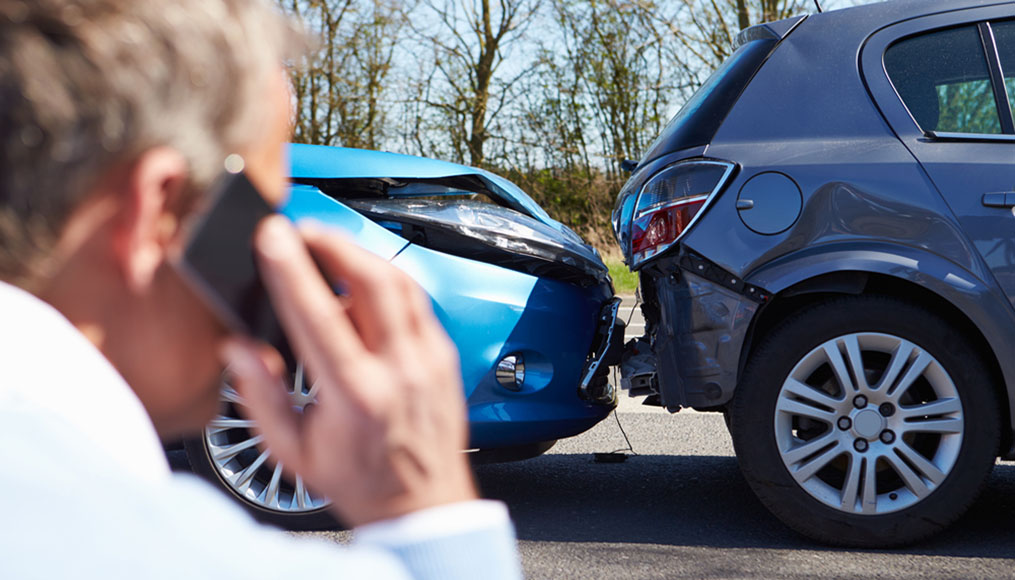 A million things can race through a person's mind after they've been involved in an auto accident. What to do after a car accident can be tough to understand and comprehend, especially if it's the first crash you've ever been in.
The most important thing to remember is to stay calm and make sure you get through the entire process as safe as possible.
Many questions may come to mind like whose insurance should you call? Let's just take a step back and start from the beginning. The following six easy steps to take after a car accident break down the basics of what to do:
If you're involved in a minor auto accident, move your car onto the shoulder and completely off the road to prevent further damage or injury. Turn on your hazard lights to notify passersby to be cautious. If you have flares or reflective signs, set them up as well. If your car is too damaged to move or you're too injured to move it, stay put.
Cars can be repaired and replaced with no issue. The most important thing to consider after a car accident is the health and wellbeing of everyone involved. Check yourself, your passengers and passengers of the other cars involved for injuries.
If you or someone else is badly injured, call an ambulance immediately. If you're just a little sore and don't want to drag an ambulance to the scene, you typically have at least 14 days after an accident to seek medical attention.
Take pictures and videos of the damage to your car and the other car, the entire accident scene and any visible injuries. Most people carry a smartphone nowadays and those are more than capable of taking high-quality photos and videos of the accident.
Having photos and videos is hard-proof evidence of what happened at the scene of the crash. You may also need them to prove damage to the insurance companies later.
A police report can be an extremely valuable tool in even the most minor accident. It's important to cooperate with police and their investigation. Do not sign any document at the scene other than the police report. The police report establishes who's the driver at fault and an invaluable piece of information during the claim process.
Do not admit fault at the scene, even if the incident was clearly your fault. This will save you a great deal of headache if the accident was not your fault. The police are objective to fault and will be a greater judge of who's at fault in a wreck.
The investigating officer will obtain this information, but it's always a great idea to get the other person's insurance information, driver's license number, license plate number, make, model and year of their car, phone number, email address and eyewitness information. Be sure to call the phone number when they provide it, so you know it's the correct one.
Some insurers allow you to file a car insurance claim directly at the scene of the accident. It's OK to wait a few days to get all the information in order, though. But be careful not to procrastinate too long. Get a Quote
Compare multiple policies to get the coverage you need at the price you want.
Sign up for our newsletter to get the latest updates.
Please enter email address.
Invalid Email Address.
Similar Articles