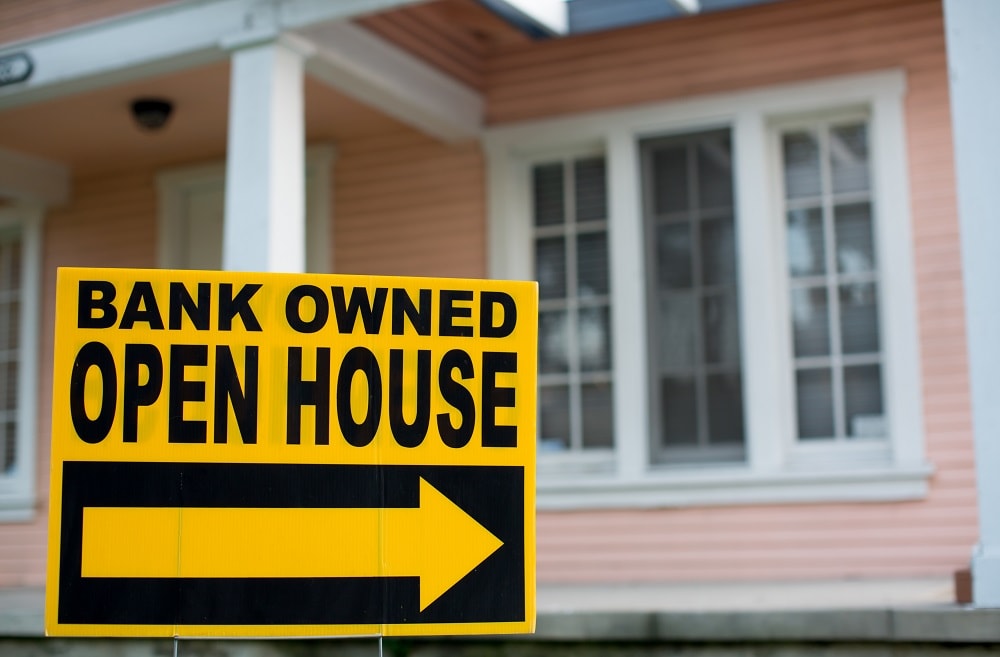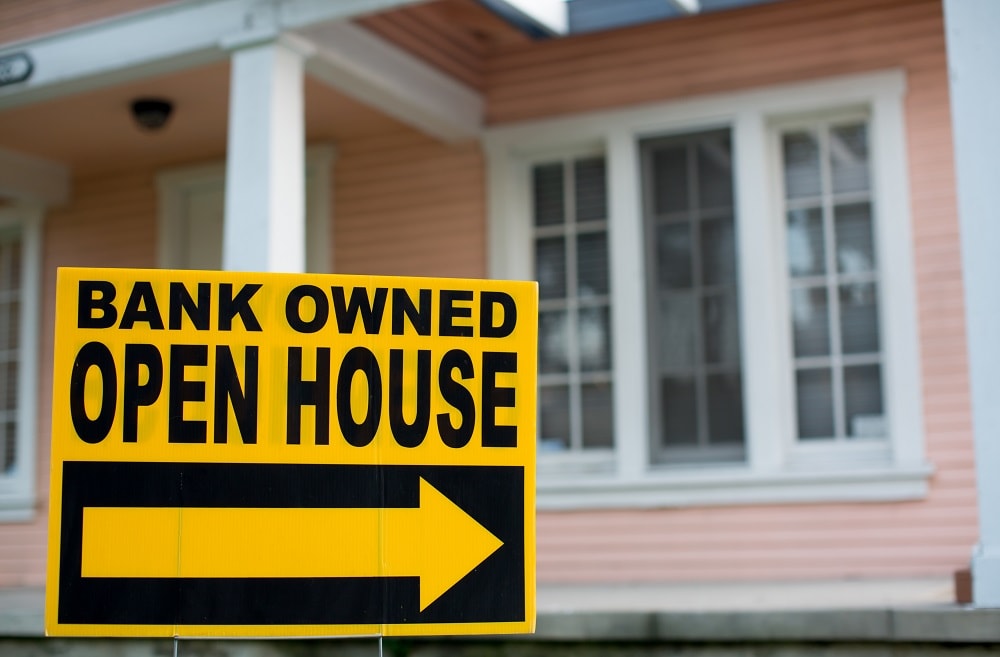 A Homeowners Guide to Buying a HUD Home
By: Teri Dormer
5 min read
Buying a home is easily the most expensive investment many of us will ever make, so it should come as no surprise that scoring a deal on your dream home would be at the top of nearly everyone's wish list.
While there are a variety of programs designed to help reduce the amount of money you might have to pay as a down payment or the interest you'll be obligated to bundle into your principal loan amount, maybe no deal on a home is quite as aggressive as buying a HUD home.
But what is a HUD home and how is the sale process different for HUD houses compared to standard listings? Let's take a closer look.
What Is a HUD Home?
HUD houses, short for the U.S. Department of Housing and Urban Development, are homes where the original mortgage (insured by the Federal Housing Administration) has gone into foreclosure.
Once the default or foreclosure is finalized, the government becomes the official owner of the home and then tries to sell the house back to the public to help recoup some of the expenses.
Unlike some other government programs or subsidies for buying a home, there are no stipulations regarding who is allowed to purchase or live in a HUD home.
If you're attempting to purchase one of these discounted properties, you either need the cash available to cover the sale or to qualify for a loan by a mortgage lender.
In some cases, the government will restrict the sale to people who plan to live in the home as their primary residence rather than people who plan to purchase the home as an investment property to flip.
Tips for Buying a HUD Home
As you can imagine, HUD homes aren't necessarily common on the market and may be sold quickly to aggressive buyers or investors. For these reasons, the following tips can help prepare you for the unique process that is buying a HUD home!
1. Know the Difference Between Insured and Uninsured HUD Homes
One of the first considerations for purchasing a HUD home is understanding the fundamental difference between an insured HUD property and an uninsured HUD property.
In many cases, uninsured homes need more extensive repairs, making those purchases better suited for investors looking to flip the property for a profit. A home that's naturally in batter shape is more often insured and makes a good fit for owner-occupants.
Insured HUD homes are also eligible for FHA loans, which means you may also qualify for a reduced down payment or aggressive interest rate in addition to the competitive list price.
2. Be Your Own Research Advocate
While you can (and ultimately should) enlist the help of a real estate agent who specializes in HUD homes, you should also be prepared to do a fair amount of research yourself.
Once you know what you're looking for in a home, you should plan to utilize an authorized HUD home search site to locate properties available for sale in your area.
You can typically sort these by location and other specific parameters to ensure you're constantly aware of local homes that meet your criteria as soon as they come on the market.
3. Have a Team Ready to Go
In addition to a real estate agent who is familiar with the HUD home sale process, you should also have an inspector lined up and ready to go when a home comes on the market you might be interested in.
HUD houses typically sell faster than standard listings, so it's important to make sure you're ready to go when one becomes available in your area. Having an experienced inspector also means you'll have a professional, impartial opinion regarding the condition and value of the home you're considering.
One of the most important aspects of buying a HUD property is to be realistic with yourself about both the price and the condition so you know exactly what you're getting before it's too late.
4. Be Prepared to Bid When Buying a HUD Home
Finding the perfect HUD house (in an ideal condition) is sometimes like finding a needle in a haystack. Because these unicorn properties typically come and go so quickly, don't be surprised if you're not the only buyer insisted in taking one off the market.
Occasionally, buyers may opt to bid over the final price of a HUD home. If this happens to a property you're interested in purchasing, consult your real estate agent as to how much you should realistically offer to spend in order to secure the home.
Getting the Best Deal on HUD Houses
Considering how expensive they can be, getting a good deal on a home is almost like winning the lottery. Buying a HUD home is a unique (and sometimes stressful) process, but the savings can more than make up for the energy you'll put into finding the right property and putting together an offer.
With the right financing in place and a little luck on your side, you can not only find the HUD home of your dreams and actually get the buying process started and finalized before someone else beats you to the punch!
Clovered Email Alerts
Get Clovered insights in your inbox.
Please enter email address.
Invalid Email Address.