Landlord
/
5 Best Pieces of Advice for Maintaining Your Rental Property
5 Best Pieces of Advice for Maintaining Your Rental Property
866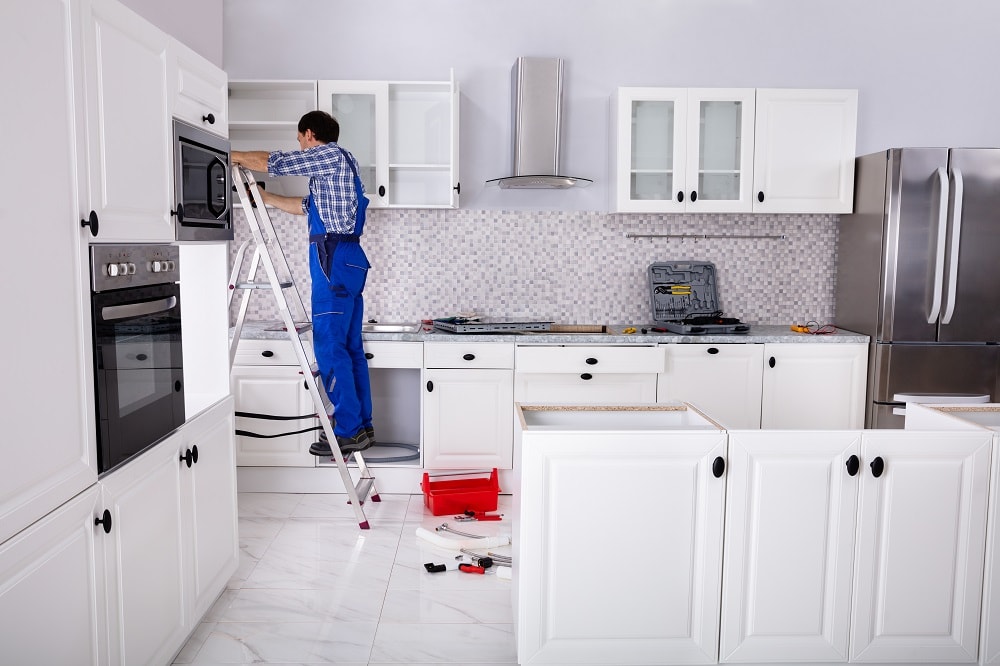 Investing in real estate with the intent to rent out your property and turn a profit probably sounds like a dream on paper.
Imagine that all you have to do is buy a house in a good neighborhood, then rent it out to someone else for more money each month than you pay for it. Simple math suggests earning more money than you spend is good business, and for rental property managers – it is!
Of course, as with most things, there's more to managing rental properties than what you see on the surface. In order to do it effectively (and not eat into your profits with unexpected repairs or bad tenants), property maintenance is key.
Between the fair market cost of rent and your mortgage, you may not know where to start. Not sure what the day-to-day looks like when you rent out properties? Read on to find out!
The Truth About Managing Rental Properties
As you may have already guessed, there can be plenty of hidden expenses when it comes to being a landlord for someone else. Owning a rental property is no different than owning a home of your own: there's more to affording property than the cost of your mortgage every month.
Not only will you have to budget for regular property maintenance, how well you maintain your rental property can have a serious impact on the relationship you have with your tenants. No matter how you slice it, having a bad rapport with your tenants is bound to eat into your profits.
The exact details of what maintaining your rental property entail depends on you, the property you own, and the people you decide to rent out to.
However, there are five fundamental aspects to keeping any rental property in first-class shape, and they should help create a solid foundation for you to establish your maintenance routine.
1. Perform Routine Inspections
If you rented your car out to strangers (for a fee) but were still personally responsible for the loan and repairs, you'd probably insist on checking in on the status of your vehicle from time to time.
The same is absolutely true of renting out property. Routine inspections are extremely important to maintaining the integrity and quality of your home.
Even though you don't live in it, your rental property is still a sizable investment. Stopping by every 6 to 8 weeks, just to examine the interior and exterior of the home will ensure you aren't blindsided by serious damage when your tenants move out.
2. Be Proactive in Your Property Maintenance
When you own a home, you're expected to budget an additional 10 percent over the cost of your mortgage for repairs as necessary. When you're renting out a home, unexpected damage (even accidental damage) can be a major headache for everyone involved.
Instead of waiting for things to get too old and break down on their own, be proactive in the way you upgrade and update certain elements of the home.
If the appliances are starting to show wear and tear, you may want to consider replacing them. If you know cold-weather season is coming, it may be smart to have someone inspect your pipes or furnace in advance.
Every time you interact with the properties you rent or the tenants you rent them out to, make sure to document the process.
When you perform an inspection, document it. When you replace or update something on the home, document it. Even document the conversations you have with your tenants, especially if they concern the integrity of the home.
All of this will work to make sure you never find yourself in any costly legal trouble, or lose sight of the work that needs to be done in or around the home.
4. Know When to Bring in the Professionals
There's no rule that says you can't learn how to be an excellent rental property manager, but you probably can't be the world's best handyman at the same time. When it comes to maintaining your rental property, it's important to stay in your own lane and recognize when it's time to call in some help.
5. Consider Hiring a Rental Property Manager
Renting out a home to turn a profit probably sounds like one of the easiest ways to make some money on the side. As you can probably already tell, there's a substantial amount of work behind keeping up with your rental property and the people who live in it.
At some point, you may want to consider hiring a professional to take on the bulk of the work for you. Obviously, this can cut into your profits, but it will also stop you from having to devote a tremendous amount of time and energy to the up-keep.
Being the Best Rental Property Manager
Being the best rental property manager you can means staying on top of your rental properties, even when things seem to be running smoothly. If you wait until something goes wrong to get involved, it may already be too late to mitigate the damage or expense.
By following these five basic steps to mentioning your rental property, you should never be blindsided by something unexpected, and if you are, you should know exactly how to handle it!
Being a homeowner is full of twists and turns, but when it's your business on the line, it's always better to be prepared.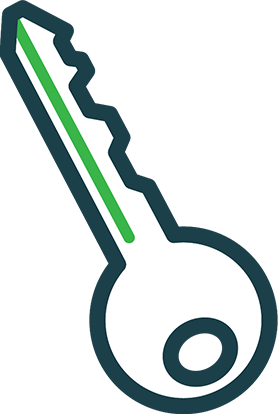 Protect Your Investment With Landlord Insurance
You've worked hard to buy your rental property. Protect it with a custom policy at an affordable price.
Similar Articles