Homeowner
/
9 Top Dream House Features Every Homeowner Needs
9 Top Dream House Features Every Homeowner Needs
4.5K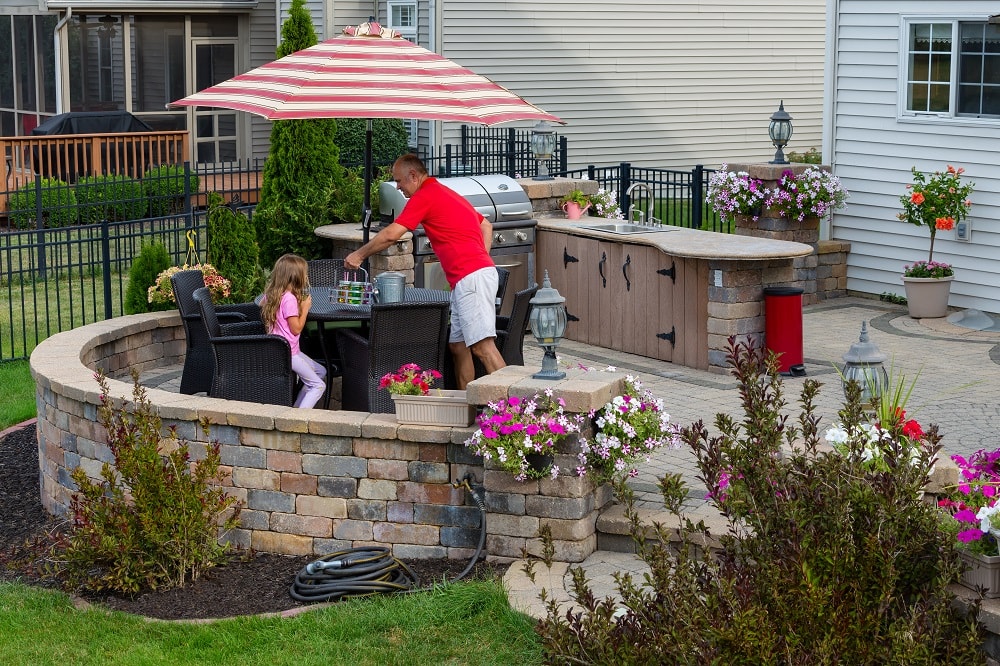 Unless you have all the money in the world (or just a couple million to drop on a house), the chances of you securing your perfect dream home on a reasonable budget are slim to none.
But that doesn't mean you can't get features in your home that are sleek and of the utmost importance and compatibility to your lifestyle.
So whether you're in the market for buying a house, looking to renovate your own or just gathering dream house ideas for the future, these are the nine best features of a house that homeowners are actively seeking.
If you're in the market for a two-story house, you may want to read this tidbit very carefully. Single-level homes are all the rage these days, making an astonishing comeback from the mid-1900s. That's because they're just all-around easier.
Single-story houses are easier to care for and repair, negating the need for tall ladders for roof and gutter cleaning, house painting and other general maintenance shores. They're also cheaper to care for because your air conditioning unit doesn't have to work twice as hard cooling and heating two levels.
They're also great for people who don't like to, or just can't, go up and down stairs multiple times a day. You may think the stairs are good exercise now, but what about 40 years down the road when you retire?
Single-story homes are easier to live in, easier to care for and, in many instances, they're cheaper to purchase than their two-story counterparts.
One of the most important dream house ideas for homeowners these days is an open floor plan. Having an open floor plan creates a sense that your home is bigger than it actually is and it radiates positive energy throughout.
As long as you can compartmentalize which rooms are which (through small partitions, different colors/shades or decoration features, your open-floor-plan home will give you plenty of wide-open space and natural light to get your day started in the right direction.
There's just something so enticing about a perfect house with tall ceilings. They give your home extra space without increasing its square footage. An average home has 8-foot ceilings, which are good in their own right, but adding an extra foot really makes a big difference.
Whether it's a tall ceiling in the living room or an open-air loft, tall ceilings can change the vibe of your home and your everyday life.
From a nice large deck to some DIY outdoor patio lighting, creating a perfect outdoor living area can help to shape your home in a new direction. Outdoor living areas are perfect for summertime barbecues, fall fire pits and so much more!
Just by adding (and staining) a deck, equipping it with some outdoor furniture, a few plants and some lighting features to compliment everything, you can soon have the backyard you've been dreaming about.
Ask any self-proclaimed chef of the house and they'll tell you having a large kitchen is a must, especially when cooking or hosting friends and family. If you're looking for the best dream home features, look no further than a large, open kitchen with an island, plenty of storage space and countertops.
All of these amazing kitchen additions will give you plenty of space to whip up a few dishes, stockpile dry foods and properly serve all those appetizers and meals without cluttering up the entire place. Think of it as a second hosting room — and one of the most important rooms in homeowners' minds.
6. Plenty of Natural Light
Yes, it's true. Natural light fights the wintertime blues, can get you going for the summertime and just makes your home all the more inviting. It can also make your home look much bigger and save you money in the process.
If you have a southern-facing home (with most of the windows facing the south), you'll receive more hours of natural sunlight than if you were facing any other direction. Since sunlight naturally enhances moods, it can whisk away the winter blues and get your day started with a positive step.
7. Lots of Storage/Closet Space
Overhead storage, under-cabinet storage, garage storage, kitchen storage, bedroom storage. You name it, you'll want it. Even if you don't have a ton of things to store, having ample storage space throughout your home can come in handy and help to declutter your home.
We also don't have to tell you how important closet space is. It allows you to keep that outfit from four years ago, which you swear you'll wear again someday, without having to move or throw out a lesser-cared-for outfit.
8. Low-Maintenance Landscaping
Landscaping can have a seriously positive impact on your property value, brighten your day and make your home seem more inviting. So why doesn't everybody have a ton of landscape around their home?
Because it can be a pain to deal with. The last thing you probably want to do on the weekend is to maintain your landscape, trim trees and mow the lawn.
Skip the weed-pulling by installing weed-resistant covering underneath your landscape beds, put the shears away by opting for trees and shrubs with minimal shedding and skip the mowers by utilizing artificial turf in lieu of grass.
If you live in a cold-weather climate, a garage will prevent you from having to scrape ice your windshield every morning. If you live in a tropical climate, it will prevent your car from suffering sun damage. If you live somewhere in the middle, it will still add value to your life and your home.
From extra storage space to an extra sitting room, a garage can be utilized as many different things nowadays. It can be a workshop or just a place to park your cars. Whichever way you use it, it will definitely come in handy.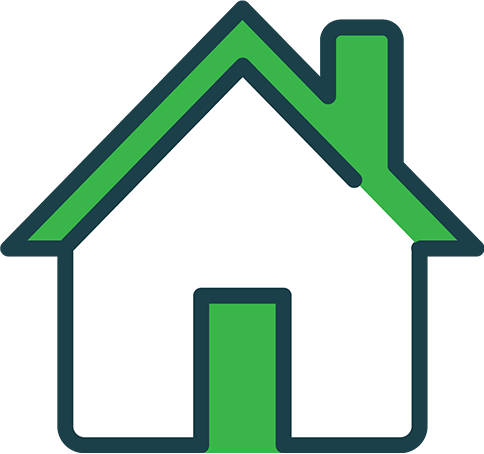 It's Time to Switch Your Homeowners Insurance
We partner with the nation's top homeowners insurance companies so you can get a custom policy at an affordable price.
Similar Articles