Landlord
/
Can I Restrict Certain Dog Breeds as a Landlord?
Can I Restrict Certain Dog Breeds as a Landlord?
3.2K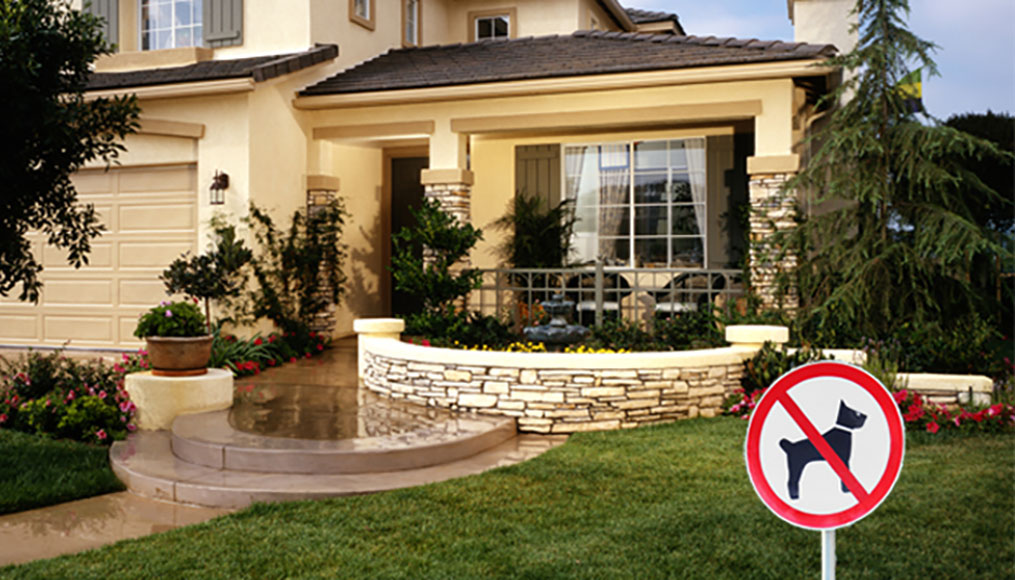 The Fair Housing Act in the United States rightfully prohibits discrimination by landlords, housing providers and any lending institution because of race, religion, gender, national origin, familial status or disabilities.
Dogs and other animals, unfortunately, don't fall under that same categorization by the FHA.
Just like insurance companies can choose to not cover a homeowner who owns certain dog breeds, landlords and housing providers can deny a home to a person who possesses a restricted dog breed as well.
Although many insurance companies haven't acknowledged it, there is as an aggressive dog breed list that prohibits coverage for certain breeds known to be more ferocious than others. The reason for that is because dog bite claims cost insurers millions of dollars each year.
Landlords, who must carry landlord insurance in case covered perils damage or destroy their property, must also keep themselves protected personally as best as possible.
If that means disallowing certain breeds of dogs to prevent a potential dog bite, they're well within their right, and the law, to refuse housing to homeowners who own any breed they consider to be risky.
Check out a Few of Home Insurance Companies' Aggressive Breed List for Renters:
Akita
Alaskan Malamute
Boxer
Chow Chow
Doberman Pinscher
German Shepherd
Great Dane
Mastiff
Pit Bull
Rottweiler
Siberian Husky
While home insurance companies typically limit their aggressive breed list for renters and homeowners, landlords aren't subject to the same list. They can restrict any dog or pet they want, whether they consider them risky.
Well, to a certain extent. As with many rules, there are a few exceptions…
Can a Landlord Refuse a Service Dog Based on Breed?
To some extent, landlords cannot refuse any service or assistance animal. The Fair Housing Act states that landlords are required to make reasonable accommodation for service animals that help people with a disability, excluding any accommodation that requires fundamental alteration of the property.
Emotional support animals also fall within the limits of non-refusal under the FHA.
However, the FHA laws put into place don't apply to private owners who don't own more than three single-family houses and don't use real estate brokers or agents. They also don't apply to buildings with four or fewer units where the landlord lives in one of the units.
Since breed and weight restrictions don't apply to service animals, every service animal should be allowed on the property if your situation falls within the FHA guidelines, even if the lease states otherwise.
Service animals are also excluded from any pet fees charged by the landlord because they are not considered pets by law. A letter from a medical professional, such as a doctor or therapist, is needed to prove that the animal qualifies as a service or assistance animal.
If you're a landlord, we recommend checking with your insurance company to find out which breeds are restricted on your policy. If you're personally restricting dog breeds, we recommend putting together a list for all applicants to speed up the process.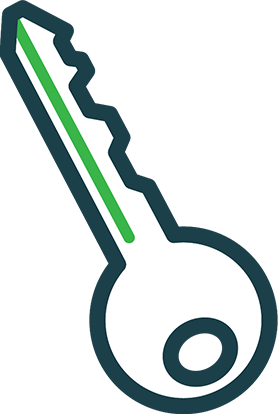 Protect Your Investment With Landlord Insurance
You've worked hard to buy your rental property. Protect it with a custom policy at an affordable price.
Similar Articles