Clovered's Company Response for COVID-19
Homeowner
/
Clovered's Company Response for COVID-19
Clovered is committed to ensuring the health and safety of our workforce and the communities within which we operate. As we respond to the growing concerns regarding the spread of COVID-19, our goal is to minimize operational interruptions that may affect our valued policyholders.
Currently, we expect our offices to remain open to serve you during our normal hours of operation. We ask for your understanding if you experience longer hold times than usual, which could be the result of staffing or call volume. Our goal is uninterrupted, high quality service. Above all, Clovered is here to serve you during this time.
If you wish to set up an online account with one of our carrier partners, please email us agent@clovered.com and we will happily walk you through the process.
We continue to closely monitor the situation and evaluate additional measures to support our customers and associates as needs arise. For additional information about COVID-19, get the latest report from the Centers for Disease Control at CDC.gov or your local health department website.
Please stay healthy and safe and know that Clovered is here for you!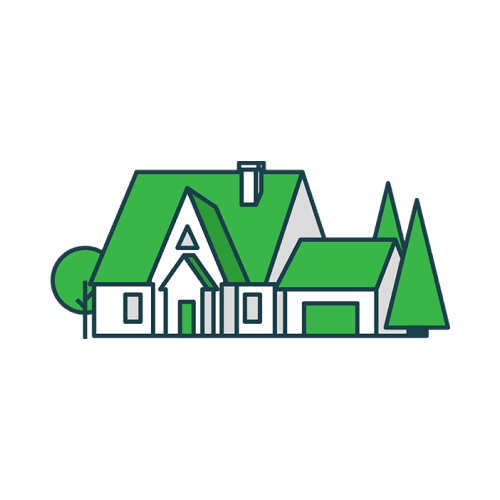 It's Time to Switch Your Homeowners Insurance
We partner with the nation's top homeowners insurance companies so you can get a custom policy at an affordable price.
The editorial content on Clovered's website is meant to be informational material and should not be considered legal advice.