Condo
/
Consider the Fees First Before Buying a Condo
Consider the Fees First Before Buying a Condo
2.0K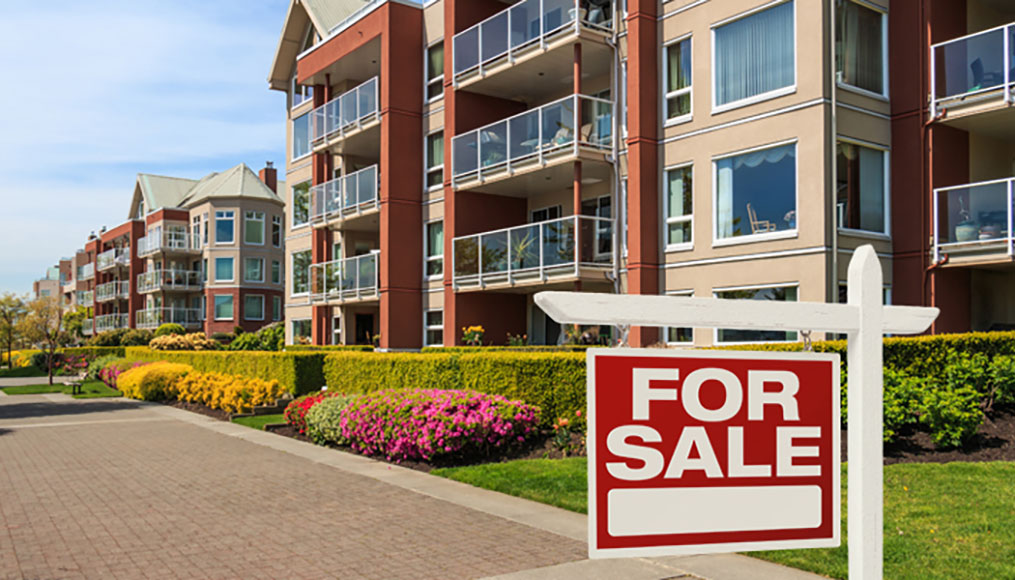 Condos provide a kind of convenience that just can't be found in a house.
No mowing the lawn. No keeping up with the landscape. No cleaning the gutters. No fixing your home's roof or siding. No pool maintenance. No pulling weeds. All those things are taken care of by the condo association.
Even though you don't have to do any of the aforementioned tasks, it doesn't mean they all fall by the wayside. Through your homeowners association (HOA) fees, you wind up paying for someone else to complete all of those tasks.
While there are many perks to condo living, it's important to understand the extra fees you must consider before making a purchase. Condo vs house living are very different, so check out the things you need to consider first:
Whether it's a pool and jacuzzi, an outside fire area with barbecue grills or a rooftop terrace for dining and entertaining, condos can have more perks than many homes. However, monthly HOA payments are oftentimes more expensive — sometimes double or triple the amount — than single-family homes to make up for these perks.
Newer associations are significantly more expensive because the cost is still being offset. If the community has outdated amenities, HOA fees will be lower — but still probably more expensive than a single-family home.
2. Condo Mortgage Interest Rates
In part because fewer mortgage companies divvy out loans to condo owners than single-family homeowners due to increased risk, people hoping to purchase a condo are typically subject to higher interest rates on their mortgage.
This condo mortgage rate can typically range up to one-quarter percent higher, resulting in thousands more dollars in mortgage payments throughout the life of your loan.
A larger down payment can oftentimes put more financial pressure on people because they are forced to dip into their savings deeper and quicker than homeowners.
While a person in the market for a single-family home can secure a house with as low as a 3% down payment, many condo owners are often forced to put down 20% to 25% or be subject to a 0.75% upfront fee to conduct business with mortgage lenders.
Depending on the state you live in and the condo development, there may be strict down-payment requirements that you simply cannot get out of.
Not technically a fee, a decrease in the number of lenders willing to dish out a mortgage to condo owners creates a supply-and-demand effect that favors mortgage companies. For this reason, condo owners are forced to settle with larger companies that give out higher interest rates and require higher down payments.
Are all those fees really worth it?
Depending on each person, paying the extra fees may be worthwhile in the long run. Consider the fact that single-family homes typically need a new roof every 15-20 years.
If you live in a single-family home for 15 years, you may spend nearly $50,000 on a new roof if your insurance doesn't cover the replacement. That doesn't even factor in siding, gutters, trim, landscape and any other large-purchase items.
With a condo, those improvements are covered by the HOA, meaning you likely won't have to come out of pocket for any of those expenses.
However, your HOA may issue a special assessment at any time that must be paid by residents. But don't worry too much, if you have loss assessment coverage, you likely won't have to pay out of pocket for those assessments.
Depending on the number of fees charged by a condo's HOA and the perks you'll get for those costs, it's up to everyone to decide whether a condo is the right purchase.
Whether you decide to purchase a single-family home, a condo or decide you'd like to keep renting for a little while longer, you can get a free home insurance quote online to help balance the budget and decide.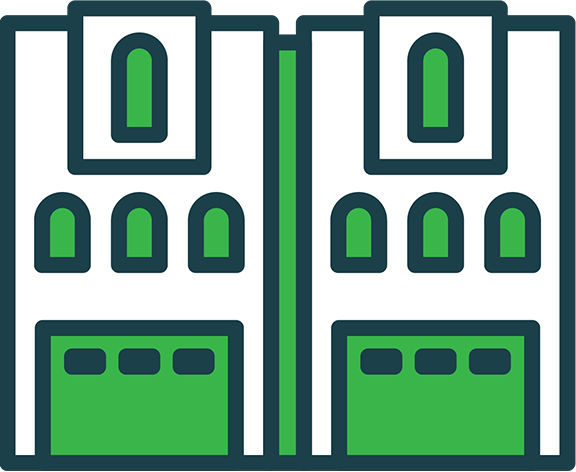 A Simpler Way to Get Condo Insurance
Protect everything your condo association doesn't with a custom condo insurance policy at an affordable price.
Similar Articles