Condo
/
8 Main Differences Between Buying a Condo and Buying a House
8 Main Differences Between Buying a Condo and Buying a House
1.2K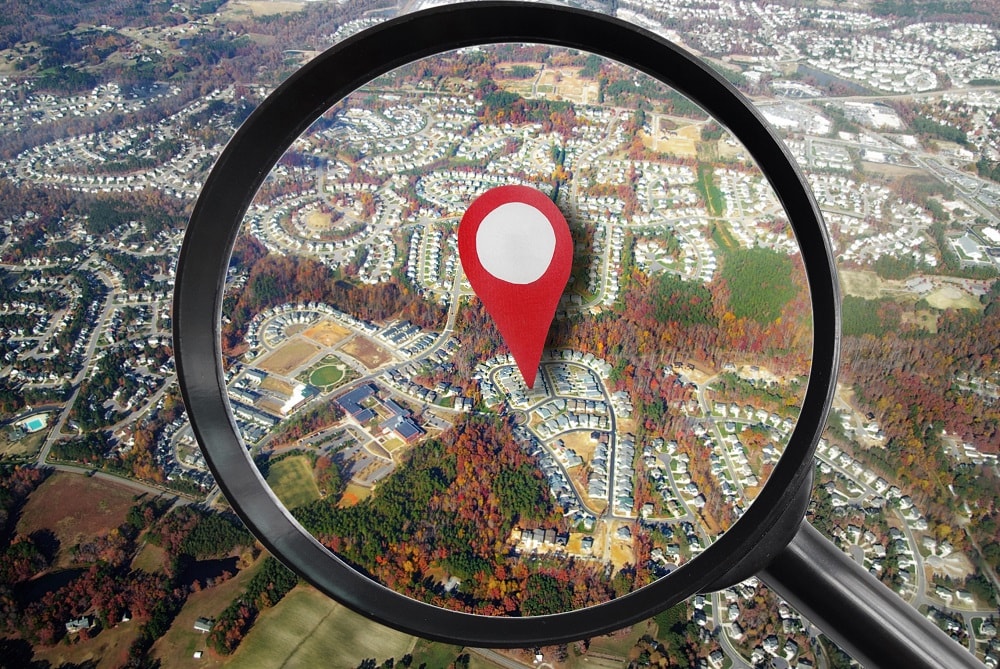 When you're ready to stop renting and put down roots in a home of your home, it isn't always as cut and dry as hunting down the house of your dreams and purchasing it.
The home-buying process is a very complicated checklist of things you need to consider about what is — very likely — the biggest purchase of your entire life. But even deciding exactly which kind of home to buy can be complicated.
Beyond a traditional single-family home, the second-most popular home purchase is a condo. Most commonly, families decide between buying a condo vs house when they're looking to maximize their budget and space needs.
So what are the biggest differences between buying a condo and buying a house? Let's take a closer look.
Before we get started, it's important to recognize that there's simply no one-size-fits-all approach to buying a home. What works for you and your family may not necessarily work for someone else.
This guide will help break down the biggest, most fundamental differences between buying a condo versus buying a home, so you can make an informed decision without spending weeks or months hunting for the wrong kind of property.
What Makes Buying a Condo Special?
A condo, typically formatted like a larger version of an apartment, is located inside a property with several other tenants. Here's what you can expect to make buying a condo a more unique living arrangement over a more traditional single-family home:
1. A More Aggressive Price
One of the first advantages you might notice to buying a condo vs a home is the lower price-per-square-foot on average. While some condos, particularly those in more popular or urban city environments aren't guaranteed to be cheaper, more often condos offer significant savings over buying a house.
2. The Amenities Included in Your Building
While you may have a common center available for use in your neighborhood, those free-to-use amenities aren't guaranteed. You'll almost always find amenities included in the homeowners association or property fees for your home — like a pool, fitness center, and other common use spaces.
3. No Exterior Maintenance
You'll be obligated for the cost of any repairs or upgrades that the interior of your condo require, but you're in the clear where the exterior is concerned. Any damages to the exterior of your condo building aren't your obligation, regardless of how the damage occurs.
In most cases, condos are more conveniently located in the heart of town compared to the suburbs or other places where you might find single-family houses. Depending on your personal situation, this can equate to a shorter work commute, more access to shops and restaurants, and even arts and entertainment.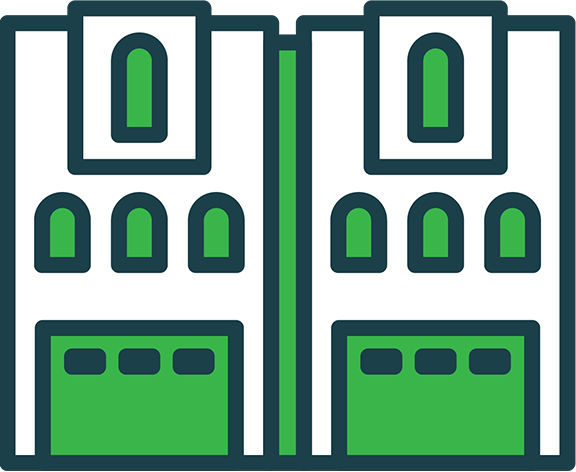 A Simpler Way to Get Condo Insurance
Protect everything your condo association doesn't with a custom condo insurance policy at an affordable price.
What Makes Buying a House Different?
Sure, if all you're thinking about is the price tag, buying a condo may look like the better option on paper. Here are four advantages to being a house owner you can't get with a condo:
For yourself, for your kids, or for the dog, you'll almost certainly get at least some lot space when you buy a house instead of a condo – and lot space means yard space! Not only will you have the opportunity to enjoy the fresh air from the comfort of your own home, but you'll also have the chance to include some outdoor recreation (like a pool or a playset).
6. More Options for Customization
Sure, you have to pay for the damages to the outside of your home (where you don't have to for a condo), but you also get the chance to make that space your own instead of accepting what you get.
In general, buying a home has far more opportunity for renovation and customization, both inside and out. Want to add on an addition to the side? No problem. Want to put a koi pond in the front yard? Sure. When you own your own home, the sky (or your homeowners association) is basically the limit.
7. More Space From Your Neighbors
Community is important, but distance does make the heart grow fonder. When you buy a home, you won't be sharing a direct wall with your neighbors. Not only will that limit an unwanted contact with the people living around you, but it also means you won't have to hear everything going on above, below, or next door.
Buying a condo is typically a better value over buying a house, but you'll find a similar trend when you go to sell your condo.
Condos typically don't enjoy the same rate of increased resale value the way homes do, so it's better not to think of a condo as an investment in the same way you might think about a conventional home.
In the great debate between buying a condo vs a house, there's more to think about than the perks you'll get today from one space or the other.
In reality, you could be living in the home you buy for five, 10, 15 years or more. When you're considering the advantages of a condo or a house, it's important to think as far into the future as possible to make the best decision all around.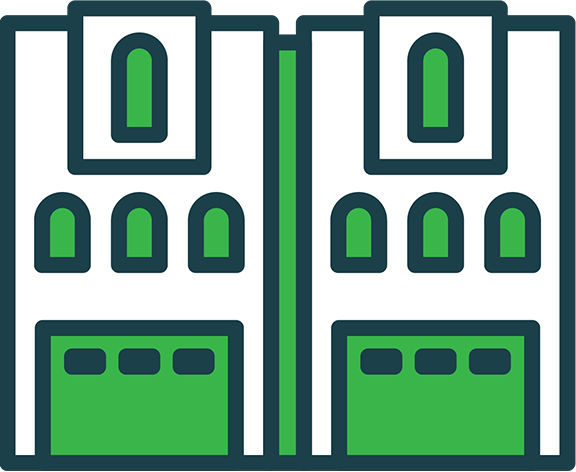 A Simpler Way to Get Condo Insurance
Protect everything your condo association doesn't with a custom condo insurance policy at an affordable price.
Similar Articles