Condo
/
Does Downsizing Your Home to a Condo Make Sense?
Does Downsizing Your Home to a Condo Make Sense?
2.2K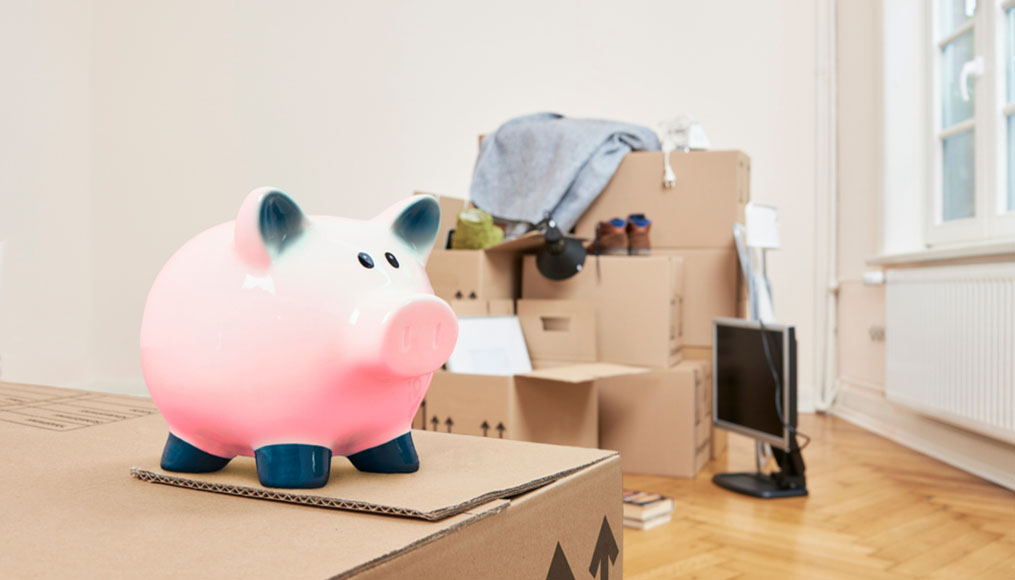 When it comes to the size of your home, bigger is supposed to be better. Right up until the moment that it's not.
Whether you've just sent the last child off to college or are suddenly realizing that keeping up with all of the square footage in your home is more trouble than it's worth, there are plenty of benefits to downsizing your home for something smaller like a condo.
If you've been going through the checklist of pros and cons for scaling back your home space, here are a few simple questions to help you make the best decision for your family and your future.
When Is the Right Time to Downsize?
Making the decision to downsize your home means thinking about your family's long-term goals. Homeownership is an investment, and your space needs to be as functional as it is affordable.
Downsizing your home can be an emotional process, so don't jump to a final decision too quickly. Instead, try to imagine living in a smaller space within your existing arrangement.
Pets: If you have animals at home, will they have enough room to stretch their legs in a condo? You may have to factor in more trips outside for walks and bathroom breaks if they don't have a yard of their own.
Furniture: Will your existing furniture work in a smaller space, or will you need to spend more money to make the new space work?
Decluttering: Just like your sofa and TV, you may own plenty of other things that simply won't fit in a smaller home. Are you ready to part with some of those possessions in the process of downsizing?
Privacy: Condos offer a strong sense of community, but you could also lose a bit of privacy along the way. Keep in mind that moving into a shared space means having new neighbors on the other side of your walls.
Will You Save Money in A Smaller Space?
Most people assume that downsizing to an apartment or a condo will help save them money, but that isn't always the case!
Making the decision to sell your home has certain costs associated with it, and moving isn't cheap. It's especially important to take the cost of living in your desired neighborhood into consideration. In some cases, the cost per square foot in a condo can be considerably more expensive than with a single-family home.
If saving towards the future or retirement is the main goal, it's important to factor all of these variables into your decision. The equity in your existing home, your lifestyle needs, and any potential HOA fees are just a few of the cost concerns that will help determine if downsizing really translates into saving money.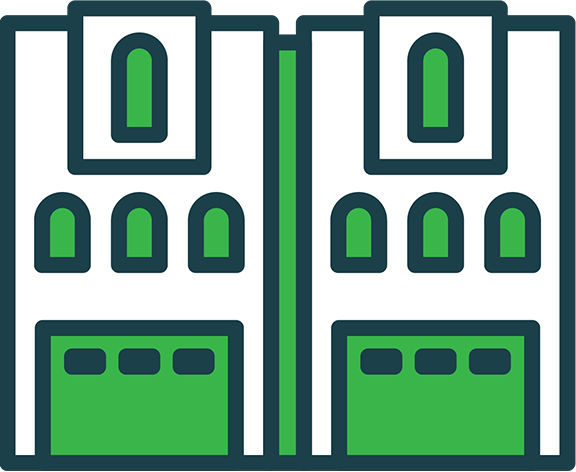 A Simpler Way to Get Condo Insurance
Protect everything your condo association doesn't with a custom condo insurance policy at an affordable price.
Similar Articles