Landlord
/
The Ultimate First-Time Landlord Guide
The Ultimate First-Time Landlord Guide
1.2K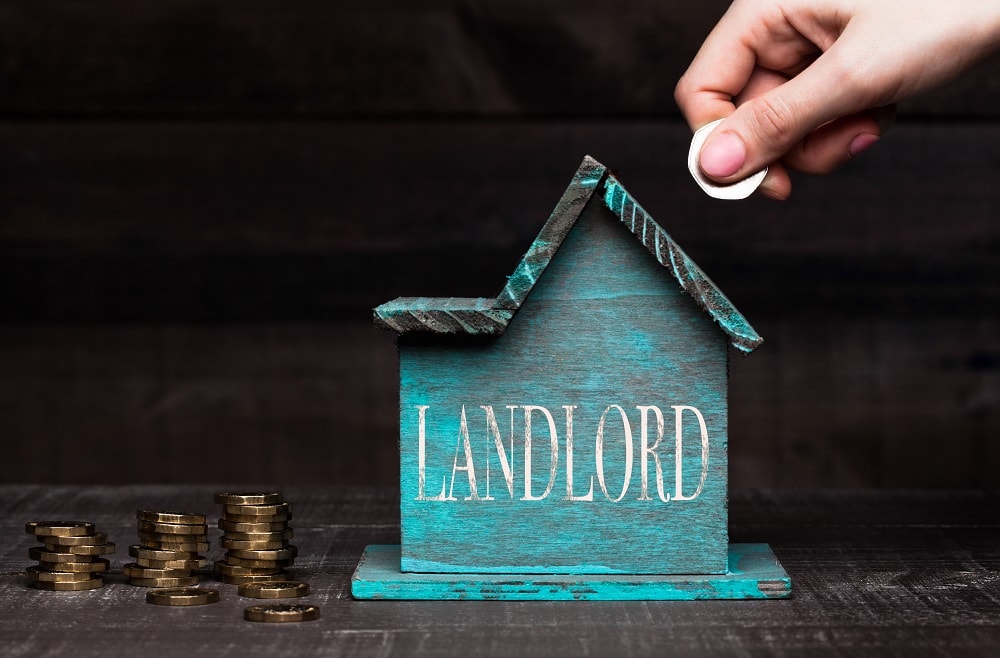 If properly done with good tenants, being a landlord can become a tremendous opportunity to build substantial wealth and, potentially, be your own boss. At the least, it'll generate some extra income to save for retirement or take your family on some nice vacations.
According to the Rental Protection Agency, there are more than 23 million landlords in the United States, which will only increase as the number of homes in the country increases.
But the initial income isn't the only thing landlords look forward to year after year. They also get substantial tax breaks for each of their properties.
If you're becoming a first-time landlord, follow this step-by-step guide to get your side business going in the right direction.
Property Preparation for the Tenant
Before putting the property up for rent, conduct your own walkthrough to make sure you're putting the best foot forward for your future tenants. No tenant wants to walk into their new rental and realize there's still a ton of work to do.
Conduct a Walkthrough of the Home
Doing a walk-through of your rental property and documenting things that need to be deep cleaned, repaired or replaced entirely is a great place to start. If the carpet is stained or torn at the edge, it may be a good idea to put new carpeting into that room.
Since the kitchen and bathroom are among the most important rooms in a tenant's mind, you'll want to pay close attention to each room. You don't have to completely remodel the kitchen or bathroom, but making sure they're clean and have all the necessary features will show the future tenant you care.
You'll realize some items on your walk-through first-time landlord checklist can be easily fixed while others, like plumbing and electrical, may require you to call in a professional.
One of the easiest first-time landlord mistakes you can avoid is not grabbing a paintbrush and a fresh coat of paint before potential tenants start checking out your place. A new coat of paint throughout the home can do wonders for the interior of your property.
Fresh paint can create an updated feel with very little work and even less money invested! Go with neutral, inviting colors and opt for moisture-resistant paint in the bathroom.
Improve the Home's Curb Appeal
One of the most underrated aspects of a home is its exterior. But that's a conundrum because it's also the first thing a potential tenant sees when visiting their potential new home.
Whether it's adding colorful flowers, painting the mailbox and fence, making sure the lawn is mowed or simply trimming the landscape, improving your rental home's curb appeal can go a long way!
Snap Photos of Home Before Tenants Arrive
After you've conducted all repairs of the home's interior and improved its curb appeal, it's time to get your photoshoot on!
You'll want to take pictures (and even snap a walk-through video) of your rental home before tenants arrive. This provides proof of what your rental property looked like before the tenants move in.
If they damage or destroy something, photos and video help to prove why you're holding part or all of their security deposit at the end of the lease.
You may also want to think about hiring a professional photographer to snap photos that will be posted on rental websites. After all, a picture says a thousand words — and the website's description box just won't do your home justice.
Business & Financial Moves for the First-Time Landlord
A first-time landlord guide isn't complete with business and financially savvy moves that can help to get you on a path to success! It's also not complete without rules and laws that you must abide by. Let's check them out below.
Understand the Rental Laws
Before you even consider whether becoming a first-time landlord is the right option for you, you need to take a close look at the local and federal rental laws. While each state may have different laws, many states abide by the same rule of principles to keep the market even-keeled.
Familiarize yourself with the laws and print out a copy or two that you can give each tenant in the home. It's also important to refrain from marketing your property or allowing anyone to move in until you know the local and federal rental laws.
Separate Your Bank Account
Opening a separate bank account (and even an LLC to house your rental home) is a great idea. This allows you to separate the revenue and expenses of your rental property from your personal life. It'll make tax season a whole lot easier!
Marketing your rental property is what sets you apart from other landlords — and also helps to drive the price of your listing. Your goal should be to explain the features of the property to your greatest ability.
Include lease terms, location, price and duration of time a tenant must remain in the property. With so many rental property platforms available at the tips of our fingers, it's a good idea to post your property on more than just one.
Screening the tenant is an easy process and, if they're serious about renting from you, it's free on your end. Screening tenants is a way to comply with the non-discriminatory measures of the Fair Housing Act and it also lets you know you're getting a good candidate.
As a first-time landlord, you may conduct a background check on the future tenant and have them pay the fee to do so. It's important to conduct tenant screening to make sure you're getting a good candidate fit to your place. If they haven't paid their previous leases on time or have a lien against them from a previous landlord, you may want to keep searching.
In the lease agreement, you'll want to state the utilities your tenant is responsible for, whether that's water, electricity, trash pickup and internet. You'll also want to collect first and last month's rent and the security deposit.
The lease agreement is legally binding, so you'll want to make sure both you and the tenant can abide by everything within the lease.
Get a Landlord Insurance Policy
One of the most important things to remember as a landlord is that your home insurance policy doesn't cover a landlord and their belongings. You'll want to know what landlord insurance is and what it covers so that you're not held financially responsible for things you shouldn't be.
Manage the Tenant-Landlord Relationship
The relationship between a tenant and landlord is a crucial one, especially if you expect tenants to stay in the property for many years and take care of the place.
If something is going wrong with the property, like the air conditioning unit going out, make sure you respond to the tenant and fix the problem quickly. The longer you wait, the more agitated they will get.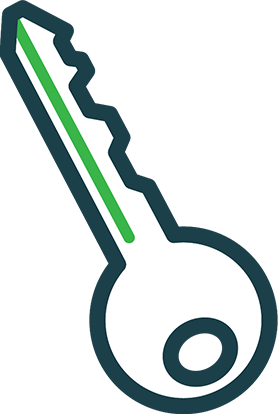 Protect Your Investment With Landlord Insurance
You've worked hard to buy your rental property. Protect it with a custom policy at an affordable price.
Similar Articles