Insurance 101
/
Home Insurance Coverage F: What Is Medical Payments Coverage?
Home Insurance Coverage F: What Is Medical Payments Coverage?
5.5K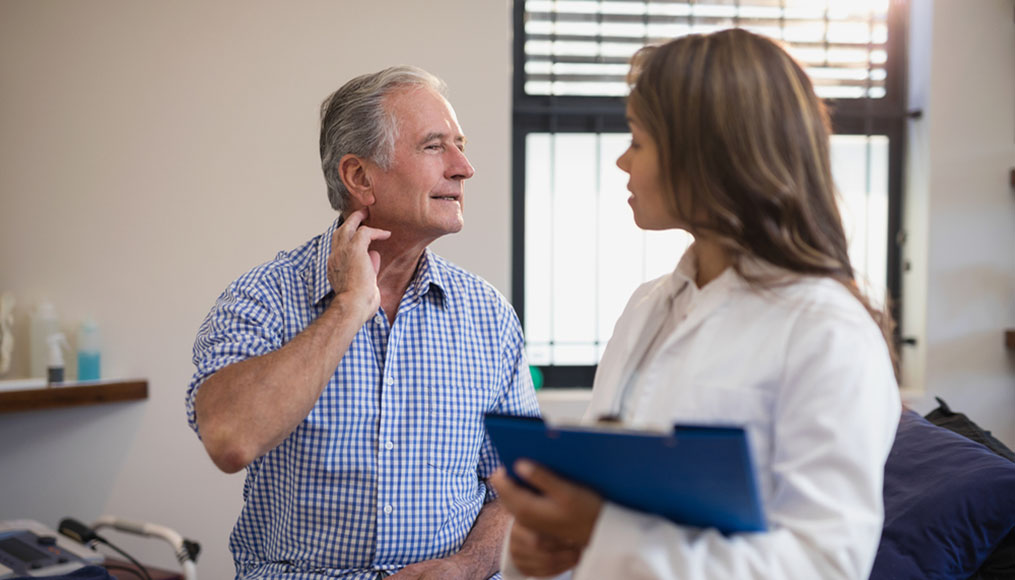 Medical payments coverage can be found within many different insurance policies, including a home insurance policy. It's designed to be a safety net in the instance a guest, or anyone else, sustains a minor injury on your property.
It's commonly the lowest amount of coverage within a home insurance policy, which may be why it takes a back seat to other features, rounding out home insurance Coverages A through F.
What Is Medical Payments Coverage?
Medical payments coverage, commonly known as Coverage F or MedPay coverage, helps pay small medical expenses when a guest has sustained minor injuries while on your property. Due to the low limits of medical payments coverage, these claims are often used in addition to a person's own health insurance.
What Does Medical Payments Insurance Cover?
Medical payments insurance, which is another name for medical payments coverage, covers small injuries and hospital bills, such as X-rays, ambulance rides, minor surgeries, physical therapy, dental work and so on. It only applies to guests who are injured on your property, but it doesn't matter who's at fault. However, a medical payments claim cannot be filed if an injury occurs to someone who lives on the property.
The reason Coverage F encompasses such a small area of medical concerns is because home insurance policies come equipped with very little medical payments coverage. Each policy typically only has anywhere from $1,000 to $5,000 in coverage, which can pay small outstanding bills or deductibles that a person's health insurance doesn't pick up.
For example, let's say your friend is visiting your home and falls on the kitchen floor, sending them to the hospital with a sprained ankle and $1,500 in bills that aren't covered by their health insurance. Are you covered? Yes! Even if they were just clumsy and completely at fault! With medical payments coverage, it doesn't matter who's at fault in the accident. It still pays up your policy maximums per claim.
What Does Medical Payments Insurance Not Cover?
There are a slew of things medical payments insurance doesn't cover since it was designed to take care of small medical bills. It doesn't cover significant or serious medical emergencies that occur on your property that result in a lot of money. It doesn't cover any legal expenses that result from an injury on your property.
This coverage also doesn't cover prolonged suffering or pain that was caused by an injury that occurred on your property. If someone breaks their leg while jumping on your trampoline and then sues you, Coverage F won't kick in to help pay.
But you can stop worrying about that because there are five other coverages within your home insurance policy that pick up these kinds of things. If you'd like to learn more, check out these articles: Get a Quote
Compare multiple policies to get the coverage you need at the price you want.
Sign up for our newsletter to get the latest updates.
Please enter email address.
Invalid Email Address.
Similar Articles