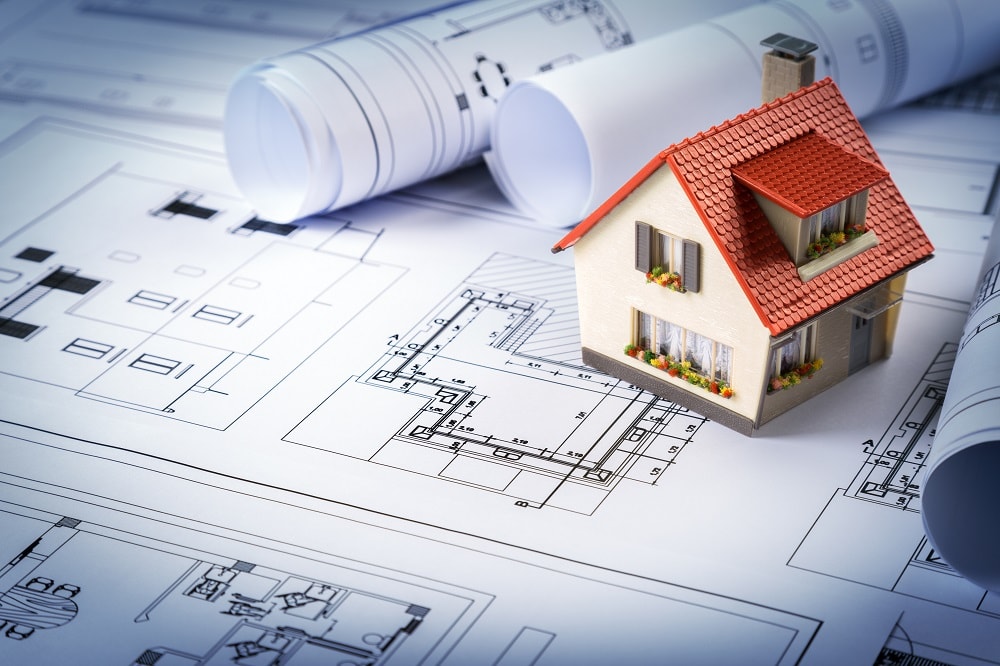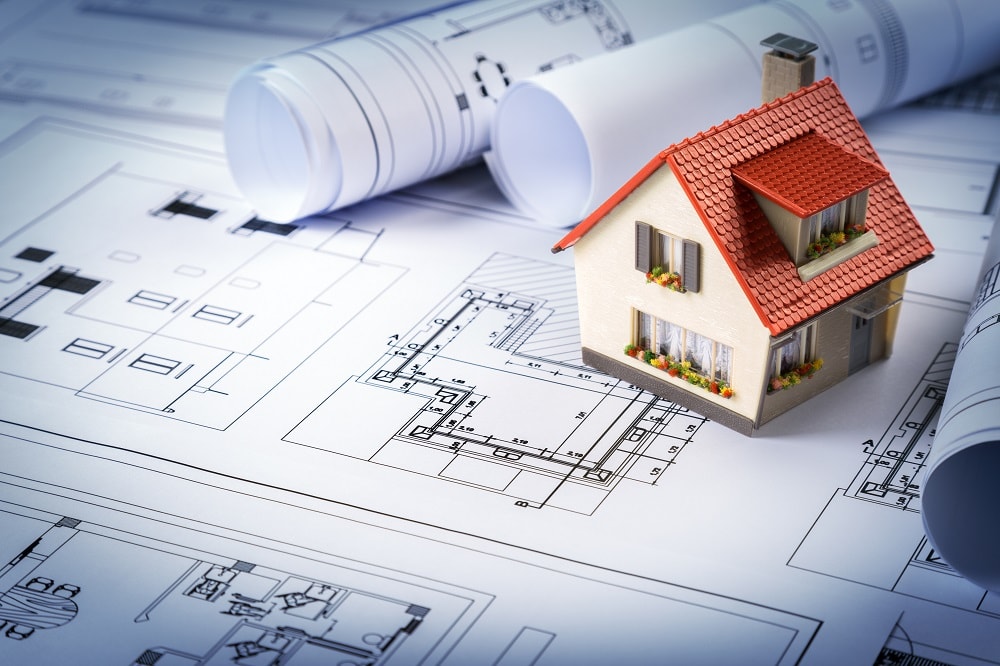 5 Best Home Renovation Ideas on a Budget
By: Teri Dormer
6 min read
If you're lucky enough to buy into your dream home without having to make any changes – congratulations! For the rest of us, home renovations offer the opportunity to take the house we already have and transform it into the property we've always wanted.
Renovating a house typically requires a combination of two things: money and time. The more you're willing to spend on one of these crucial elements, the more you can save on the other.
More than thinking about ways you can balance time and money, it's also important to think about the return on investment you'll be getting for your upgrades as a way to determine what's a "budget" project and what isn't.
Before you start counting dollars and cents over projects and goals, take a look at these five home renovation ideas on a budget for your next attempt.
Basic Tips for Renovating a House
1. Do It Yourself… When You Can
No matter what you're thinking about renovating – from your backyard deck to the entire living space – the first rule of home renovations on a budget is simple: do it yourself.
DIY renovations require a much higher investment of time but, if you're willing to put on a hard hat and get your hands dirty, you can save a tremendous amount of money on your fixer-upper projects.
Remember, DIY means committing to researching your project before you start. Whether you like to read project reports or watch instructional videos, the more time you spend getting ready for your project, the more likely the outcome will be successful.
2. Take Your Projects Outside
When it comes to owning a home, one of the biggest changes most families look forward to is expanding their living space outdoors.
Some major upgrades (like a pool) will cost you lots of money upfront, and likely won't be worth it in the long run from a cost perspective when you go to sell your home again.
On the other hand, expanding your outdoor living space with an extended wood patio may come with a fairly sizable price tag (roughly $13,000), but the odds are much higher that you'll get most of that money back when finally you decide to sell.
Depending on the kind of deck you have in mind, you may be able to do certain elements of the renovation on your own, or you may want to research contractors in your area to make sure it's done correctly.
3. Draft a Master Plan Before You Start
Not only is this a good way to save money on unnecessary expenses, but it will help save you a major headache down the road. Some homeowners get swept up in trendy designs or flashy finishes without thinking about how they fit into the overall aesthetic of the home.
No matter how big or small your home renovation plans are, make sure they fit into the broader context of your space. Redoing the kitchen with rustic finishes and fancy shiplap walls may look beautiful, but if your living room is sleek and modern, things won't flow.
Do yourself a favor before you spend a dime on new features for your home – make sure they match the things you already have (or plan to get).
4. Your Kitchen Remodel May Not be Out of Reach
For most homeowners, the renovation dream is simple: an upgraded and updated kitchen space.
Not only is your kitchen one of the areas of your home that probably gets the most traffic, but the quality of your appliances and tools can change the way you think about preparing meals for your family or entertaining.
A full kitchen overhaul could easily cost you $40,000 or more depending on how much work you have to do, and you may not always get that money back if the next family eyeing your home doesn't fully appreciate the changes you made.
Instead, start a little smaller and you could recoup almost all of the cost. A minor kitchen remodel could cost you just over $20,000, but you'll likely only lose $4,000 of that investment when you sell.
Consider focusing on appliances and cabinets or countertops and not trying to remodel the entire floor plan as a way to save on your kitchen remodel!
5. Shop Around
Last but certainly not least, shop around. DIY isn't possible for every project, and sometimes simply repainting the cabinets won't do. When all else fails, it's time to buy new or hire a professional.
Before you make a selection or go to swipe your card, doing a bit of research is crucial to saving money. The first deal may seem to be the best deal, but if you shop around, the odds are you'll find something even better.
Particularly when it comes to hiring a professional, get as many estimates as you can to establish a baseline for what's average and above-average in your area.
Not only will you save on your existing project, but you might also build a relationship with a contractor you can go back to for the next one.
Remodeling a House Without Overspending
Sometimes renovating a house can cost you a few hundred dollars. Other times, your renovations can cost thousands of dollars.
The key to finding the best savings is striking a balance between the tips listed out here and thinking in terms of the long run. The money you invest today could come right back in a few years if you decide to sell the property and pass your renovations on to someone else.
Turn your remodel into a DIY project whenever possible, and find a way to reuse (within reason) as much as you can. When it's time to make a purchase, you should feel comfortable knowing you've saved as much as possible where it counts.
Clovered Email Alerts
Get Clovered insights in your inbox.
Please enter email address.
Invalid Email Address.