Homeowner
/
How Much Homeowners Insurance Is Enough?
How Much Homeowners Insurance Is Enough?
754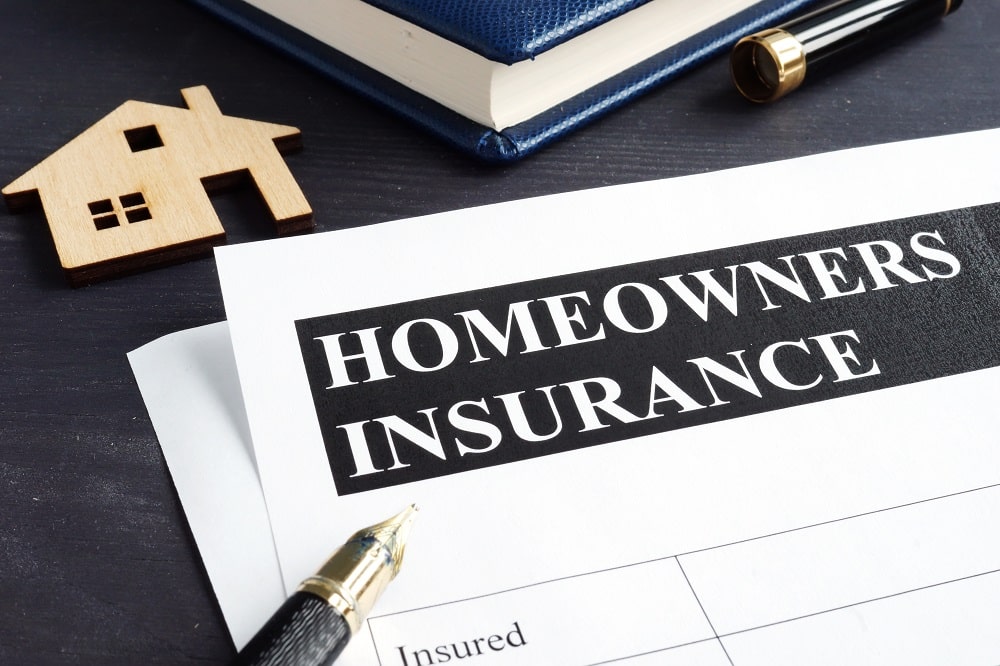 You already know from your mortgage, principal interest, and home loan process that your house was an expensive investment.
Considering how much money you'll be paying into your property – and for how long – protecting your home is one of the smartest financial decisions you can make.
More than any other kind of insurance policy, the homeowners insurance coverage amount you elect to enroll in can be the best money you ever spend, or it could leave you desperately wishing you'd opted for higher policy limits.
Wondering "how much dwelling coverage do I need" and how much is too much? Here's what you need to know.
How Much Dwelling Coverage Do I Need?
When it comes to your homeowners insurance, there are four main categories you need to consider: replacement cost, personal property coverage, additional living expenses coverage, and general liability.
To help determine how much coverage you need in each of these areas, it's important to think about the worst-case scenario. However unlikely, the reality is homeowners insurance exists for a reason, and you don't want to gamble with the cost of your home.
1. Total Replacement Cost
Imagine a natural disaster completely destroys your home. Your total replacement cost coverage is the element of your coverage that will step in to help rebuild it from the ground up.
You already know that the market value of your home is in constant fluctuation, so it's important to reevaluate your total replacement cost coverage every couple of years.
In addition to understanding how your home is valued, your total replacement cost coverage can be determined by the major renovation you've performed since buying the home, original structures that would be hard to replace, and any other add-ons that have been installed since moving in.
Total replacement cost is based on the size of your home and the cost of construction, so you should reevaluate coverage whenever something major changes under your roof.
2. Personal Property Coverage
Once you've considered the cost to cover your roof and structure, it's time to think about everything that exists under your roof.
While some very high-end items may not be protected under basic personal property coverage (including fine art or jewelry), it will help to take an inventory of what you own before trying to set your policy limits.
Even if it sounds overwhelming, taking stock of all your stuff can help ensure you aren't under (or over) valuing your coverage.
3. Additional Living Expenses
In all of these worst-case-scenarios, there's a certain level of displacement that occurs between a major disaster, an insurance claim, and finally getting back on your feet.
In the event that your home or your possessions were destroyed or damaged in some way, additional living expenses (ALE) coverage steps in to close the gap between what you're used to paying and what you have to pay while you're displaced.
While ALE is typically determined as a percentage (between 20 and 40 percent) of your extended dwelling coverage, you may want to ask about your options for increasing ALE if you have a bigger family.
When it comes to replacement cost and personal property, this is how your homeowners insurance takes care of you. The liability coverage aspect of your premium is how your homeowners insurance takes care of other people who might be injured or hurt on your property.
From dog bites to a simple slip and fall, your liability coverage can offer legal protection against someone who might sue you for negligence or who might need medical treatment after being injured.
While your homeowners policy likely has minimum liability coverage of $100,000, many homeowners opt to increase their liability between $300,000 and $500,000.
Determining Your Homeowners Insurance Coverage Amount
There's no perfect equation you can use to help determine the exact homeowners insurance coverage amount that you need. Instead, it's important to take a variety of factors into consideration, including the cost of your home, your possessions, and the likelihood of damage based on where you live.
Depending on the cost of coverage, it's often better to err on the side of caution when you're setting policy limits. Having slightly too much coverage will only help ensure you have fewer headaches to deal with in the event of an emergency.
In contrast, not having enough coverage can leave you desperately trying to determine how to pay to repair your home, replace your belongings, or even protect against legal recourse.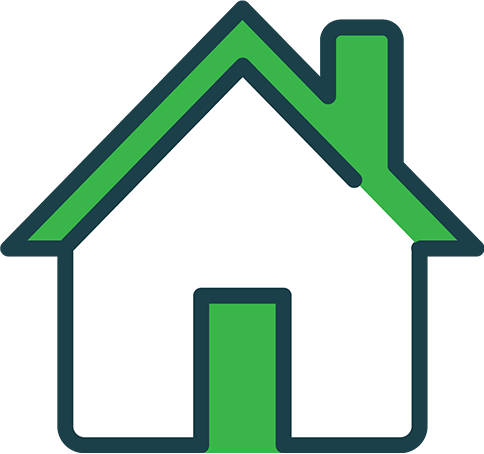 It's Time to Switch Your Homeowners Insurance
We partner with the nation's top homeowners insurance companies so you can get a custom policy at an affordable price.
Similar Articles