Homeowner
/
How to Buy a Home With Bad Credit
How to Buy a Home With Bad Credit
336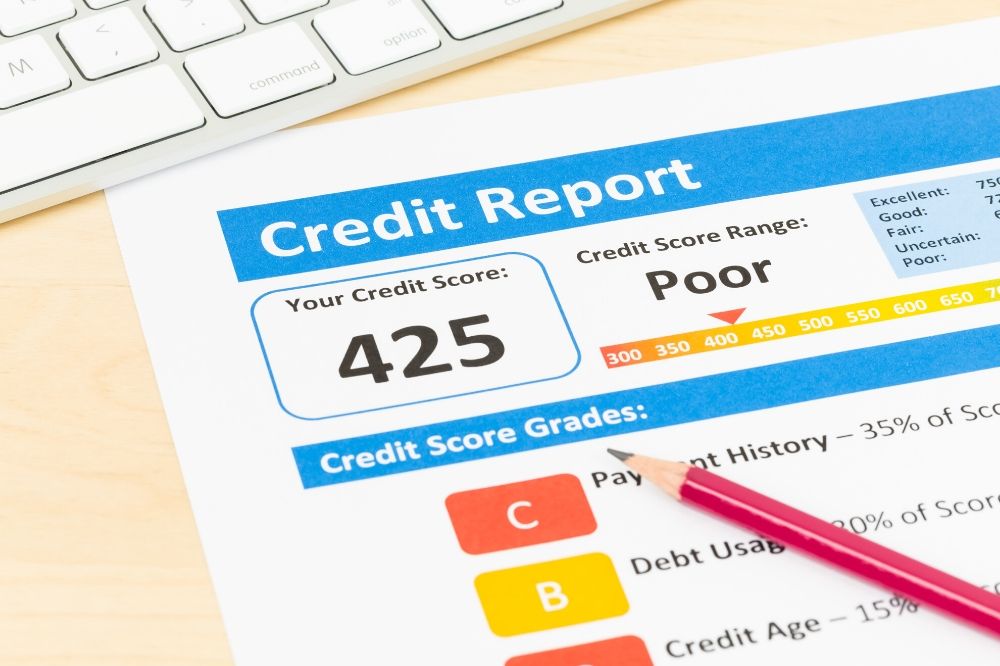 There are two major misconceptions when it comes to buying a new home: you need pristine credit and a boatload of cash or you'll never get approved for a home loan.
While having one or both of those elements, a high credit score and money for a down payment, will certainly make the home buying process easier, neither is technically a requirement.
Before assuming you won't be approved to buy a house, consider one these home-buying options for bad credit, including the best home loans for bad credit, first.
Home Loans for People With Bad Credit
Applying for a home loan isn't like a credit card application or even buying a new car. The average price for a home is over $226,000, and mortgage lenders need to make sure they're protecting their investment before approving your loan.
If you have poor credit (a score of 650 or lower), there are three major home loans you might still qualify for:
FHA Home Loan

: Available to anyone, not just first-time homebuyers, you could be approved for an FHA loan as long as you have a minimum credit score of 580 and at least 3.5 percent for a down payment.

USDA Home Loan

: If you live in a rural area, the US Department of Agriculture (USDA) provides mortgages backed by the government. You could be approved for a USDA loan with a minimum credit score of 620 with no mandatory down payment.

VA Home Loan

: The Veteran's Administration also offers government-backed loans for service members and veterans. You could qualify for a VA loan with a minimum credit score of 620 and no minimum down payment.
Working With Bad Credit Mortgage Lenders
Finding the best home loans for bad credit means understanding how your credit score and the type of mortgage you apply for can impact the overall cost of your home.
If you plan on applying for one of these home loans for people with bad credit, you should be prepared to pay a higher overall interest rate. A low credit score signals to lenders that you might not always make your mortgage payments on time, and as a precaution, lenders may charge a higher interest rate on your loan.
The interest rate you qualify for on a home loan can cost you hundreds or even thousands of dollars every year in your mortgage payment. To avoid overpaying on your interest rate, put down as much money as you can afford for a downpayment, even if the loan requirements don't demand it.
Rebuild Your Credit Score
If you're trying to determine how to buy a home with bad credit, the best, cheapest solution may be to focus on repairing your credit score first.
Start by requesting a copy of your credit report and check for any errors that could be counting against you and lowering your score. Every credit score is different, but paying your bills on time and paying down as much credit card debt as possible are two easy solutions for rebuilding credit and raising your score.
For help making a dent in your credit score faster, you may want to consider hiring a professional credit repair service to look over your report and help make more specific recommendations based on your history.
Home Buying Options For Bad Credit
Your financial situation doesn't have to be perfect in order to buy a home. If your credit score isn't exactly where you want it to be, you could still qualify for a home loan without having to put a lot of money down, too.
If you do apply for a home loan with bad credit, focus on repairing your credit over time and refinancing your home when you qualify for a lower interest rate.