Landlord
/
How to Create a Landlord Property Inspection Checklist
How to Create a Landlord Property Inspection Checklist
815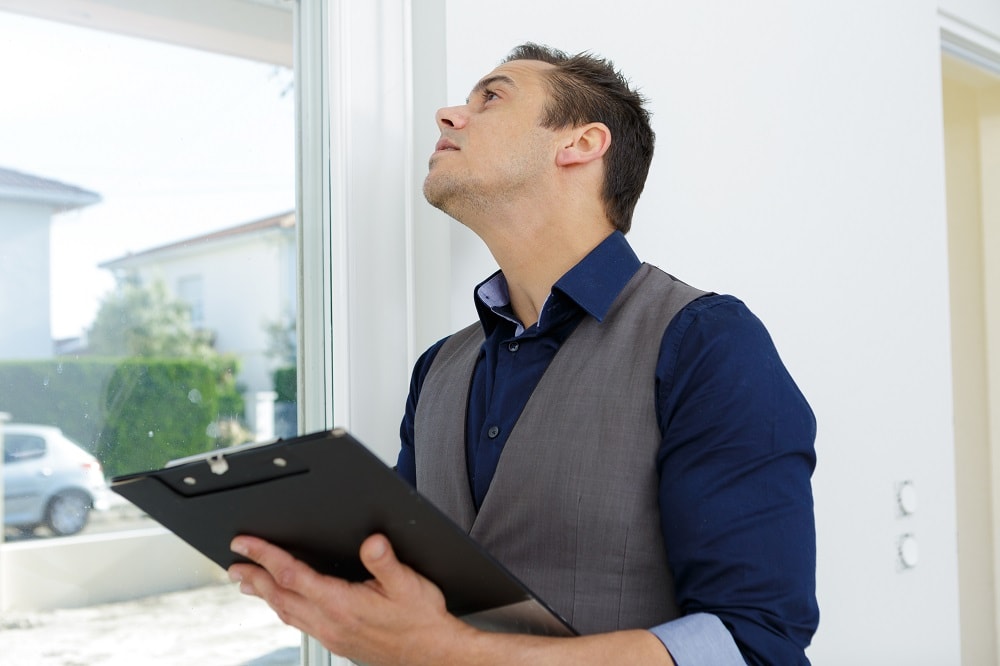 If you play your cards right, running a rental property can be a very profitable business. With a relatively low mortgage, buying a home as a business investment may have plenty of earnings potential.
Unless you're profitable enough to hire a property manager, you'll likely be clocking in a few hours on a regular basis to act as a landlord for the tenants you rent your space.
In addition to all of the legal perimeters surrounding the obligations (and limitations) of being a landlord, you'll have routine landlord inspections and a tenant move out checklist to consider.
Validating the condition of your property before you legally sign off on a tenant having moved out – and a new one moving in – can be tricky, so having a property inspection checklist will help make sure you don't miss anything along the way. Let's take a look!
The Importance of a Landlord Inspection
As a landlord, you're legally obligated to handle damages to your property and any money collected as a security deposit within a specific time frame.
The exact number of days or weeks you have to return a tenant's security deposit is mandated by your local municipality, so it's important to know how long you have to identify damages, how to communicate them to your tenant, and exactly which damages are allowed to be applied to the money you collected as a security deposit.
Because you're required to follow these legal guidelines, having a property inspection checklist ready to go the moment a tenant has vacated the property is crucial to ensuring you don't become financially responsible for damage they leave behind.
Your Property Inspection Checklist
When a tenant has provided you notice to vacate or terminate their lease, it's a good idea to perform two landlord inspections, one before they begin the process of moving out and another immediately after they turn their keys back into you.
Here are the things you'll want to be on the lookout for both times. For each item, inspect for current condition compared to move-in condition and any obvious damages.
Walls and ceilings (including crown moldings)

Windows (including any curtains, blinds, films or screens)

Doors

Any original light fixtures

Floors (including carpet, hardwood, or baseboards)
Appliances (stove, dishwasher, microwave, refrigerator)

Light fixtures

Cabinets and finishings

The sink and garbage disposal

Counter surfaces
Walls and ceilings

Floors (particularly around the toilet and tub)

Cabinets and areas under the sink

Water pressure

The sink and water faucet

Towel racks and medicine cabinets
Walls and ceilings

Carpet

Light fixtures

Ceiling fans

Any furniture provided as a part of the lease
The yard

Garage

Pool (if applicable)

Air conditioning unit

Basement or attic
Scheduling Your Property Inspection
When a tenant is moving out, it's extremely important to compare every aspect to the house at present to the condition it was before move-in. Conducting two move-out landlord inspections will give your tenants an opportunity to pay for any of their own repairs out of pocket, or to identify any omissions in your assessment.
This property inspection checklist will help guide you through each room in the house and remind you which elements of the space to consider for damages as you go. And don't forget to take diligent notes and include pictures with your final assessment before billing a tenant for damages left behind.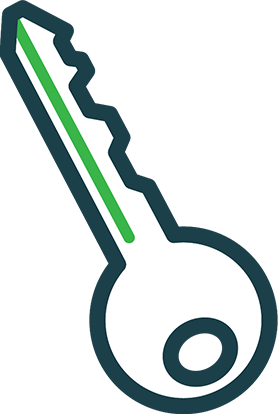 Protect Your Investment With Landlord Insurance
You've worked hard to buy your rental property. Protect it with a custom policy at an affordable price.
Similar Articles