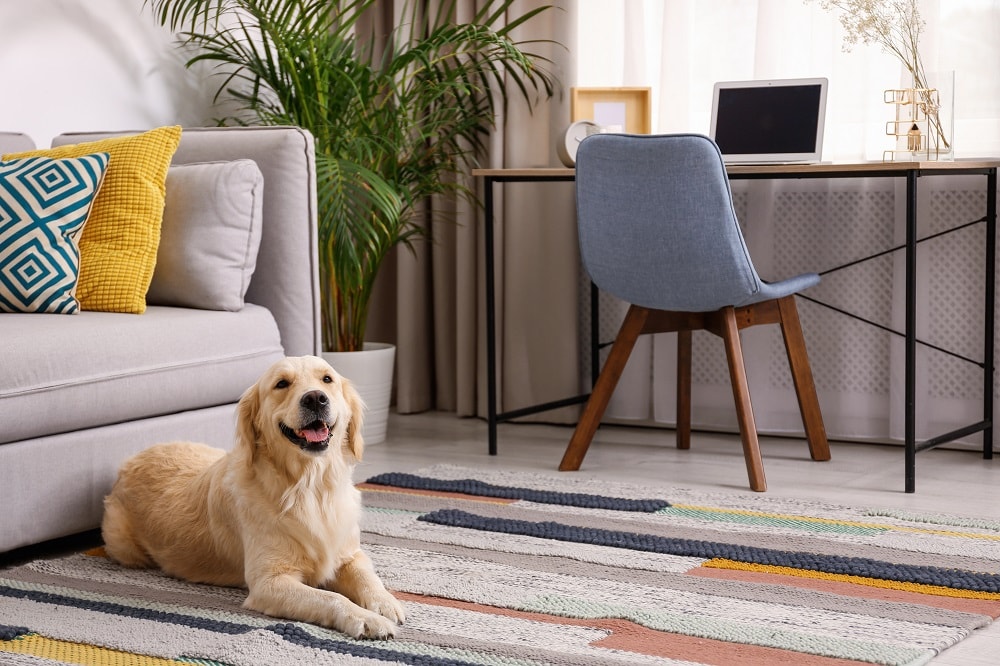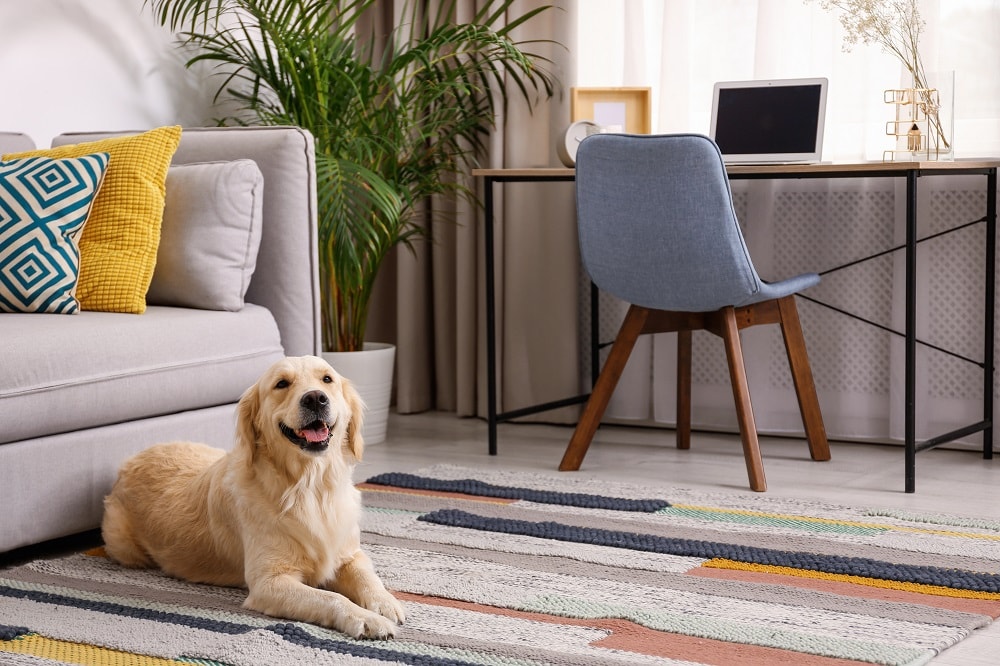 7 Best Tips for How to Create a Peaceful Home Environment
By: Jarrod Heil
6 min read
If you've been searching for tips and tricks on how to make your home more relaxing, but just can't quite find that perfect balance, you're not alone — and we're here to help.
Your home is the most important place for your sanctity — and your sanity — after a long, stressful day or week at the office. It's the place you go to cool down, calm down and find some peace and happiness in a world that never stops turning.
Creating a relaxing house with a peaceful environment is one of the most important things you can do to naturally increase the endorphins galavanting in your head, and these are the seven best ways to do it.
1. Declutter on the Regular
You don't have to be a self-proclaimed minimalist to keep a tidy house. As a matter of fact, as long as you conquer clutter in your home, you can have as much stuff as you want and still keep a clean house. (Though, this problem won't solve hoarding, sorry.)
You may not think your home is cluttered, but even those clothes piled high in the hamper or disorganized kitchen serving utensils can create quite a headache. So it's best to make sure you keep your things organized to create a relaxing house that exudes a peaceful home environment.
2. Channel Your Inner Gardener
Trimmed landscape and flourishing gardens do wonders to feed people's peace and tranquility triggers. Indoor flowers and plants can do the same. So why don't more people have indoor flowers and plants to compliment the rest of their relaxing home decorating ideas?
Both aromatically and visually appealing, indoor flowers and plants also help to oxygenate the air inside your home, allowing you to breathe easier, cleaner and a sigh of relief after a stressful day.
3. Change and Rearrange
If you walk into your home after a stressful day and you don't immediately feel a weight lifted off your shoulders, it could be the fault of that pesky furniture that's supposed to help support your posture and relieve the pressure in your shoulders.
First thing's first, chairs get the second-most use of any furniture item in your home, so you need to make sure you're treating yourself to a comfortable sit down. If your furniture is uncomfortable, it could have some seriously negative impacts on your mood. If that's the case, change your furniture out immediately.
If you're happy with the comfortability of your furniture but unhappy about its placement cluttering your home, rearrange it. There's a reason people get paid to induce a little bit of Feng Shui in homes. And you can recreate the flow of energy of your own home by simply rearranging the furniture in your home.
4. Don't Underestimate Comfy Rugs
You probably spend most of the time inside your own home with your shoes off. If you don't I don't know how you get away with it or keep your floors clean. Have you ever walked on somebody's carpet with your bare feet and thought you were walking on a cloud?
I sure have. Now have you ever thought about adding comfy rugs to hard floors in your home? It will change your life. Try some sort of shag rug (no shame, they're comfortable), fake fur or something a little bit more luxurious than the stiff materials in welcome rugs.
5. Take Aim at the Bedroom
Even though you're asleep much of the time you spend in the bedroom, you spend the most time here than any other room in your home. So making it as comfortable as possible is one of the keys to how to make your home peaceful and tranquil.
High thread-count sheets, comfortable furniture for sitting and soft colors throughout will help you sleep better and enjoy the room more when you're not sleeping. You'd be amazed by how peaceful your home can become when you make these changes.
6. Paint with Soothing Colors
The color of your walls, ceilings, cabinets and everything else in your home can have a seriously positive (or negative) impact on your mood. Think about it. You don't typically see darker-colored walls in homes.
If you want a seriously relaxing home environment, blue and green can create that feel. But we may suggest sticking with more neutral colors like white, beige and light grey. They compliment a ton of other colors extremely well.
7. Find a Balance
Whether it's incorporating Feng Shui into your home, buying new furniture or new high-thread-count sheets, painting with soothing colors, adding comfy rugs or something else you find peaceful, finding a balance is arguably the most important thing to remember when gathering ideas about how to create a peaceful home environment.
As long as you find the balance and everything suits you, you'll have the most peaceful home on the block. After all, it only matters how your home makes you feel — not how it makes everyone else feel.
Clovered Email Alerts
Get Clovered insights in your inbox.
Please enter email address.
Invalid Email Address.