Home Improvement
/
How to Find and Hire a Local Handyman or Contractor
How to Find and Hire a Local Handyman or Contractor
1.0K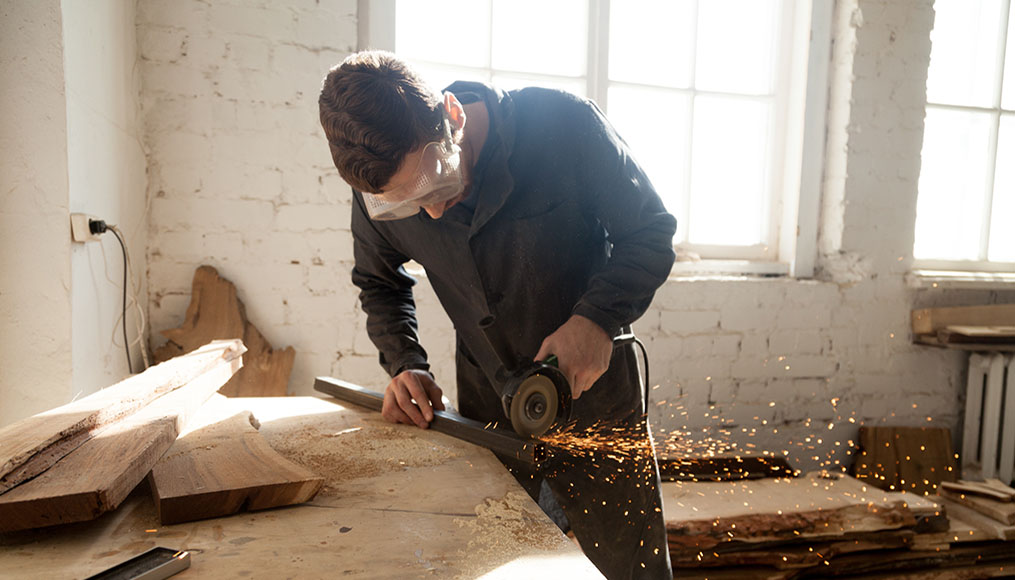 Sure, some jobs have major DIY potential, and if you watch enough Youtube videos about any given topic, you'll probably have at least some understanding of the process before getting started.
But major home repairs and renovations don't typically fit that bill. If you're serious about making big changes to your home, it's probably time to find a handyman or hire a contractor with actual professional experience.
Before your neighbor or second cousin pops up out of nowhere to explain how qualified they are to take on the projects around your home, here's everything you need to know about handyman services, how to spot the best professionals, and why hiring a handyman without insurance is a bad idea.
When you're ready to hire a handyman and bring someone into your home to conduct repairs or renovations, deciding who to pick is no small task.
In general, there are four key considerations to finding the best handyman services and ensuring you've got the best professionals for whatever task lies ahead:
Nothing speaks more highly of a professional and their handyman services than the recommendations of the people who've used them before.
Using credible websites including Google, Yelp, Angie's List, and even Facebook to look for feedback on the local professionals in your area before you hire a handyman.
People or companies with high rates of positive feedback may be a safer bet than those with no feedback or poor reviews.
Interview more than one candidate:
Once you've narrowed down a short list of professionals, make sure to conduct a few personal reviews before you hire a handyman.
These can be over the phone or in person, but touching base with service professionals before booking them for the job will help give you some perspective on how prompt they are and how quickly they respond to requests.
You'll never really know how much your repairs or renovations should cost unless you get multiple quotes as you try to find a handyman.
The more estimates you start with, the easier it will be to establish a fair average for the services, and negotiate a better rate if necessary.
Understand workman guarantees:
Before you sign any kind of contract for handyman services, it's crucial to understand what guarantees (if any) you can expect on the work done to your home.
While not all contractors will offer warranties on their work, some may include guarantees on the materials included or the construction.
Qualms of Hiring a Handyman Without Insurance
When you're looking to hire a handyman to help manage tasks around your home, you may encounter private contractors or handyman services through a company.
Typically speaking, independent handymen tend to be less expensive than commercial contractors, but money isn't everything when it comes to your home.
Service providers backed by a company are more likely to have been vetted by their employers in addition to being licensed, bonded, and insured.
While service providers don't necessarily have to be licensed or bonded to do work on your home, you should ensure any professional you hire has enough insurance to cover issues they may encounter on the job.
Always ask to see proof of insurance before you hire a handyman. If an accident does occur, an uninsured service provider could leave you with a major bill for repairs.
Finding a Handyman in Your Area
If you're trying to find a handyman, you may have already discovered how often friends and family offer to help you out for minimal compensation compared to professional service providers.
You may feel comfortable having a familiar face around the house, but there are plenty of reasons to hire a professional for your handyman services.
Once you've gotten a few quotes and read as many online reviews as you can find, you should still avoid hiring a handyman without insurance.
There's no telling what kind of accidents or damage you may encounter along the way, and it's better to be protected through insurance than stranded with the bill.
Similar Articles