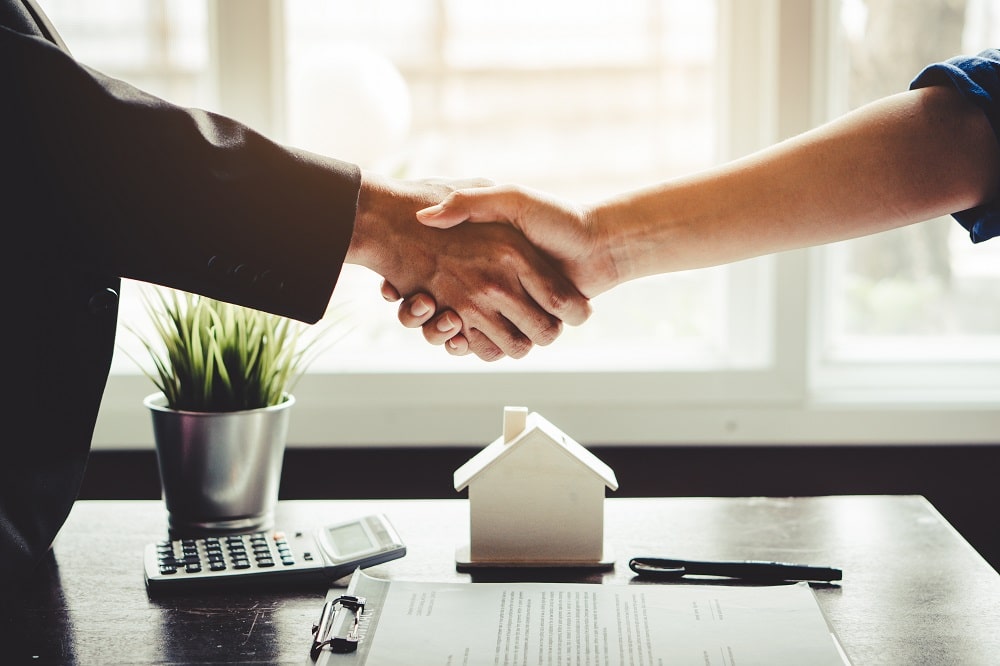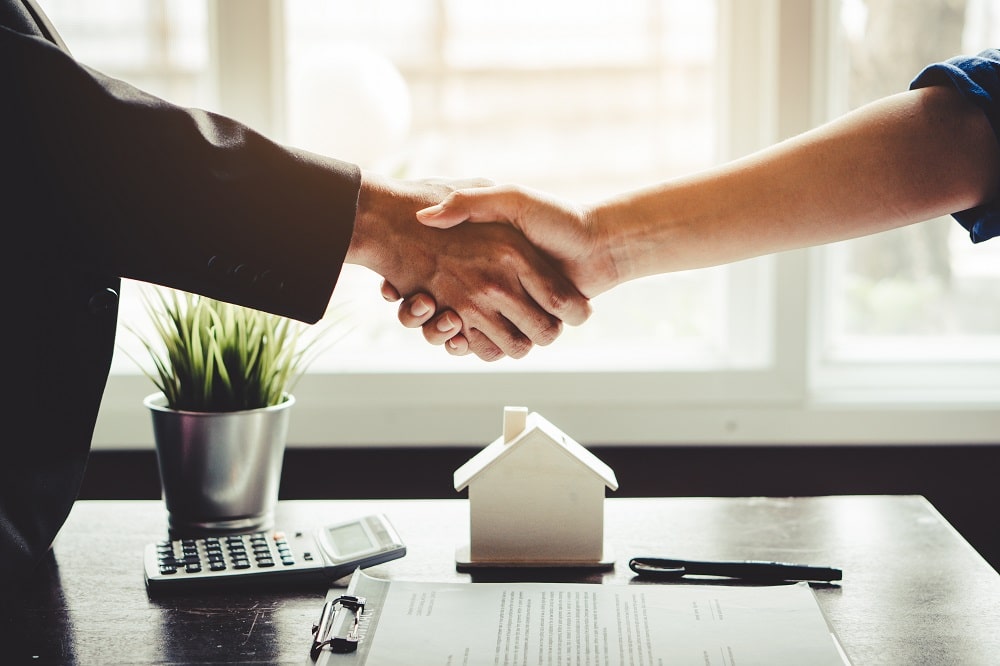 3 Types of Insurance Every Homeowner Should Purchase
By: Jarrod Heil
6 min read
For many homeowners, the only coverage they think they'll be needing is homeowners insurance. But that couldn't be further from the truth.
The fact is, besides the essentials like auto and health, there are three types of insurance every homeowner should purchase.
And if you go without any of the following three coverages, well that's when you're putting yourself, your family and your financial well being in jeopardy.
These are the three types of insurance every homeowner should purchase and why each coverage is so important to your wellbeing.
1. Homeowners Insurance
The first type of insurance every homeowner should purchase as soon as they get approved for their home is homeowners insurance.
While this seems obvious, and is required if you carry a mortgage on your home, it's an extremely important coverage to have — even if you've paid off your home and are no longer required to keep it.
Homeowners insurance covers more than just your house. It can cover everything your house is made of, everything inside of it, everything on your property, incidents that occur on your property and so much more.
There are six coverages within a homeowners insurance policy, each protecting a different thing or scenario. Let's go a little further in depth as to why each of these homeowners insurance coverages are so important.
A. Dwelling
This part covers your home and everything your home is made of, including the windows, walls, roof and many more items.
Dwelling coverage is especially important because it protects your biggest investment in the event of a fire, tornado, hurricane or another covered peril.
Related Article: Home Insurance Breakdown: Coverage A – What Is Dwelling Coverage?
B. Other Structures
Covering things like your fence, shed in the backyard and structures on your property not connected to your home, other structures coverage is an essential investment.
Related Article: Home Insurance Breakdown: Coverage B – What Is Other Structures Coverage?
C. Personal Property
This coverage within a standard homeowners insurance policy extends protection to items you keep inside your home, such as electronics, furniture, clothing and household appliances.
Related Article: Home Insurance Breakdown: Coverage C – What Is Personal Property Insurance?
D. Loss of Use
People often think of homeowners insurance as a pivotal coverage to protect their home and belongings, but they never think about what would happen if a covered peril destroyed their home entirely.
Luckily, loss of use would kick in and help to pay for another place to rent and other costs associated with the loss.
Related Article: Home Insurance Breakdown: Coverage D – What Is Loss of Use Coverage?
E. Liability
One of the most damaging claims and widely used portion of homeowners insurance is liability coverage. It protects your financial wellbeing by paying for medical bills and legal expenses if someone were injured on your property and you're found liable.
Related Article: Home Insurance Breakdown: Coverage E – What Is Liability Coverage?
F. MedPay
Similar to liability coverage, MedPay, also known as medical payments to others, covers small injuries and accidents that occur on your property — no matter who's at fault.
Related Article: Home Insurance Breakdown: Coverage F – What Is Medical Payments Coverage?
2. Flood Insurance
Many people have no idea that flooding isn't covered by homeowners insurance. Considering 1 inch of flooding can cause up to $25,000 in damage, that's a lot of money homeowners may unnecessarily be liable to cover.
FEMA's designated flood maps, which now puts nearly 90 percent of Americans in danger of floodwater at least once every 100 years, are designed to tell homeowners how likely a flood is to occur in their area.
Flooding is getting so bad that mortgage lenders require homeowners in high-risk flood zones to carry flood insurance at all times. Since flood insurance takes 30 days to activate after purchasing, many homeowners are left feeling the financial pressure after storm waters roll through and flood their area.
Even homeowners who live in a low- to -medium-risk flood zone are strongly encouraged to purchase a policy. Flood insurance typically runs about $600 per year and is worth its weight in gold.
Related Article: What Is Flood Insurance: What Does It Cover & Not Cover?
3. Private Mortgage Insurance
Private mortgage insurance, more commonly known as PMI, is the additional money tacked on to mortgages when the borrower puts less than 20 percent down on a home. So why is having PMI so important?
PMI only applies to new first-time homeowners or those who haven't built up 20 percent equity in their home. It allows homeowners to put less than 20 percent down on their home, which also allows them to keep thousands of dollars in an interest-bearing account while they're paying off their mortgage.
Since PMI is only 0.5 percent to 1 percent of the mortgage value, it doesn't make a lot of sense to put 20 percent down on a home anymore. Yes, it will lower your monthly payments, but not as much as you may think.
Look at it this way. If you're purchasing a $200,000 home, putting 20 percent down would require you to fork over $40,000 instantly. Or you could put 4 percent down ($8,000) and put the remaining $32,000 in an interest-bearing account.
Even if you only make 5 percent on your money, that's still $1,600, which is about what you'd pay in PMI each year. So do you get rid of the $32,000 now or let your money work for you, keeping the capital through the life of your mortgage?
Smart money says to keep the $32,000 and invest it. If you have a good year and make 20 percent, now you're able to pay two years' worth of PMI with interest you earned instead of capital.
Get Your Insurance Today
Becoming a new homeowner can be one of the most thrilling things in your life, but it can also be one of the most expensive experiences if something bad happens — or you're not sure what you're getting yourself into.
These three insurance coverages can make sure you're protected when you need it most.
Clovered Email Alerts
Get Clovered insights in your inbox.
Please enter email address.
Invalid Email Address.