Commercial Property
/
Why All Business Owners Need Life Insurance
Why All Business Owners Need Life Insurance
447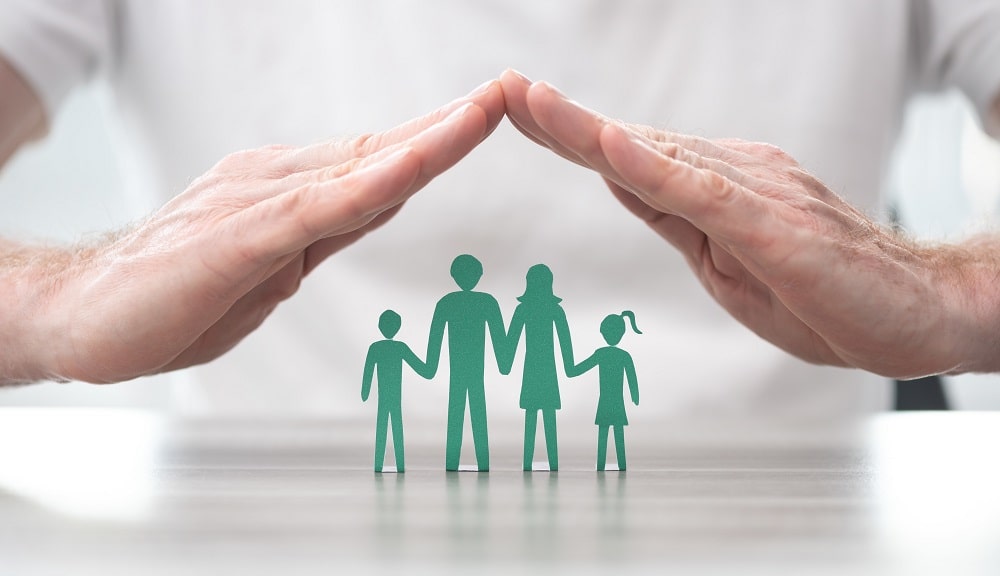 Starting your own business is a life-changing experience. There's equipment to buy, plans to put in place and money to be made. But one crucial part of starting a business that often gets overlooked is buying life insurance.
People don't often think about buying life insurance because, in order for it to take effect, that means the person who purchased the policy has passed away. Even though that's a fact of life, it doesn't mean it will happen unexpectedly.
But what if your business were picking up, became the primary source of income for your family and other families alike and then something catastrophic happened to you and it ceased operation.
Would your family be OK? Would your employees, business partners and their families be OK? To get a true sense of why all business owners need life insurance, in addition to many other insurance policies, we must look at the ramifications and types of policies.
1. You Need to Look Out for Your Family
The most important thing you can do for your family after you're gone is to set them up for the future and leave them in good financial standing.
If you were to pass away unexpectedly, negating the income from the business you ran, would your family be able to pay the mortgage each month? Would your kids have enough money to go to college?
There are many factors you may not think about. But life insurance has already thought about everything and laid out plans to help your dependents in times of need.
A life insurance policy could pay them hundreds of thousands of dollars over an extended period of time, supplementing your income and keeping your family out of a financial pinch.
The most common uses for life insurance payments are typically college funds, paying off debts like a mortgage or student loan, helping your spouse during retirement and making sure your kids are financially taken care of for years to come.
2. Your Business Loans Won't Be Handed Down
Loans help fuel new businesses when the owner can't or doesn't want to put up the initial capital investment.
If you've used your personal assets as collateral, which many business loans require you to do, your family could be on the hook for repaying those loans with the collateral assets.
If you pass away and your business fails to continue, your business loans and any debt related to the business still must be paid back. Life insurance can use a portion of your payout toward business loans so your family doesn't have to sell the house in order to repay loans.
Which Policy Is Right for You?
While key person insurance and buy-sell agreements can help your business partners in the event you pass away, personal life insurance policies are meant for business owners who own and operate a business by themselves or with just a few employees.
Similar Articles