Homeowner
/
5 Loan Documents You Need for a Mortgage Application
5 Loan Documents You Need for a Mortgage Application
71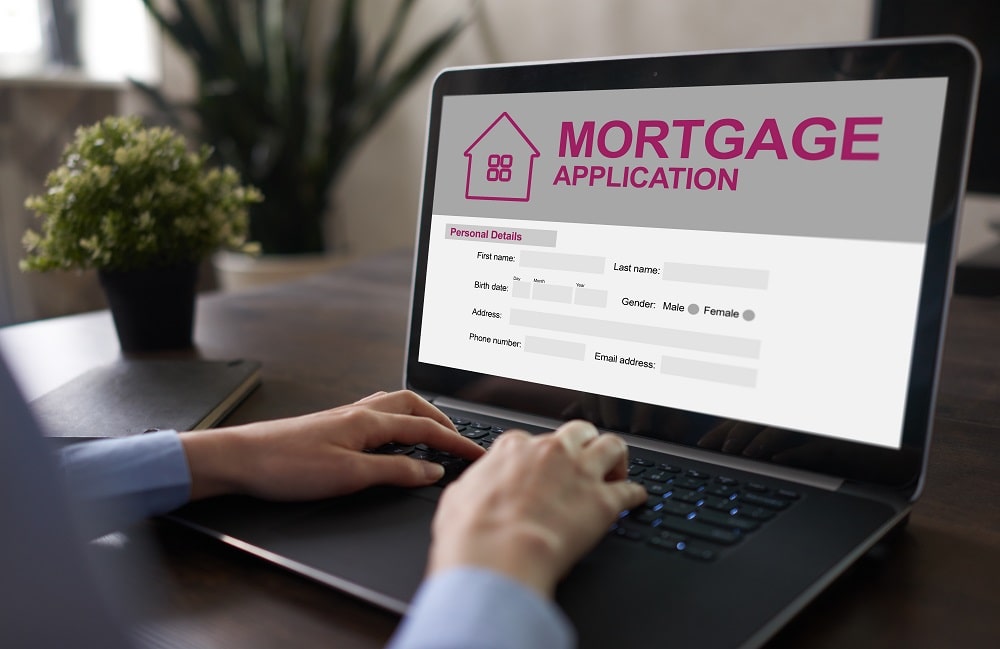 Congratulations, you're buying your own home! Even if you're just tossing around the idea of becoming a homeowner rather than a perpetual renter, you've taken the first major step in one of the biggest and most important buying decisions of your life.
If you understand the financial requirements and you've gone as far as narrowing down the best options for your family and your budget, you're probably ready to put in an offer and start talking about financing options.
Home loan requirements can seem complicated at first, but having the documents needed for a mortgage ready before you're asked for them can help to streamline parts of the process for everyone involved. So what do you need? We've got the list right here.
Documents Needed for Mortgage
No matter what kind of mortgage you're planning on applying for, there are five universal loan documents every provider will want from you.
Compiling these documents can take some time, so identifying them in advance can help to expedite the mortgage application process and ensure you're ready for any follow-up questions your lender may have.
Your tax returns (as mentioned below) are a crucial way your lender can help to identify how much money you make, but it's highly likely that they'll ask to see your pay stubs from the last month (or more).
Putting together your last 30 to 60 days' worth of pay stubs or your W-2 will help to reinforce your regular income as you apply for a home loan. If you're self-employed, you'll want to put together your 1099 or a history of deposits into accounts with your name on them.
Without a doubt, a mortgage lender is going to want to see your tax returns. In most cases, it's not uncommon for a lender to request your last two years of tax returns, and they may ask you to sign a 4506-T, which allows them to request these loan documents directly from the IRS.
Just in case, you should have easy access to your last two years' worth of tax returns, and this includes the returns for anyone applying for the loan with you.
There's nothing a lender wants to see from your documentation more than consistency. More than being able to afford your mortgage this month, they're looking for evidence that your financial health is strong enough (and safe enough) to pay your mortgage on time, every time.
Bank statements are an easy way to establish your risk profile, particularly by identifying that you have enough money to cover your payments for several months.
Your bank statements will also be used to ensure the deposit you're putting down on your home has been building up in your account over time and wasn't given to you by someone else.
It's not a crime to accept help from your friends and family when you're buying a home, but your lender is going to want letters confirming these gifts aren't loans from a different lender.
For any money recently deposited into your account from someone else (not an employer), you'll need loan documentation listing the full amount gifted, and the gifter's relationship to you.
5. Details of Your Credit History
The good news is you don't need spotless credit history in order to qualify for a home loan. While you don't have to have a totally clean record where your credit is concerned, you may be asked to fill in the blanks for any details that look worrying to your lender.
If there's any major negative information in your credit file (including bankruptcy or foreclosure), be prepared to write a detailed letter explaining how these things happened, and more importantly, why they won't happen again.
Your Home Loan Requirements
Becoming a homeowner is a deeply rewarding experience. More than being the master of your own space, you'll have taken a major step toward securing your financial future for years or decades to come. The process may not always look easy, but if you're prepared, it shouldn't be insurmountable.
Preparing the documents needed for a mortgage in advance is one of the most important steps you can take to help speed things along and make sure nothing unexpected ruins what should otherwise be a happy experience. Get a Quote
Compare multiple policies to get the coverage you need at the price you want.
Sign up for our newsletter to get the latest updates.
Please enter email address.
Invalid Email Address.