Homeowner
/
Measuring the Impact of a Pool on Your Homeowners Insurance
Measuring the Impact of a Pool on Your Homeowners Insurance
2.4K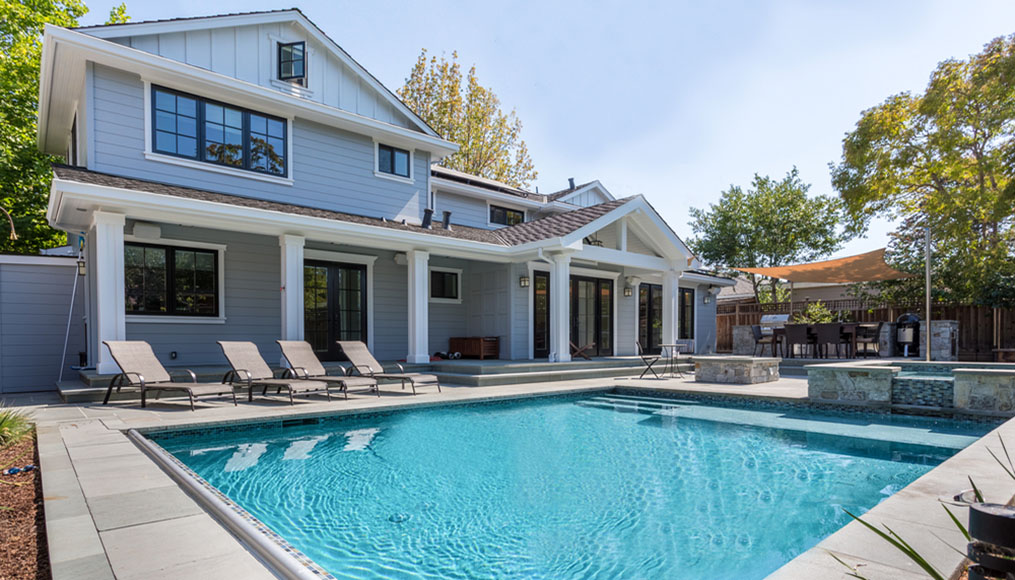 When spring fades into summer and the weather starts to turn warm, you might be fantasizing about how nice it would be to step outside and take a refreshing dip in your own home pool. The luxury, convenience, and, best of all, privacy of having your own pool can become a perfect retreat when the temperature starts to creep back up to an untenable degree.
But whether you're dreaming of a new in-ground or above-ground pool, counting up the cost could make visions of a personal lagoon go splashing from your mind.
More than just the building costs and routine maintenance, have you ever wondered how much installing a new swimming pool can affect your homeowners insurance? Your private oasis isn't out of reach, but here's what you need to know about pools and insurance coverage before taking the plunge.
Does My Homeowners Insurance Cover Swimming Pools?
If you were lucky enough to pick a property that had a pool installed, your insurance premium likely covers the cost of your pool already. Unless specifically excluded, pools typically fall under the category of "other structures," much like your driveway or a detached shed.
When it comes to swimming pools, it's important to understand how your insurance company qualifies the area, particularly where in-ground pools are concerned. In some cases, an in-ground pool might be covered as a part of the home itself, which can impact the process of filing claims for damages or loss.
While in-ground and above-ground pools are both covered by home insurance, you'll want to follow up with your provider to understand how it's classified for specific replacement or repair costs.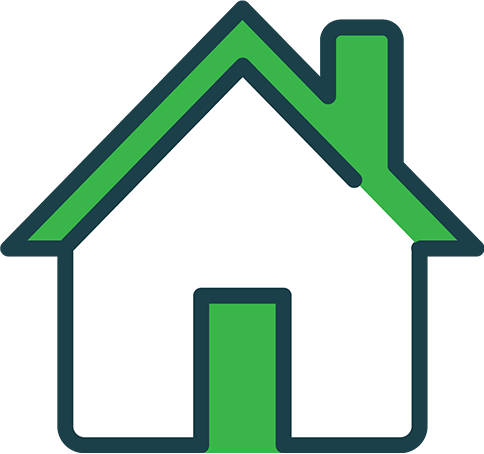 It's Time to Switch Your Homeowners Insurance
We partner with the nation's top homeowners insurance companies so you can get a custom policy at an affordable price.
Swimming Pools and Liability Coverage
Another important aspect of owning a swimming pool to consider is your liability coverage.
Owning your own swimming pool might seem like the dream, but it can quickly become a dangerous commodity. Every year, hundreds of children across the country drown in swimming pools. As the homeowner, you become liable for everyone's safety, whether you've given them permission to enter the pool or not.
If your standard liable policy only covers damages to a certain threshold, you might want to discuss whether minimum coverage is a good decision for your family. If not, you can always increase the liability protection provided by your homeowners insurance as a part of your personal coverage or an umbrella policy.
Understanding The Fine Print
It's not to say that the hassle of owning a swimming pool is so bad you shouldn't consider having one installed, but perhaps it shouldn't be an impulse decision. If you're shopping for a new home and considering one with a pool built-in, or simply considering having a pool put into your existing home, there is plenty of fine print to be aware of.
Swimming pools aren't considered an "attractive nuisance" for nothing, and because of their high cost and risk factor, your home insurance premium could go up to cover it. There are other safety issues, including proper installation and water damage, that can factor into the final coverage cost.
In some cases, you may even be required to have a fence installed around your pool or yard to protect from accidental injuries.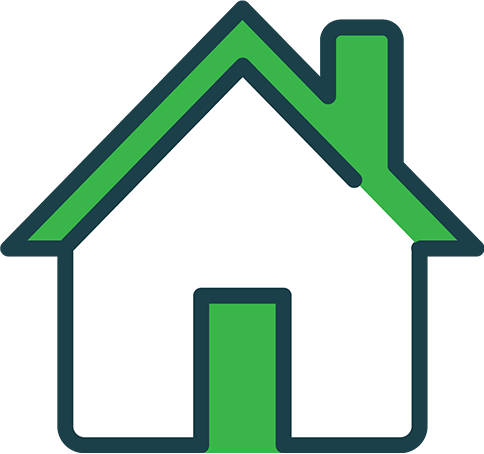 It's Time to Switch Your Homeowners Insurance
We partner with the nation's top homeowners insurance companies so you can get a custom policy at an affordable price.
Similar Articles