Homeowner
/
The Key to Understanding Closing Costs on Your New Home
The Key to Understanding Closing Costs on Your New Home
28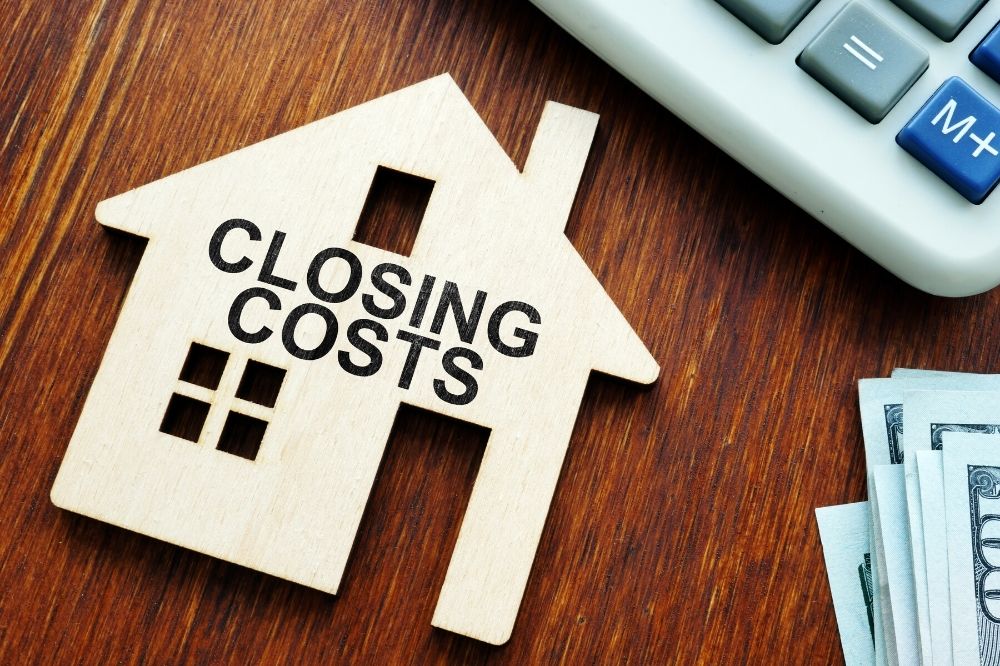 Buying a home isn't just complicated or time-consuming – although it can certainly be both of those things, especially if it's your first house – it can also be expensive.
The list price on your property is one thing, and your down payment and mortgage are something else, but that isn't all you'll be expected to pay for when you're buying a new home. If you're not familiar with mortgage closing costs, you could be blindsided by the added expense in what feels like the home stretch of an already stressful process.
So what are closing costs exactly and what do they include? Let's take a closer look.
As the name suggests, closing costs cover a long list of fees and expenses incurred in order to finalize your mortgage. Even if you're in a position to pay for your home outright, closing costs are a standard occurrence whether a home is financed or not.
In a majority of cases, closing costs are paid for exclusively by the home buyer rather than the home seller, but there are some fees a seller can still be held responsible for (including their real estate agents commission). Mortgage closing costs are required to have the title of the property transferred into your name, so there's no escaping them.
How Are Closing Costs Calculated?
There are three main categories that closing cost fees fall under, and you'll want to familiarize yourself with all of them:
1. Property-related costs
Your property-related costs can vary slightly based on the home you're purchasing, but you should expect many of these costs to be bundled into your final closing cost assessment:
Home inspection

Property taxes

Appraisal costs

Annual assessments (if required by your homeowners association)

Escrow fees

Flood certifications (if required in your area)
2. Loan-related or lender fees
:
You're probably financing the cost of your home, but applying for a mortgage isn't a one-and-done process, and there are a number of additional fees you'll likely be required to pay to finalize your mortgage:
Loan interest.

Title and/or attorney fees.

Application fee.

Loan origination fee.

Lender fees.

Title search costs.
3. Miscellaneous insurance fees
So you've paid the lender fees, and you've planned for the property fees, but there's insurance to consider, too. Especially if you aren't able to put down the full 20% on your home loan, you might have to factor in these additional insurance fees:
Mortgage insurance application fee (if applicable).

Title insurance for lender and owner.

Loan-specific fees.

Private mortgage insurance

(if applicable).
Understanding Mortgage Closing Costs
Understanding closing costs is an important part of becoming a homeowner, and there are a number of fees you might not be expecting when it comes time to sign on the dotted line.
All in, the average closing costs are typically between 2% and 5% of the total home cost. If you're buying a house for $300,000, your closing costs could range from $6,000 to $15,000. That's a pretty sizable chunk of change you don't want to be surprised by to close the deal on your home.
In most cases, when you apply for a home loan, the loan estimate should include the total projected closing costs, but you may also want to check with your real estate agent to make sure you understand exactly how much money you'll be expected to show up with in order to finalize the purchase of your new property. Get a Quote
Compare multiple policies to get the coverage you need at the price you want.
Sign up for our newsletter to get the latest updates.
Please enter email address.
Invalid Email Address.