Renter
/
Security Deposits: Wear and Tear, Damage, Regular Maintenance
Security Deposits: Wear and Tear, Damage, Regular Maintenance
1.0K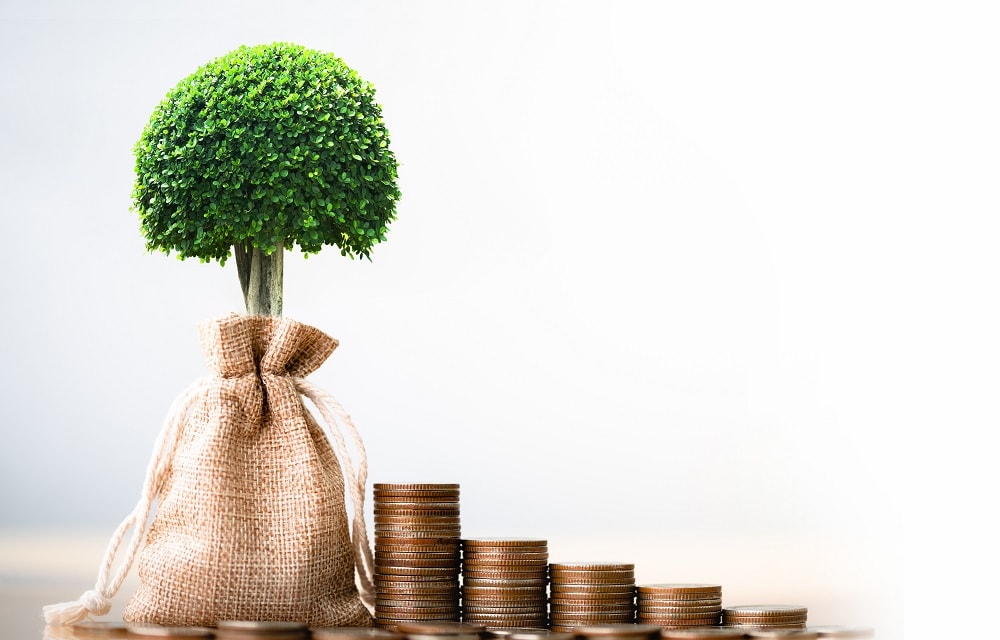 Laws between landlords and tenants differ state by state, and the line between who's truly responsible for coughing up the cash after moving out can get pretty fuzzy.
We all know that landlords can't willingly conduct needed repairs and remodels with the tenant's security deposit. But tenants oftentimes don't see themselves at fault for damages that occur.
These increasing fuzzy lines of financial responsibility have been tight-roped for years, and will likely continue to be until the laws are re-written to be more clear.
For instance, the security deposit laws in the state of Georgia and the state of California are worded differently, which opens up a can of worms in a court of law in some cases.
Although instances of wear and tear, regular maintenance and damage differ in case-by-case scenarios, here are some of the most common instances of each.
What Is Considered Normal Wear and Tear?
Normal wear and tear is typically defined by any naturally-occurring damage within rental properties. And while that definition sounds quite broad and undetermined, that's because it kind of is.
Each state has a legal definition of what it considers wear and tear — and those definitions are just as confusing.
With such a wide scope of damage that falls into the wear-and-tear category, it may be tough to determine what may or may not be deducted from the security deposit. That's why we've taken the liberty to compile this list of some of the most common instances of everyday, normal wear and tear.
Small nail holes, paint chips or dents

Cracks in wall due to weathering

Faded paint, wallpaper, countertops or cabinets

Worn or faded carpet from walking

Scuffed floors from regular walking

Mold in bathroom from improper ventilation

Loosening grouts or tiles from walking
Although landlords should be responsible for the previous seven scenarios, there are many more instances that are considered normal wear and tear. The landlord should conduct a walk-through with tenants after they've moved all their belongings out of the home.
What Is Considered Damage?
You may think that signs of damage should be obvious to both landlords and their tenants, but that's not always the case. Even though there are some forms of damage you and your landlord may not agree upon, there are certain instances that should clearly be labeled as damage.
If damage occurs to the property, a landlord is legally allowed to withhold all or a portion of a tenant's security deposit to cover any expenses relating to that damage. Here are some of the most common (and obvious) forms of damage to a rental property.
Burned or stained carpeting or flooring

Broken or chipped tiles

Chipped or warped countertops from cooking

Holes in walls from something other than small nails

Painted or wallpapered walls with writing or unauthorized paint

Broken windows or ripped screens

Damaged furniture supplied by landlord
It's important to note that if the amount of money that it takes to repair or replace damages caused by the tenants exceeds the security deposit, a landlord can (and many times will) seek additional funds through small claims court or by suing the tenants.
What Is Considered Regular Maintenance?
Sometimes the difference among damage, regular maintenance and general wear and tear can be a little fuzzy. While a tenant can see repainting the walls after two years as a sign of general wear and tear, a landlord could see things differently.
Here are some of the most common forms of regular maintenance performed by landlords after the move-out date has passed.
Cleaning the floors, walls, bathroom and kitchen of the unit after move out

Steam cleaning the carpets

Repainting walls or touching up areas that haven't been painted in multiple years

Replacing light bulbs, broken blinds from regular use or won-out lampshades
Again, there are many more instances of activities that are considered regular maintenance and it may be negotiated between the landlord and tenants as to who is held financially responsible.
Documenting Could Save the Day
Landlords and tenants are strongly encouraged to document the condition of everything inside and outside of the rental property prior to move-in. This allows each to get a better, fresher look at the difference between the home's condition prior to move-in and after the move-out dates.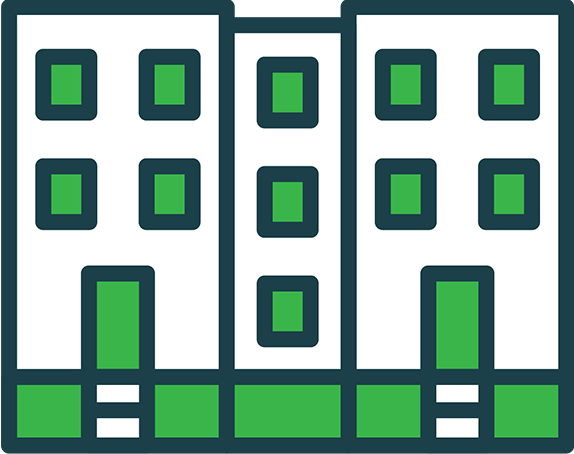 Protect Your Belongings With Renters Insurance
Averaging just $12 per month, renters insurance can protect your belongings for the cost of a few cups of coffee.
Similar Articles