Renter
/
10 Tenant Responsibilities for Repairs in Units
10 Tenant Responsibilities for Repairs in Units
42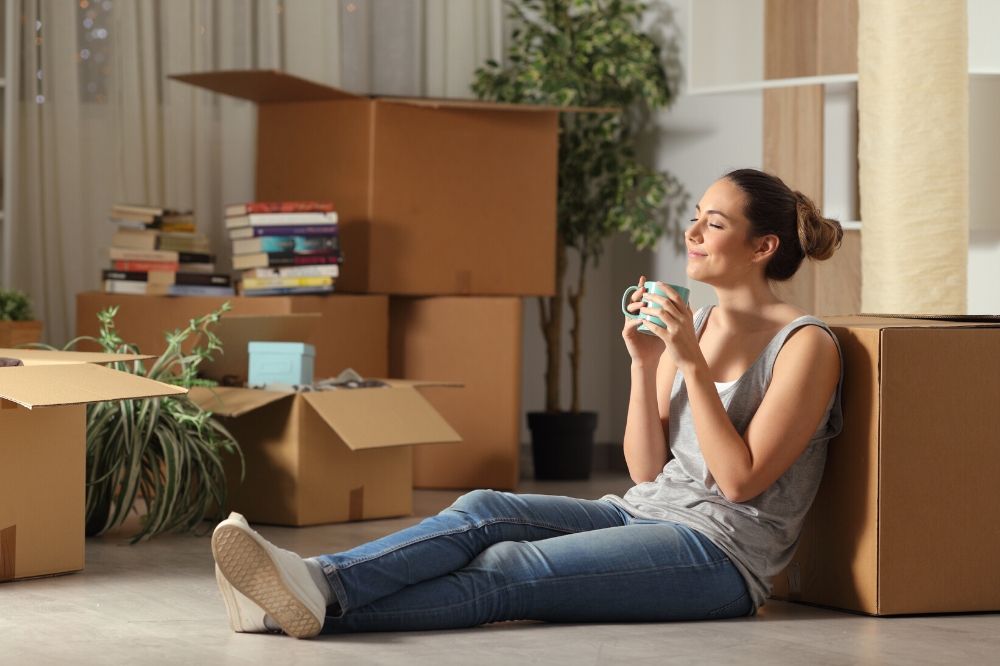 If you're renting a home from a landlord, it's much easier to pick up the phone and call them rather than make the repairs when you're having an issue with the home. But don't be surprised if they refuse to help you out or conduct the necessary repairs that need to be made.
While there are plenty of things a landlord is responsible for in the unit and on the property, there are also plenty of things they aren't responsible for.
Some of the repairs and maintenance tasks may surprise you but others are fairly common sense. Here are the 10 most common things tenants are responsible for in rental units.
With the exception of termites, which is nearly nobody's fault except the neighbor's when they move in, pest control falls on the tenant's behalf. That means spraying every few months for ants, bugs, cockroaches and any other unwelcome residents you'd rather not have in the home.
Some pests, like cockroaches, can be attributed to cleanliness issues, so the tenant may actually be found liable if they leave the home with a pest infestation.
If your landlord wants to be nice (and properly maintain their property), they may opt to take pest control into their own hands. However, if they don't, you're responsible as the tenant who lives in the unit.
Mold is a highly preventable — and extremely costly — problem in homes. Mold forms due to built up moisture and a lack of circulation, making bathrooms a primary target for pesky and expensive mold.
If you allow mold to build up in bathrooms and other places in the home, when it can be controlled, you're liable to pay for any mold cleanup efforts and repairs that need to be made upon moving out.
However, if mold growth was due to issues like leaking pipes, that falls on the landlord's plate. But you should always let your landlord know if you suspect any leaking or burst pipes in the home.
3. Using Appliances Properly
Your landlord probably provided a washer and dryer unit, dishwasher, stove and maybe even a microwave. While they're yours to use, they're the property of your landlord, which means you may be responsible for any preventable damages that occur.
While your responsibility doesn't include general wear and tear, it does include when you stuff the washing machine with way too many clothes and cause it to blow up, or putting tinfoil in the microwave and running it until it explodes.
Like pest control, keeping the property sanitary falls on you. Upon moving out, many landlords may charge a cleaning fee for units that are left in despair, but they're obligated to keep your entire security deposit if you leave the place in a dirty shamble.
5. Following Building Codes
While you likely won't be building onto the rental home, putting a shed in the backyard or building a fence around the property, it's important to know that you must follow all building codes if you do.
6. Maintaining Smoke Detectors
Smoke detectors are such small, often-forgotten items that don't need much maintenance and don't cost much to maintain. But if you hear the smoke detector beeping uncontrollably, it's your duty to properly replace the batteries and check to make sure they're in working order.
Don't just unplug them because they're known to save lives. Plus, you can actually be fined by the local municipality if you disconnect your smoke detectors and have a fire.
Arguably the biggest common-sense task on this list is properly disposing of waste. While your landlord may include trash pickup in the monthly rent payment, it's your duty to make sure you're properly disposing of that trash and not allowing it to build up on the property.
8. Caring for Lawn and Landscape
If you rent an apartment, you're probably not responsible for lawn care and landscape, but if you live in a house, there's a good chance it's your responsibility to properly care for the lawn and landscape.
Your landlord may add a clause into the lease agreement that puts the duties on you, or they may charge you a little extra each month for professional lawn care.
Either way, if lawn care and landscaping fall on your responsibilities, make sure they get done. Especially if your neighborhood has an HOA, which is known to dole out fines for improperly cared for lawns and landscape.
If you live in a cold-weather climate that gets snow, you're likely responsible for the removal of said snow. It's pivotal that you take care of snow removal quickly and efficiently because if someone is injured on your property because you failed to remove snow, the liability could fall on you.
10. Contacting the Landlord
Last but certainly not least, you're responsible for contacting the landlord when an issue arises that needs their help or expertise. If you notice something like a leak in the roof or pipes, call your landlord immediately.
Not only may you be obligated to call them, but they'll also greatly appreciate the heads-up before the issue gets way worse. Get a Quote
Compare multiple policies to get the coverage you need at the price you want.
Sign up for our newsletter to get the latest updates.
Please enter email address.
Invalid Email Address.
Similar Articles