Insurance 101
/
The Basics of Insuring Your Home-Based Business
The Basics of Insuring Your Home-Based Business
1.7K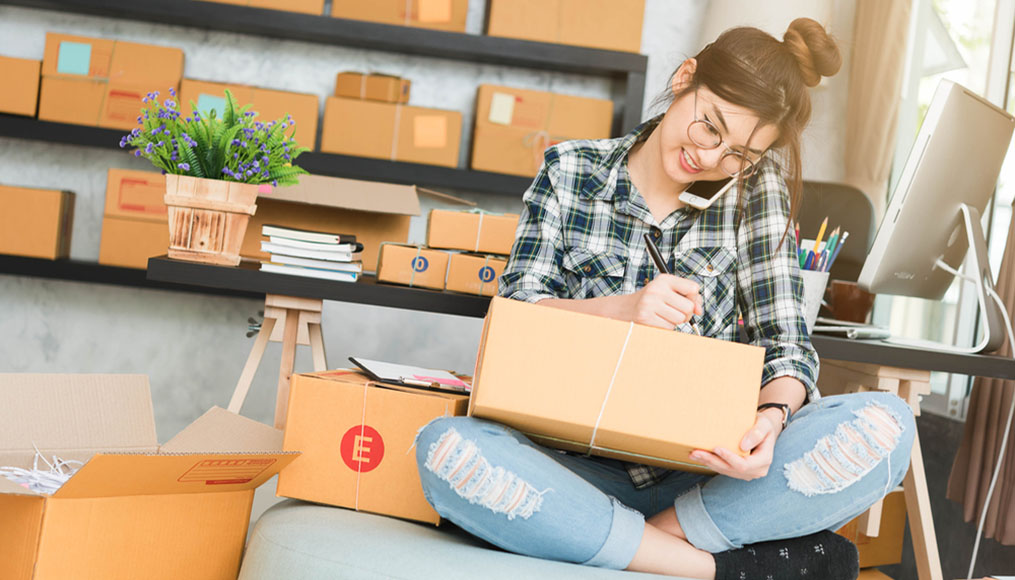 To anyone who's never experienced it for themselves, working from home might look like a dream job. What's not to love about ditching the daily commute or clocking in for the day in your pajamas? But for the people running a company from home, the grass isn't always greener on the other side.
Believe it or not, there are plenty of potential disadvantages to working from home. Difficulty establishing a work-life balance, stagnant creativity, and even feeling disconnected from other people in your industry are just a few of the struggles people starting a home-based business encounter.
And here's another key consideration that could be confusing: business insurance. Small business owners often wonder if they need coverage when they work from home and which premiums are right for their brand. To help set the record straight, let's take a look at some of the most important insurance options for home-based businesses.

Get a Quote
Property and Liability Insurance
Home insurance protects your family from theft or damages to your property, but what about the value of your business?
While homeowners insurance can offer a certain level of coverage for similar losses, it may not extend to the full financial worth of your home-based business. Particularly for companies that store inventory at home or invite clients in for meetings or other engagements. This is where an in-home business policy (up to $10,000) or business owners policy ($10,000 or more) may be necessary to protect against dangers that fall outside the parameters of a conventional homeowners policy.
Similar to homeowners insurance, your renters insurance may be inadequate to cover the full value of a home-based business.
Depending on the type of business you run, an add-on or rider to your existing insurance may offer an inexpensive solution for protecting your investment. With a low annual cost, these amendments to your existing policy typically offer an additional $2,500 in coverage towards business equipment or liability claims.
Coverage for Your Business Vehicle
There are other individual business insurance solutions that may be appropriate for your home-based enterprise, but business vehicle coverage is an option many owners overlook.
Not unlike property coverage, many business owners assume their standard vehicle insurance will protect them on the road while they're traveling for work.
If you're using a car or truck primarily for business purposes, it needs a unique classification and business vehicle insurance to protect against an accident or damages. Without the correct coverage, your insurance carrier may deny claims related to your business.
Similar Articles