Homeowner
/
What Is a FORTIFIED Home and How Can It Benefit Me?
What Is a FORTIFIED Home and How Can It Benefit Me?
5.8K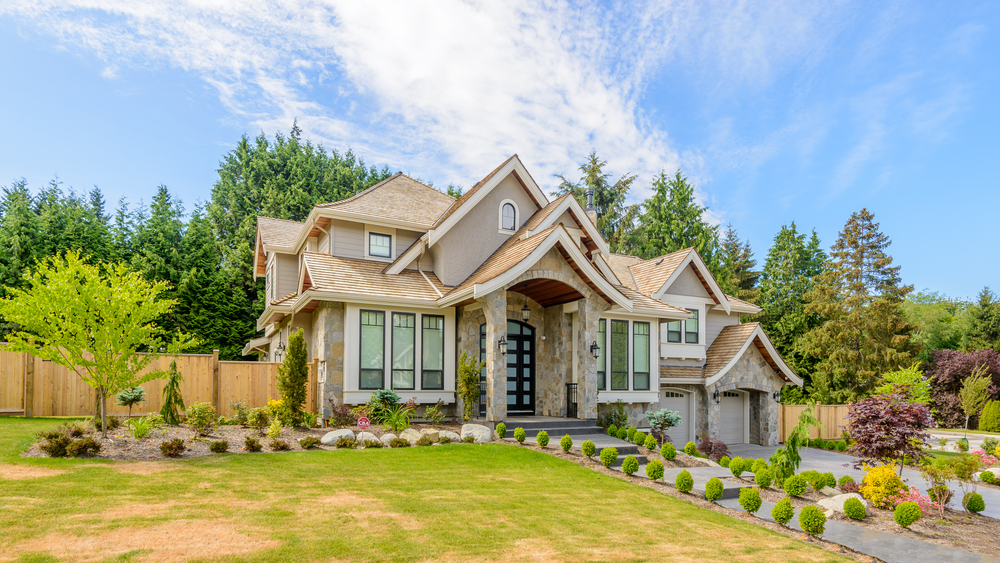 As storms seemingly strengthen with each passing year, it becomes increasingly important to build or upgrade homes to withstand those treacherous conditions they bring.
Upgrading to impact-resistant windows and doors are just the tip of the iceberg to protect against damage from hail and high winds. Some people are taking precautions, building and renovating their homes to FORTIFIED standards.
The Insurance Institute for Business & Home Safety, a nonprofit and independent research company, designed the FORTIFIED Home program to help strengthen homes to withstand natural disasters and other severe weather events.
The program is a nationally recognized method of building with more than 20 years of real-world testing and scientific research. It's based on building and engineering standards that utilize system-specific upgrades to the minimum standards of building code requirements.
Within the requirements of a FORTIFIED home, there are three programs: hail, high winds and hurricane. There are also three designation levels: bronze, silver and gold. Each program protects against its namesake, while designation levels are designed to reflect the parts of your house and building materials involved that protect against each program.

Get a Quote
FORTIFIED Home Designations
Bronze applies directly to the roof, upgrading or building to reduce water and wind from entering the attic through vents and the roof covering. What does a bronze FORTIFIED roof mean? It means that wind and water do not have the ability to penetrate the roof, which ultimately prevents damage your home's structure.
Silver designation requires the same roof demands, in addition to upgrading windows, doors and attached structures with impact-resistant materials.
A gold FORTIFIED certified home is the most highly protected. It requires the same demands as bronze and silver and it's tied together by connecting each wall with the roof and the house's foundation. In this instance, it takes a lot more power and force to damage or destroy a single part of the home because everything works as an entirety.
Consumers can choose to remodel their home or build an entirely new home to meet bronze or silver FORTIFIED Home standards. However, due to the amount of work involved with gold-level upgrades, it is more cost effective to build to these standards rather than to renovate.

Get a Quote
What Sort of Homeowners Insurance Benefit Can I Expect from a FORTIFIED Home?
Alabama, Georgia, Mississippi, Oklahoma and South Carolina have all passed laws or regulations that provide financial incentives for FORTIFIED homes. Those incentives range from discounts on building materials and construction costs to reduced insurance premiums.
Insurance carriers in seven other states have chosen to offer mitigation programs and other incentives as well. Those states include Florida, Louisiana, Maryland, New York, Rhode Island and Texas. FORTIFIED home benefits depend on the state in which you live and the insurance carrier you have.
Alabama led the way in 2009 when it passed legislation requiring state-admitted insurance companies to provide discounts on homes that meet FORTIFIED standards in certain coastal counties. The state is still paving the way for others, expanding state-wide and providing tax credits and grants up to $10,000 with no income limits.
For more information on how to remodel or build a home to FORTIFIED standards, check out this Clovered article. If you live in one of the designated states and your home has anything that protects against wind damage, you may qualify for wind mitigation credits.

Get a Quote
Similar Articles