Homeowner
/
What Is a Warranty Deed on a House?
What Is a Warranty Deed on a House?
199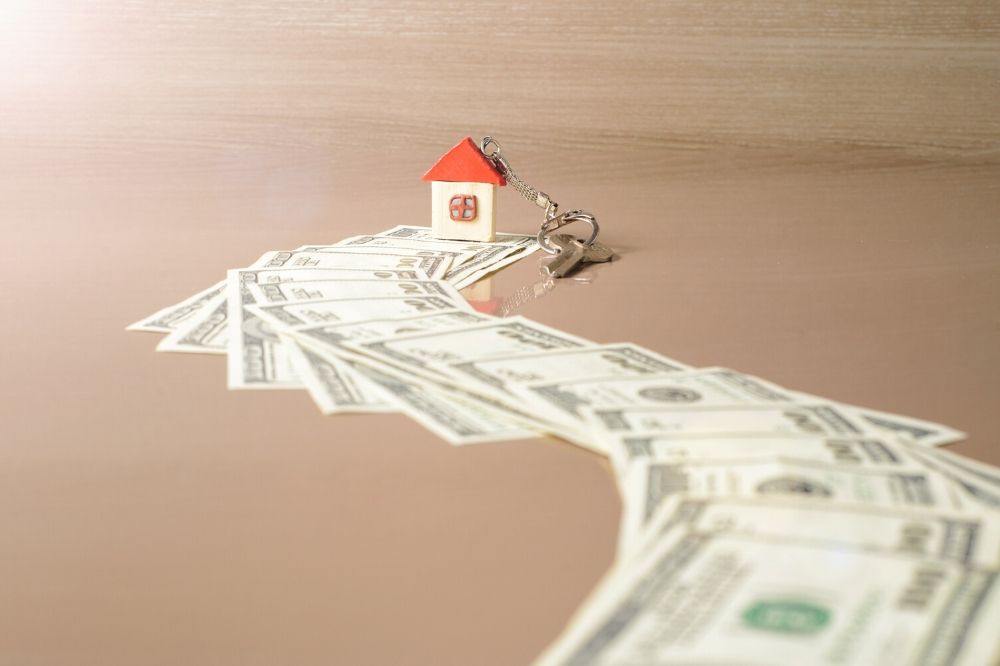 There's no purchase process quite like buying a home. It can take weeks (or even months) to find the perfect property, and several more weeks on top of that to secure the finances and formally transfer ownership from one person to another.
Becoming a homeowner is a complex and lengthy process – and for good reason! For most people, buying a home is the most expensive purchase they'll ever make in their lives, and there's no grace period for returns or exchanges if you end up with something you aren't in love with in the end.
If you're buying a home to live in or as an investment property, you'll need to know what a warranty deed is, what it covers, and how to get a warranty deed on your purchase. Don't worry, we've got you covered.
How Does a Warranty Deed Work?
A general warranty deed is a formal document a homeowner signs passing ownership over to someone else. In the wide world of real estate, a warranty deed is a crucial part of the buying process that gives the new homeowner the highest level of protection in their new purchase.
A general warranty deed is the most comprehensive of the three deed options available to homeowners, including the special warranty deed and the quitclaim deed.
The quitclaim deed is used when a property transfers between owners without a formal sale. This deed can be used between family members or when a property is inherited from one party to another.

A special warranty deed is more common in the sale or transfer of commercial property, only covering that the title has passed between owners and that the property was not encumbered under its previous ownership.
What Makes Up a Warranty Deed?
General warranty deeds include a legal description of the property you've purchased (including the lot specification and property lines), a formal record of the money exchanged during the sale process, and an identification of both the grantor (seller) and grantee (buyer).
Because a warranty deed is a legally binding document, it's crucial to ensure that all of these details are listed and accurate. If the description of your property lines or lot space is miscommunicated in the warranty deed, you could be required to correct the deed in court.
Does a Warranty Deed Prove Ownership?
Yes, having a general warranty deed signifies that you are the legal and rightful owner of a home. More than the passage of sale, your warranty deed will detail a number of things about the home you've purchased.
How to Get a Warranty Deed
Every state has different requirements for the transfer of a warranty deed, but in most cases, you'll have to file the deed at a county recorder's office with a tax affidavit and a Change of Ownership form.
At the time a general warranty deed is filed it also has to be notarized, making the document legally binding and irrevocable. It's important to note that if you're paying for your home with a mortgage (as is standard), the mortgage company still has a claim to the property. You will be required to pay off your mortgage before you can transfer the deed to another person.
Your warranty deed is an important element in the buying process of a new home and legally states that the home you've purchased is officially and formally yours.
Similar Articles