Auto
/
When Is a Car Considered Totaled – and What You Should Do When It Is
When Is a Car Considered Totaled – and What You Should Do When It Is
1.0K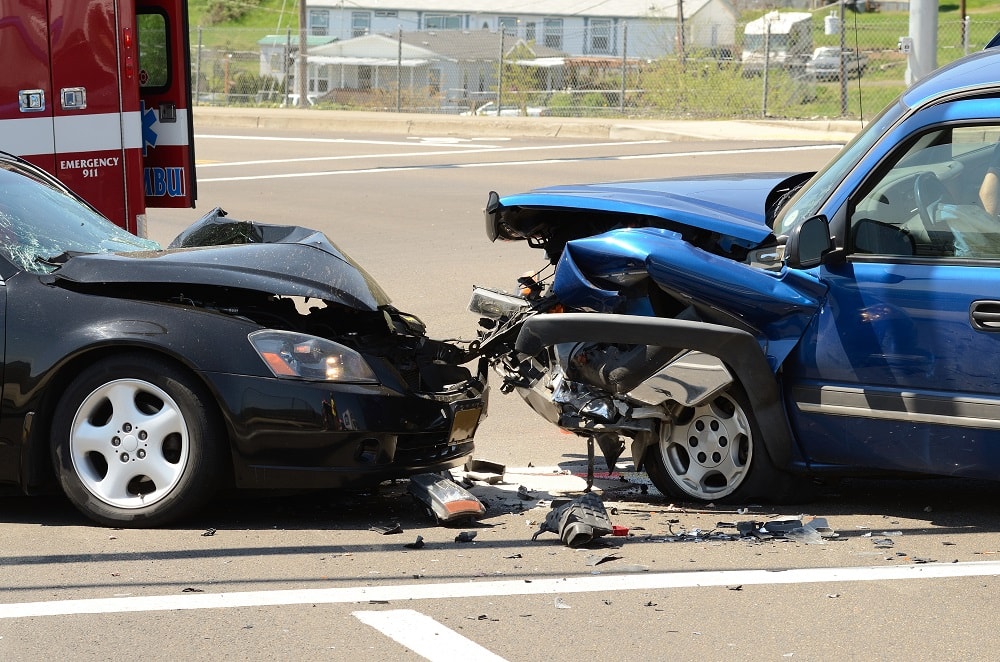 A serious auto accident can be one of the most traumatic and overwhelming experiences for car owners.
From the fear of your own personal injuries to wondering what happens when insurance totals a car, there's a lot to deal with after you've been involved in a crash or collision.
One of the biggest questions drivers have after an accident is whether or not their vehicle will be totaled and how much money their insurance will pay if it is.
Let's take a closer look at when a car is considered totaled and what you can expect from your insurance company if it is.
When Is a Car Considered Totaled?
A car is typically written off or totaled when your insurance provider estimates the cost of repair as being higher than the actual cash value of the car.
While much of the damage your car sustains is typically visible to the naked eye, some of the most expensive damage could be lingering under the hood.
In some cases, even when the final estimate for repairs is less than the car's value, your insurance provider may still classify the vehicle as totaled based on the practicality of repairing more extensive damage (like a misaligned frame or a ruined transmission).
What Happens When Insurance Totals a Car?
Once you initiate an insurance claim on the accident, your provider will give you instructions for assessing the total damage of your vehicle. If you have collision coverage or comprehensive auto coverage, you will have protection on your car up to the total actual cash value of the vehicle.
After the final valuation is agreed upon, the insurance company will issue a check to you (if you own the car outright) or to the financial institution that owns the lien. Once the balance of the car is paid in full, any remaining funds will be issued to the car owner.
How Is the Value of a Totaled Vehicle Calculated?
For many insurance providers, the value of a total car is estimated by utilizing the year, make, and model of car in a nationwide database to determine the current market value of your car.
The insurance company will also take your car's mileage into consideration as well as the condition and demand for similar vehicles in your area. As an example, if you drive a pickup truck in an urban community, it may be valued lower than someone who owns a pickup truck in a rural community.
The final valuation of your vehicle is usually decided on by an insurance adjuster. If the adjuster determines your car is worth less than you anticipated, you're entitled to state a case for a higher valuation that can include proof of purchase for recent repairs or modifications.
Insurance Coverage for When Your Car is Totaled
While comprehensive auto coverage and collision coverage are both imperative when dealing with a totaled vehicle, there's another crucial type of insurance you may want to consider if you don't own your car outright: gap coverage.
Once your insurance provider has determined a value on your vehicle, you may be surprised to learn that you owe more on your car than it's worth. In these cases, gap coverage can be essential in not just paying off your existing loan, but having enough capital left over to buy a new car.

Ready to Save Money on Auto Insurance?
Rethink your auto insurance premium with a free quote from the nation's top companies.
Similar Articles