Insurance 101
/
When Should I Conduct a Home Insurance Review?
When Should I Conduct a Home Insurance Review?
2.1K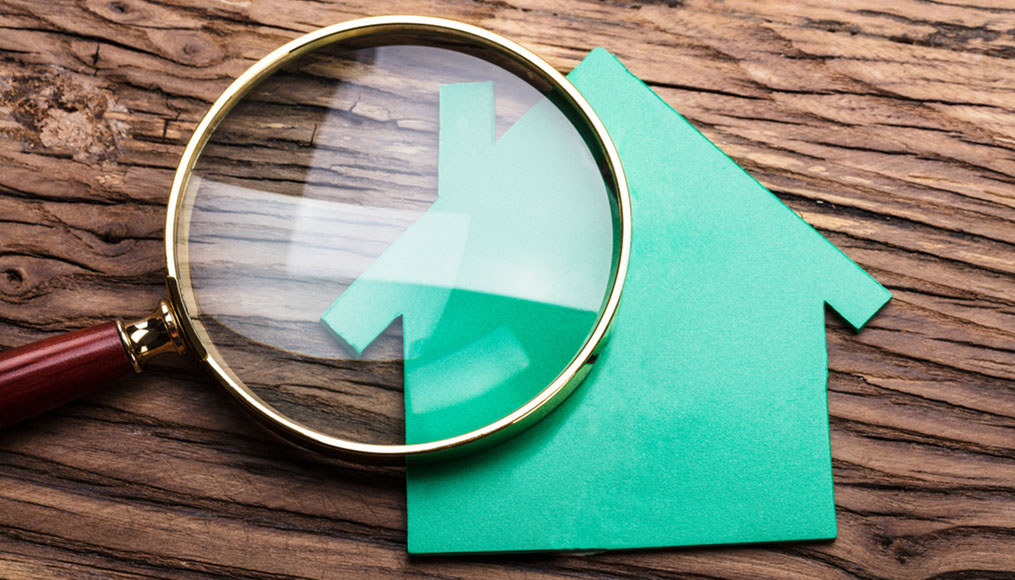 There are plenty of things you're supposed to consider doing on an annual basis. Go in for a physical, check in on your credit score, replace the batteries in your smoke detector, make a serious attempt at spring cleaning.
But what about conducting a review on your homeowners insurance? Homeowners insurance might seem like the kind of thing you set and forget. But if you let it go unattended too long, you might find that your coverage isn't nearly as adequate as you thought.
And while a yearly home insurance review is already a good idea, there are other times when you should make checking in on your home insurance rates a key priority.
After You Make Renovations
Especially if your homeowners insurance is based on replacement cost instead of market value, it's extremely important to prioritize a home insurance review after making any significant changes to the inside or outside of your home.
Remodeling your bathroom or kitchen sink, you could end up spending $10,000 or more on a project that isn't protected by your homeowners insurance without a proper review. Because replacement cost figures are based off the total value at the time you were issued the policy (or the last time you had a review), those changes to your home might not be covered by your home insurance company.
The structure of your home isn't the only thing covered by homeowners insurance. Major purchases like expensive jewelry, high-end electronics, and recreational vehicles fall under the policy as well, and you'll certainly want them covered if anything were to go wrong.
Whether you've just purchased a new furniture set for your family or installed an outdoor barbecue pit, these splurges also mean it's probably time for a home insurance review to make sure you have enough coverage in case a covered peril damages or destroys them.

Get a Quote
After Making Safety Improvements
Home insurance companies tend to offer enticing discounts for any personal effort you take in making your home safer. A home that's less likely to be exposed to accidents or loss is a safer bet for insurance companies, too!
If you've recently installed new safety equipment in your home (like a security system or upgraded smoke detectors), prompting a review by your insurance company isn't just smart, it could help save you money the next time your policy comes up for renewal.

Get a Quote
Other Times Your Home Insurance Rate Might Change
Ultimately, reviewing your home insurance policy should be done on an annual basis at a minimum. In addition to the reasons outlined above, here are a few other times during the year when you might consider asking your home insurance company to update or review your coverage:
After a major life event like getting married or having kids.
If you get a new pet.
If you decide to rent out your home.
If you install recreational items like a pool or a trampoline.
After starting a small or work-from-home business.
After filing a claim against your existing policy.
Any time you're worried you might be paying too much for home insurance.
If you're afraid that your premiums have gotten too high, it's a good idea to review your existing coverage and compare your rate to other insurance companies using an easy home insurance quote tool. That way you can be sure that you have the best possible coverage at the best possible price! Get a Quote
Compare multiple policies to get the coverage you need at the price you want.
Subscribe our news letter to get letest update.
Please enter email address.
Invalid Email Address.
Similar Articles