Homeowner
/
Winter Safety Tips: How to Stay Safe in a Blizzard & Storm
Winter Safety Tips: How to Stay Safe in a Blizzard & Storm
3.1K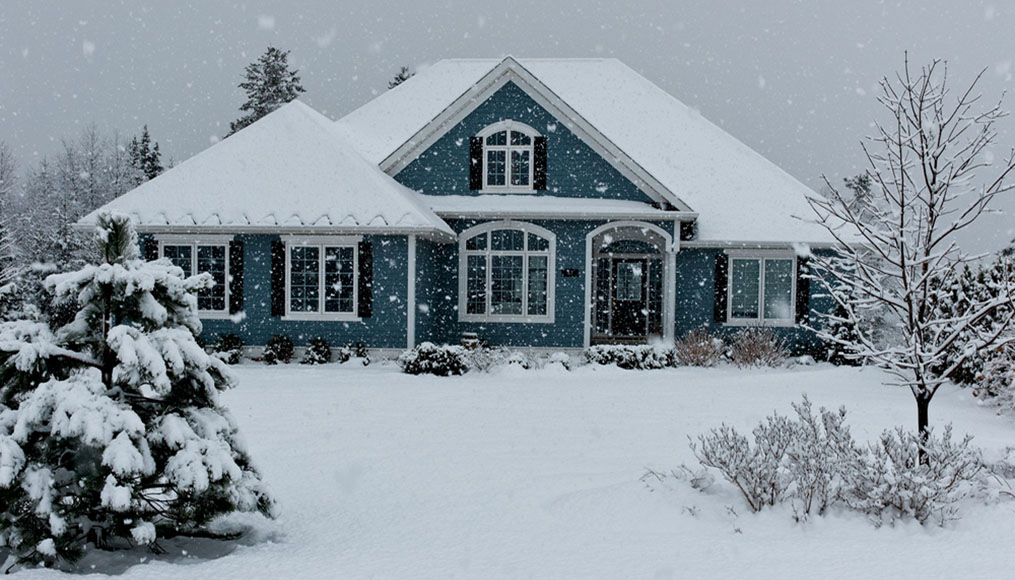 Blizzards and winter storms can strike a city or town fiercely, cutting off power supplies, closing roads and exposing people and their homes to disastrous conditions.
They can bring extreme cold, snow, ice, high winds and freezing rain for several hours to several days. Being prepared beforehand can be the difference between filing a home insurance claim and ensuring your home is unaffected by the grips of winter, or staying out of harm's way and being susceptible to the storm.
Preparing for winter starts with compiling a list of winter safety tips to get you through the storm. The best plan of action to prepare yourself is to know what you need to do before and during a big winter storm.
Prepare Yourself & Your Family
Create a plan with your family to discuss steps to take before, during and after a powerful winter storm.
Compile an emergency preparedness kit with first-aid supplies, flashlights, batteries and other items you think you'll need.
Stock up on non-perishable food items, such as canned vegetables, bread and water.
Stay informed about the weather conditions using a battery-powered radio.
Stockpile enough dry wood to heat your home for at least two weeks if you plan on building a fire in your fireplace.
Plan an evacuation route to a local shelter if your home loses power and temperatures are too cold to bare.
Check the insulation surrounding pipes throughout your home.
Make sure your home is properly insulated to keep warm air in and cold air out.
Consider buying a generator to run heat through your house and pipes in case you lose electricity.
Consider purchasing flood insurance to keep your home safe from thawing snow and ice if you live in an area that's prone to flooding.
Winterize your vehicle to reduce your chances of getting stranded out on the roads.
Check your car battery, heater, breaks and fluids, such as oil, antifreeze and windshield washer system.
Stowe an ice scraper and handheld broom in your vehicle to remove ice from your windows.
Keep at least a quarter tank of gas at all times to prevent your fuel line from freezing.
Store blankets, gloves, a hat, coat and other warm clothes and tire chains in your trunk in case you get stuck and your car doesn't turn on.
If winter weather takes a turn for the worse and knocks out the power to your home, your family and your home are both exposed to potentially disastrous conditions. If that's the case, what should you do during a blizzard or winter storm? Take the following precautionary measurements to ensure your safety:
Operate your generator safely outside to restore power and heat sources to your home.
Refrain from opening any doors and windows so as much heat can stay trapped in your home as possible.
Turn on the faucets in your home to a slow trickle to keep from freezing.
Listen to a battery-powered radio to receive updates about the storm and road conditions.
Follow precautionary measures when starting a fire in the fireplace to prevent matters from getting worse.
Eat regularly, as food provides your body with energy to keep itself warm.
Seek refuge at a local shelter until your home's power is restored, if your home is too cold to live in.
Conserve fuel because a winter weather storm can last for days or weeks after the initial strike.
If the winter storm has caused damage to your home, contact your insurance company immediately to file a claim.
Similar Articles