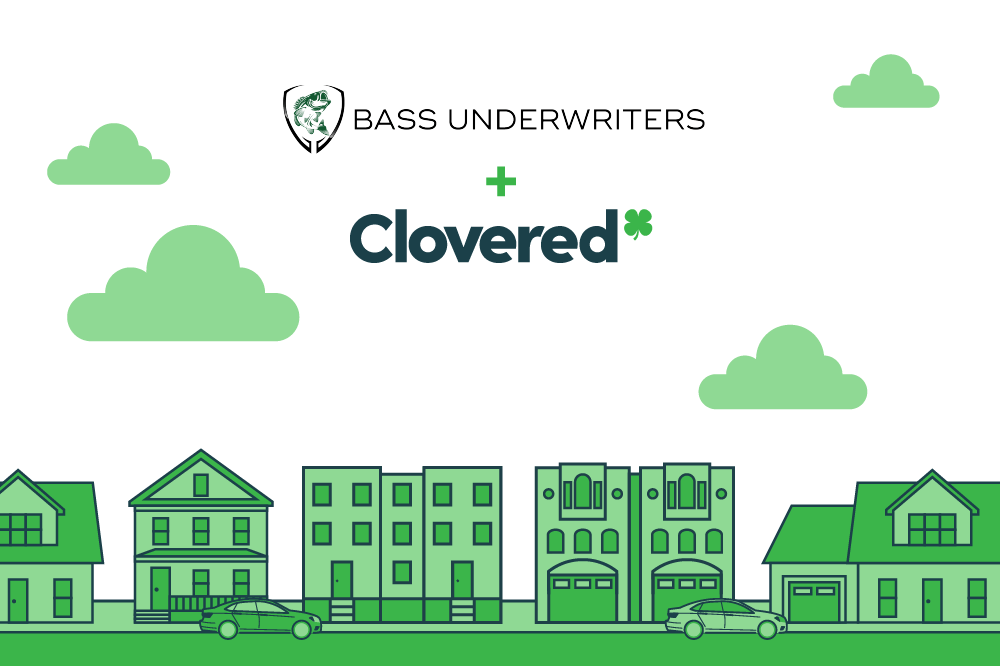 Bass Underwriters Rating & History
Bass Underwriters is a Managing General Agent in Plantation, Florida that offers home, commercial and liability insurance. The company put its roots in South Florida during the mid-1990s in an effort to provide residents of the Sunshine State with a quality product at an affordable price.
What's Covered With Home Insurance From Bass Underwriters?

Coverage A – Dwelling

☘ Coverage A protects the structure of your house and pivotal pieces of your home — such as the roof, windows, floors, walls and ceilings and many exterior parts of your home as well — from covered perils that cause damage or destruction.

Coverage B – Other Structures
☘ Only for homeowners, Coverage B protects the other structures located on your property, such as a shed, fence or detached garage. These structures must be located on the homeowners property and are typically covered for 10% of your dwelling coverage.

Coverage C – Personal Belongings
☘ Coverage C is included in every type of home insurance — homeowners, renters, condo and landlord — and it protects the policyholder's personal belongings that are kept inside the home or, in some cases, on the property.

Coverage D – Loss of Use

☘ Another coverage for homeowners, renters and condo owners, loss of use coverage kicks in if your home is damaged or destroyed by a covered peril and you are forced to temporarily and unexpectedly move out while the home is being repaired or rebuilt.

Coverage E – Personal Liability
☘ Personal liability coverage is designed to help homeowners, renters, landlord and condo owners if an injury occurs on the property and the policyholder is found liable for the incident. It can kick in and help pay for medical bills and legal expenses related to the accident.

Coverage F – Medical Payments
☘ Medical payments coverage is similar to personal liability, but it handles less costly injuries that occur on the policyholder's property. The main difference between the two is that Coverage F can kick in whether the policyholder is at fault for the accident or not.
Which Perils Are Most Commonly Covered by Home Insurance From Bass Underwriters?

☘ Vandalism
☘ Theft
☘ Damage caused by vehicles
☘ Damage caused by aircraft
☘ Rioting or civil disturbances
☘ Smoke damage
☘ Fire or lightning
☘ Windstorm or hail, such as a hurricane or tornado
☘ Explosions

☘ Volcanic eruptions
☘ Frozen pipes
☘ Falling objects
☘ Damage caused by heating, air conditioning or plumbing
☘ Damage due to snow, ice or sleet
☘ Damage from water heater, including cracks, burns or tears
☘ Damage from electrical currents, such as downed powerlines
How to Get a Home Insurance Quote From Bass Underwriters
Clovered is licensed to sell and bind home insurance policies from Bass Underwriters, so you're guaranteed to get the same price with us! Plus, our easy-to-use online quoting platform allows you to get a home insurance policy entirely online!
If you have any questions before, during or after the quoting process, one of our many licensed agents is available to help with anything you need! Feel free to give us a call Monday through Friday from 8:30 a.m. to 6 p.m. at 833-255-4117 or email us anytime at agent@clovered.com.

Get a Quote