If you're looking to become a landlord, there's more to it than simply buying an extra home, putting it up for rent and collecting a paycheck each month. You'll have to work hard, and you'll need to protect your investment with a landlord insurance policy.
Becoming a great landlord doesn't stop at fixing maintenance issues when requested. It extends to protecting your rental home. From what is landlord insurance to what it covers and the differences between loss of rental income, landlord liability insurance and contents coverage, this is everything you should know about renters insurance.
What Is Landlord Insurance?
Landlord insurance is a policy that provides home insurance for rental properties you own, rent out to others and do not live in. It's also called rental property insurance and investment property insurance, so don't be confused if you hear those terms used interchangeably.
Landlord insurance is similar to homeowners insurance in many ways. It can also differ because many contents inside your home are the property of your tenants, not yourself. In layman's terms, a landlord policy is a policy that helps you protect each rental property you've worked so hard to purchase. Property and liability protection allows you to avoid financial losses in the case of a covered peril.
Whether you own and rent out a single-family home, multi-unit apartment building or something in between, landlord insurance can help protect the structure of your home, the property it sits on, your financial wellbeing if you were to be sued due to a covered peril, and even loss of income if a covered peril forces your tenants to move out unexpectedly.
If your home qualifies as a rental property, landlord insurance is there to help protect you and your financial wellbeing from any covered losses that occur. Plus, it acts as some solid peace of mind knowing you're protected.
What Does Landlord Insurance Cover?
A landlord insurance policy protects against covered damage or destruction to the home you rent out, any other structures on the property that you own and personal property that may be used to maintain the rental property. Extras can be added on to include loss of rental income, unavoidable construction costs and protection against burglary and vandalism.
Dwelling & Other Structures
Dwelling coverage protects the entire property on which your rental resides, covering damage and destruction to the rental home and any other structures on the property due to a covered peril. Your policy covers them up to your policy's maximum, which should be at least the current value of the unit.
Dwelling and other structures coverage helps to pay repair or replacement costs for your rental home and structures like a shed, fence or detached garage. Covered perils include lightning, hail, hurricanes, tornadoes and many other events listed under common homeowners insurance policies.
Landlord Liability Protection
Landlord liability insurance is additional coverage to your policy that helps pay for medical expenses or legal bills if someone is injured on your rental property and the court of law deems it your fault.
This coverage protects you if a tenant falls down the stairs and injures themselves due to failure of maintenance, such as a faulty railing or jagged stairs that aren't built to code. Accidents happen, so it's best to be prepared.
What Additional Landlord Insurance Coverage Is Available?
Like many things in life, settling for the basics can lead to more long-term problems than short-term gains. The best landlord insurance policy will have a few or all of the following coverages:
Landlord Contents
If you plan on partially or fully furnishing your rental property, you'll want to opt-in to landlord contents coverage. It protects property owned by you that's inside your home - like couches, rugs, tables and chairs - from damage or destruction caused by a covered peril.
Burglary & Vandalism
Damage from burglaries is covered, but theft from burglaries is not covered by basic rental home insurance policies. In addition, damage from vandalism is typically not covered either. Both coverages can be added to enhance your overall landlord insurance policy.
Construction
If you're renovating or making additions to your home and you realize building codes have been updated, leading you to spend more to meet code, additional coverage to help pay those expenses could come in handy.
Loss of Income
If your rental property was deemed uninhabitable due to damage or destruction caused by a covered peril, loss of rental income insurance will kick in and pay you the amount of money you would've been receiving in rent each month. That can add up to a lot of money if your property sustains extensive damage.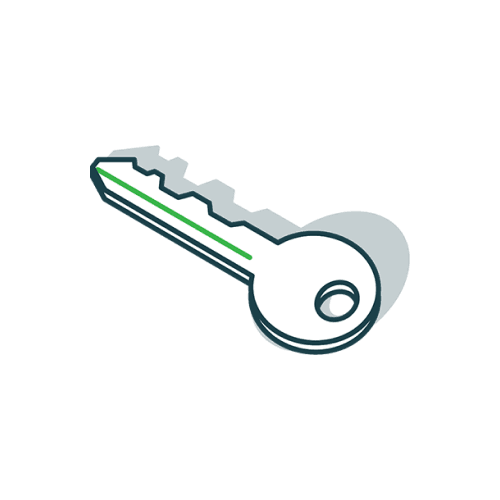 Protect Your Investment With Landlord Insurance
You've worked hard to buy your rental property. Protect it with a custom policy at an affordable price.
What Does Landlord Insurance Not Cover?
There are many misconceptions about what a landlord policy covers and doesn't cover, so here are a few things that aren't covered:
Maintenance & Appliances
General upkeep of the property, which includes replacing carpets, worn-out appliances, repainting the home and other general wear-and-tear-related issues aren't covered. Dishwashers, laundry machines and furnaces are not covered by your landlord policy if they break down and need to be repaired or replaced.
Tenant & Their Personal Property
Owner-Occupied & Shared Property
If you rent a portion of your home, or even a single room, landlord insurance typically doesn't cover anything because they're used to insure properties that aren't occupied by the owner. You'll need homeowners insurance instead of landlord coverage.
Does Landlord Insurance Cover Tenant Damage?
Yes, landlord insurance does cover some instances of tenant damage, but it doesn't cover any damage to your tenants' personal belongings. For instance, if your tenant accidentally starts a kitchen fire and damages your home, that would be covered.
But this is a more complicated answer to a trickier question. If a tenant throws a house party and damages the walls, floors and other appliances in the home, the tenant damage is typically not covered by your landlord insurance policy.
With any insurance policy, coverage can be restricted to a case-by-case basis. Generally speaking, if negligence is the main reason for the accidental damage, there may be a good chance the damage won't be covered.
How Much Is Landlord Insurance?
The average cost of landlord insurance in the United States is about $1,200 per year, which is nearly 15% higher than the average homeowners insurance cost. One of the main reasons for the increase is because landlords rely on tenants to keep their properties safe and sound. Since tenants don't have a vested interest in the home, they typically don't care for them as a homeowner would.
Like any insurance policy, the average cost of landlord insurance depends on a multitude of factors, including the type of home you rent out, the state in which you rent it and the coverage amounts you maintain on the property.
Getting a Landlord Insurance Quote Online
Getting a landlord insurance quote online is easier with Clovered. Our online quoting tool compares policies and prices from many different insurance carriers and pairs you with the best landlord insurance policy that meets your needs - and doesn't cost an arm and a leg.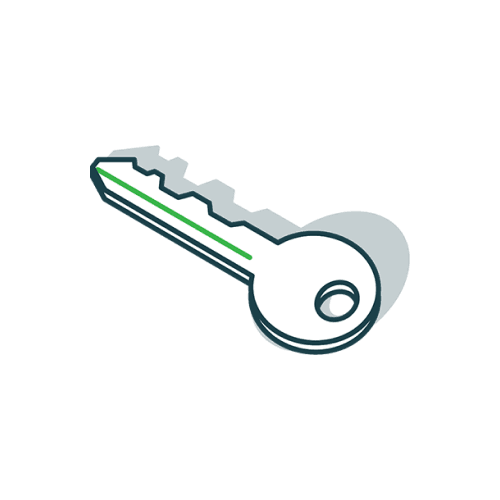 Protect Your Investment With Landlord Insurance
You've worked hard to buy your rental property. Protect it with a custom policy at an affordable price.
Still on the fence? See what our customers have to say
about Clovered and why they trust us.
We're only the best because we're backed by the best!
Check out some of our amazing partners.
Insurance Carriers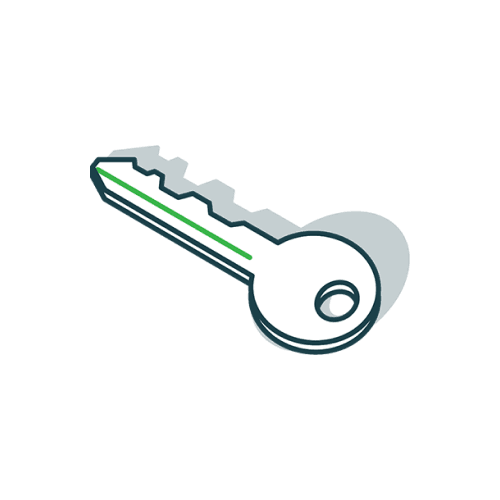 Protect Your Investment With Landlord Insurance
You've worked hard to buy your rental property. Protect it with a custom policy at an affordable price.