Should I Bundle Home and Auto Insurance to Save Money?
Insurance 101
/
Should I Bundle Home and Auto Insurance to Save Money?
Bundling home and auto insurance has the potential to save you hundreds of dollars each year. It also has the potential to cost you long-term benefits you've earned with your current providers and keep you in a comfortable place so that you don't review your policies yearly like you should be doing.
While it's true that a bundled home and auto insurance duo has the potential to save you a lot of money, there are a few things you need to know before you decide bundling insurance is the right move for you.
Does Bundling Insurance Save Money?
Yes, bundling home and auto insurance typically saves you money in the form of 5 percent to 30 percent on monthly premiums. But even though bundling insurance can save you a tremendous amount of money, it also means the company you purchase your home insurance policy from must also provide auto insurance — and visa versa.
bundled home and auto insurance is always better when you save the greater percentage off of your homeowners insurance. Homeowners insurance is typically far more expensive than auto insurance and that's where you can see discounts of up to 25 percent on your homeowners policy alone.
If you pay $1,200 per year for car insurance and $3,000 per year for homeowners insurance, you're more likely to get about a 5 percent discount on auto but up to a 25 percent discount on homeowners — although those numbers both represent the higher end of the spectrum.
However, renters may want to seek a greater discount on their auto policy since renters insurance can be purchased for about $15 per month, which pales in comparison to the $100-plus you're paying for auto each month.
While bundling home and auto may save you money initially, it also invokes a set-it-and-forget-it mentality, where you get comfortable paying premiums that slowly increase every year. Many people who bundle start out with great premiums, but never realize that over the years their premiums have become higher than what they can find from competitors in the area.
If you bundle your home and auto insurance, it's always a good idea to get a rate comparison every few years from multiple providers in your area to ensure you're not overpaying for the policy you think is being "discounted" solely for you.
Many factors that go into insurance premium prices, including the state in which you reside, the size and age of your home, price of your vehicle and others. It's always a great idea to speak with your agent before renewal time, getting a lay of the land of why your premiums are increasing and getting quotes from other carriers in the area.
Is It a Good Idea to Bundle Insurance?
Yes, it's a good idea to bundle insurance when the insurance provider you're currently with offers a great discount on the best home and auto bundle in your area. However, if you've carried your home and auto insurance with separate providers for many years, and are reaping the benefits and discounts that come with long-term loyalty, it may be more expensive to switch carriers solely for the purposes of bundling.
Should I Bundle Home and Auto Insurance?
Whether or not you decide to bundle home and auto insurance is a decision that you'll have to make based on your own circumstances.
The biggest pro of bundling insurance is that you're likely to get great premium prices flat out of the gate, which could save you a lot of money for years to come. The biggest con of bundling insurance is that you may have to leave one of your carriers and lose out on the tremendous benefits you've been working so hard to achieve through the years.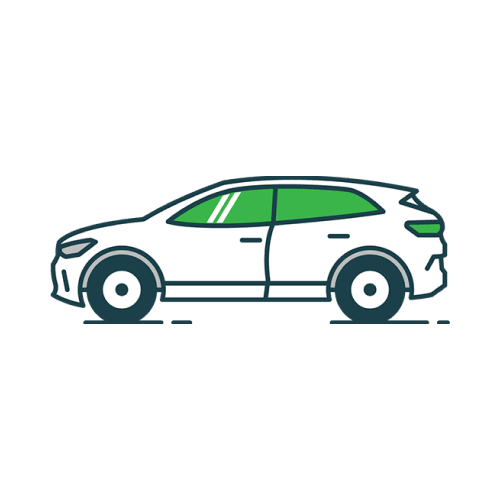 Ready to Save Money on Auto Insurance?
Rethink your auto insurance premium with a free quote from the nation's top companies.
Bundling Home and Auto Insurance for Beginners
After getting a quote to bundle your home and auto insurance, and before you decide for or against bundling your policies, call your providers and ask if they can match the premium prices you'll be receiving from your new carrier.
You may be surprised how much leniency your current carriers may be able to find in your premiums if it means keeping you as a customer.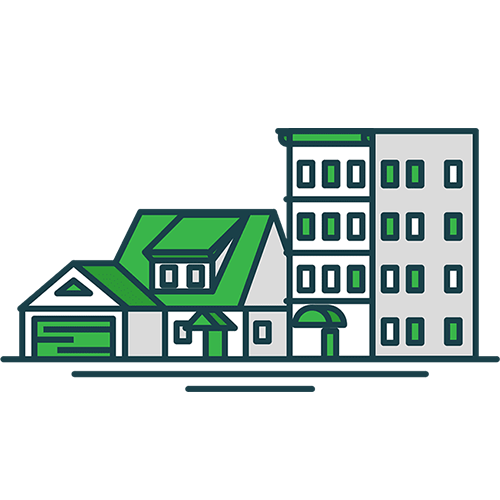 Home Protection Is Just a Click Away
We partner with the nation's top home insurance companies so you can get an excellent policy at an affordable price.
The editorial content on Clovered's website is meant to be informational material and should not be considered legal advice.
Similar Articles