Auto
/
Do I Need Rideshare Insurance When Driving Others for Profit?
Do I Need Rideshare Insurance When Driving Others for Profit?
699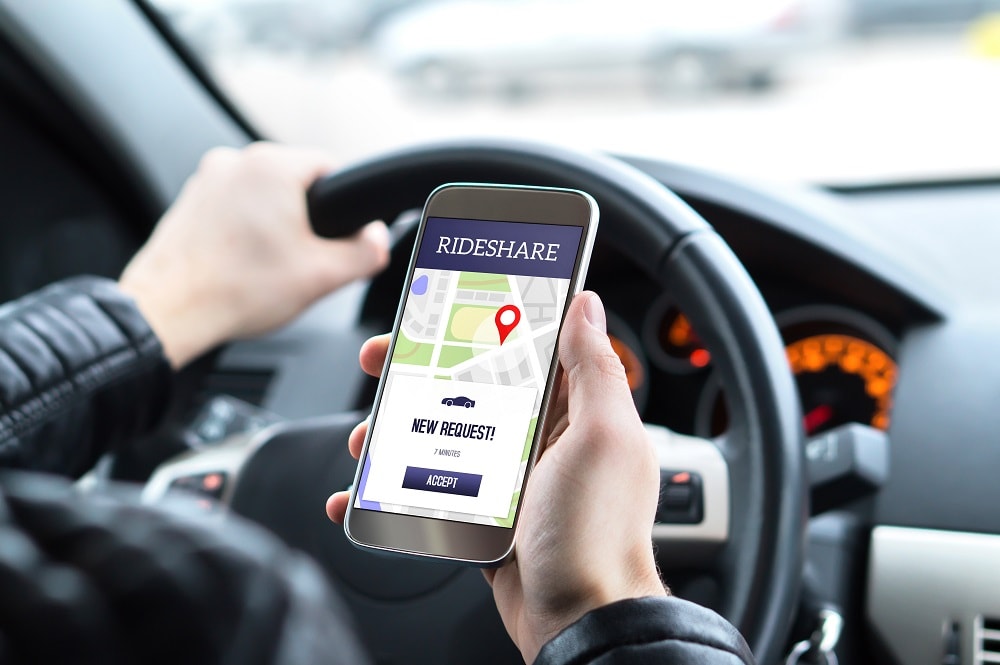 If you've got your own set of wheels (and your car is in fairly decent condition) and a few hours to spare, the idea of earning some extra cash on the side as a rideshare driver may have already crossed your mind.
Depending on where you live and when you're willing to drive, working a side gig as an Uber or Lyft driver can put some serious coin back in your pocket.
Of course, beyond the time commitment and toll it could take on your vehicle, there are other important considerations to take into account before you accept your first ride.
If you don't know how car insurance for Uber drivers or Lyft drivers works, or how rideshare insurance differs from the personal auto policy you already have, let's take a look at some of the key differences.
Do I Need Rideshare Insurance?
It's possible you may not need any additional insurance in order to become a rideshare driver, but the final answer is all in the details.
Some personal auto insurance policies (required by all rideshare companies before you can become a driver) exclude drive-for-hire activities.
Before worrying about whether you need an additional "Lyft or Uber insurance" (or whichever rideshare company you may have signed up with), it's important to understand what your current policy covers and excludes.
Start by calling your insurance provider to determine how they classify drive-for-hire policyholders. You may be required to add additional commercial driving coverage.
If you're planning on putting on your chauffeur hat part-time, the expense of additional commercial auto insurance may eat into the profits you were planning on making. But before you give up on your side-gig dreams, let's explore the rideshare insurance offered by Uber for all of their drivers.
While you're still required to hold your own personal auto insurance coverage while you're driving for rideshare companies (or anywhere, for that matter), Uber specifically provides some additional auto coverage for its drivers.
Here's what you need to know about the company-provided Uber insurance:
A low level of liability coverage is active when you're driving with the Uber app on.

A higher level of liability coverage is enabled the moment you accept a ride or customer through the Uber app.

Higher rates of liability coverage end the moment a passenger exits your vehicle, reverting back to lower levels of liability coverage until you exit the Uber app completely.
Remember, while Uber does provide some rideshare insurance for its drivers, this is exclusively liability coverage.
These policies are designed to protect your passengers and any other vehicles or people who may be involved in an accident with you. Liability coverage provided by Uber will not protect you or any damage done to your vehicle.
Rideshare Insurance Companies
Car insurance for Uber drivers (or any other rideshare company) can be complicated, and there's more to being legally qualified to drive for rideshare companies than your coverage. In some states, you may also be required to apply for a commercial driver's license in order to work for Uber or Lyft
You may want to connect with your current insurance provider to determine what's required to take on drive-for-hire work.

Ready to Save Money on Auto Insurance?
Rethink your auto insurance premium with a free quote from the nation's top companies.
Similar Articles