Insurance 101
/
Understanding Actual Cash Value vs. Replacement Cost
Understanding Actual Cash Value vs. Replacement Cost
828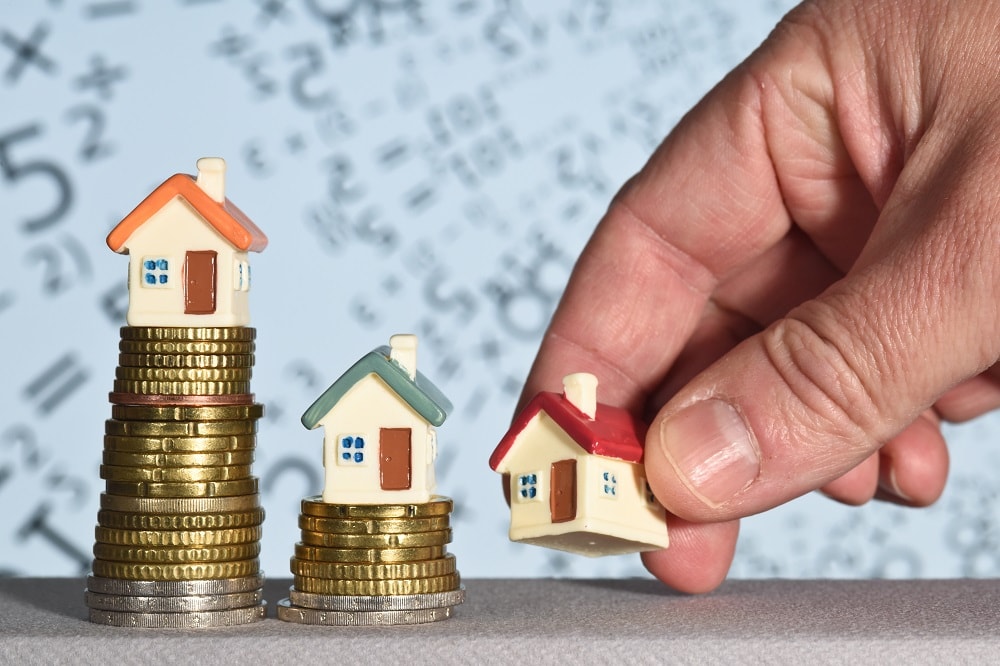 When you're signing up for an insurance policy – as a homeowner, renter, or even a driver – understating your policy limits is sometimes much less complicated than understanding how filing a claim will actually work.
When it comes to facing a loss and leaning on your insurance provider for support, you may be surprised to hear terms like "actual cash value" or "replacement cost value" tossed around to help describe how much your damaged possessions are worth and how much money you'll be paid to replace them.
The finer points of filing an insurance claim can be complicated, so let's break down all the details between actual cash value vs. replacement cost so you know exactly what to expect the next time you're faced with a major loss.
Defining Actual Cash Value
Actual cash value is defined as the depreciated value of your property at the time the damage or loss occurred. As you can imagine, with the reduction for depreciation, actual cash value doesn't provide compensation for a claim that's designed to help you fully replace your property.
As an example, imagine your personal computer (valued at $2,000) was damaged in a house fire and you filed a claim with your insurance company in order to replace it.
Using actual cash value, your insurance company will determine how much money to pay you, which is the full replacement cost multiplied by a percentage of lifespan remaining in the product at the time of loss.
In this example, if your computer was three years old and your insurance company estimated the full lifespan of a personal computer like yours was six years, your payout might look something like this: $2,000 x .50 = $1,000.
Despite being halfway through its life cycle, receiving compensation from your insurance company based on actual cash value may not be desirable as it only provides $1,000 of the $2,000 you would need to replace the computer.

Get a Quote
Defining Replacement Cost Value
In contrast, replacement cost value pays claims based on the full amount of money required to replace the damaged or lost property.
While this is obviously a more superior and straightforward option for receiving payment from your insurance company, it may also require a bit of effort on your part to ensure the full value is received.
If your item had any customizable parts or upgrades done to it, you may be required to show proof of purchase to have those upgrades or modifications covered by your insurance claim.
In some cases, your insurance provider will initially pay the item's actual cash value and then issue a follow-up payment after you've provided proof of purchase for the item.

Get a Quote
Actual Cash Value Vs. Replacement Cost for Your Claim
When agreeing to an insurance policy, the exact terms of filing a claim – either replacement cost value or actual cash value – will be defined in the small print of your contract.
If you discover that your possessions are only protected by actual cash value, this policy will be more affordable, as replacement cost is more expensive.
You may want to consider changing policies or adding additional insurance coverage to help cover the gap between the amount of money you'd be issued in a claim and the amount of money it would cost to replace your possessions.
The editorial content on Clovered's website is meant to be informational material and should not be considered legal advice.
Similar Articles