Homeowner
/
Does Homeowners Insurance Cover Bed Bugs?
Does Homeowners Insurance Cover Bed Bugs?
23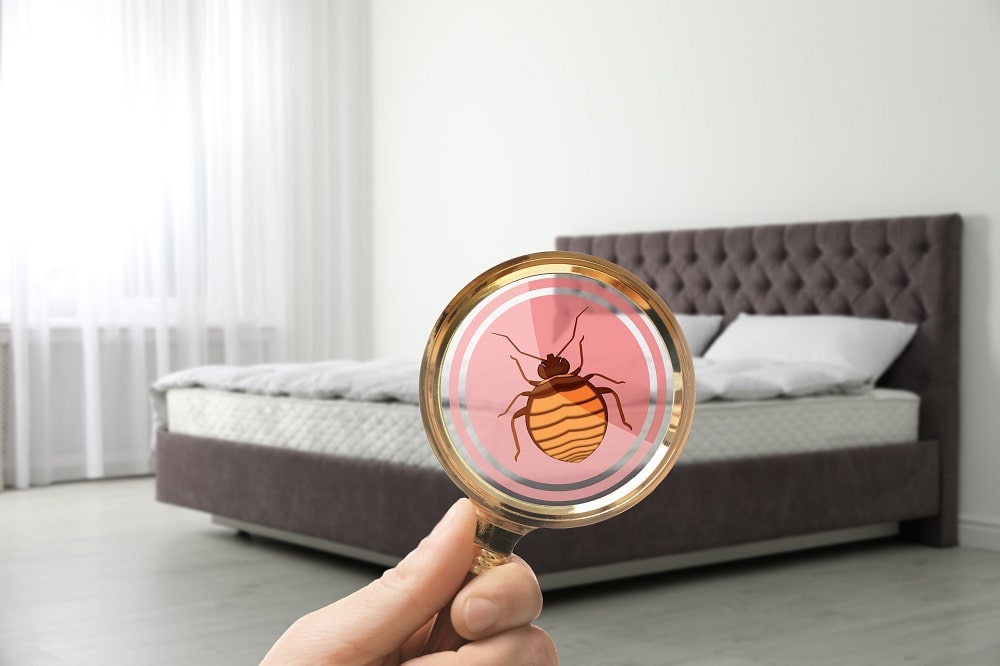 Unfortunately, homeowners insurance doesn't cover bed bugs under any circumstances because the policies are designed to protect your home and belongings against perils that occur suddenly and unexpectedly. While a bed bug infestation could fall into the sudden and unexpected categories, homeowners insurance excludes any type of infestation caused by bugs — including cockroaches or fleas.
Bed bugs are tough to spot, hard to get rid of and the entire process of removal and replacing things that were infested can cost you a pretty penny. Once bed bugs have entered your home, usually by traveling on someone's clothes who had previously been exposed, it's hard to stop the infestation at the source.
While we hope you never have to experience bed bugs in your home, we'll walk you through why they aren't covered, any potential coverage options you may have and how to get rid of the pesky infestation.
Does Homeowners Insurance Cover Bed Bug Removal?
Homeowners insurance won't cover any costs associated with a bed bug infestation, including the removal of bed bugs or the replacement of any items affected by bed bugs. In fact, coverage for bed bugs, termites, cockroaches and other insects is excluded from all homeowners policies.
Why Bed Bugs Aren't Covered by Homeowners Insurance?
Bed bugs aren't covered by homeowners insurance because the coverage you receive is designed to cover sudden and unexpected damages, and it exclusively states that pest or bug infestations don't qualify for coverage due to the nature of their being.
Under those coverages, the most relevant to a bed bug infestation would be personal property coverage, which reimburses you for personal belongings like beds, and loss of use, which reimburses you for additional living expenses if you have to move out of your home temporarily.
Again, those coverages will only kick in if the damage or destruction was caused by a covered peril, and bed bug infestations are never considered a covered peril.
Is There Bed Bug Insurance I Can Buy?
While most major insurance companies don't cover bed bugs under any circumstances, you may be able to find bed bug insurance from some smaller, lesser-known insurers that are trying to win market share from the big wigs. However, even those insurers are realizing how common and costly bed bugs can be, so they're dropping coverage left and right.
Unfortunately, there's really no way to get complete financial protection that covers bed bug infestations, including their removal and the replacement of your things. The only way you may be able to get financial protection is if you buy a mattress from a certified dealer and it's already infested with bed bugs. However, you may have to take them to court to deal with the battle anyway, and we don't recommend buying used mattresses.
How to Rid Your Home of Bed Bugs
Since bed bugs can also live in your clothes, curtains and bedsheets, it's imperative to ensure you remove them from everything and not just your mattress, which is where they thrive. Removing them is a whole lot cheaper than throwing everything out, but it's going to take some time.
1. Start by throwing all of your bedsheets, clothes and any curtains surrounding your bed in the washing machine. You'll need to wash them with hot water and dry them on the hottest dryer setting you have. You may also need to throw each item into three or four cycles to ensure the bed bugs have vanished.
2. If you fear the infestation has spread to your couch, you'll need to remove your couch cushions, place them in a large trash bag and take them to a local dry cleaner. Let them know they may be infested with bed bugs so they can care for them properly without spreading them to other people's items.
3. You'll then want to vacuum your entire home thoroughly, maybe even twice, and scrub your bed extremely well and any carpeted areas in the room that were infested.
4. While we recommend replacing your mattress, enclosing it inside an air-tight mattress case can suffocate the bed bugs and remove them. However, bed bugs can live in them for up to a year.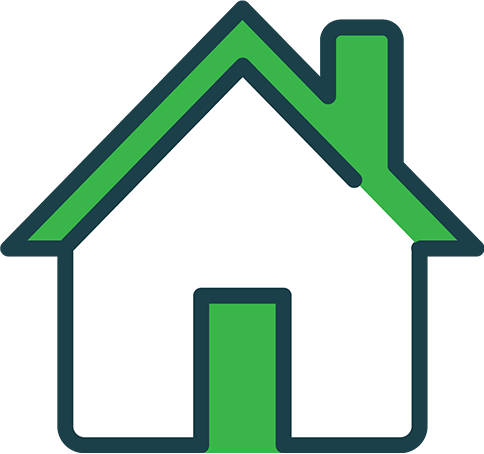 It's Time to Switch Your Homeowners Insurance
We partner with the nation's top homeowners insurance companies so you can get a custom policy at an affordable price.
Similar Articles