Renter
/
Does Renters Insurance Cover Mold Damage?
Does Renters Insurance Cover Mold Damage?
15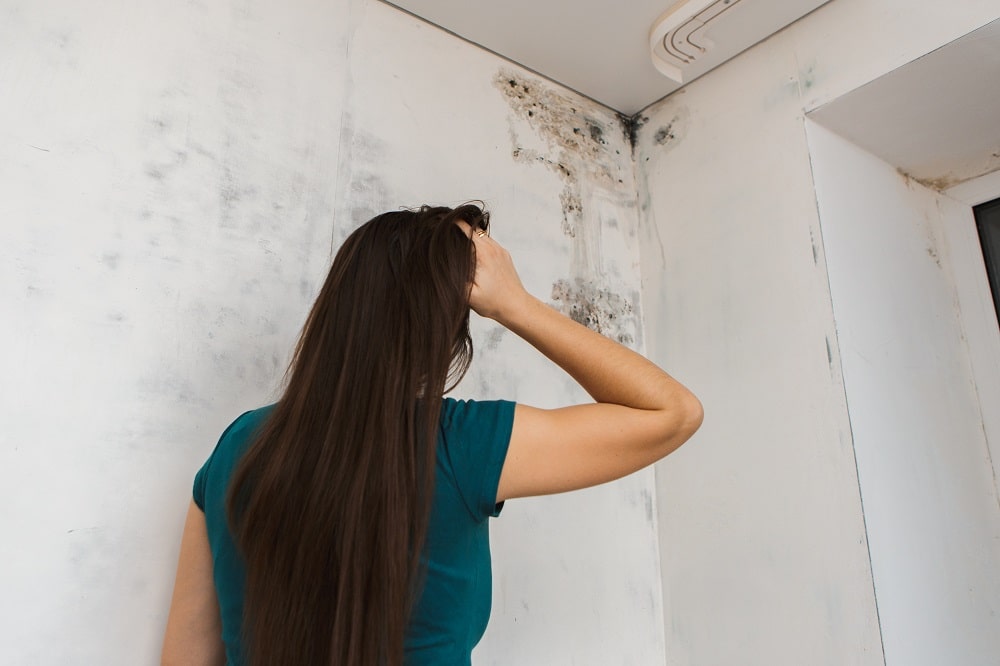 At its best, mold is an eyesore and a sign of some excess moisture in the area. At its worst, mold can cause health problems and necessitate moving out of your place. No matter what, it's always an unwanted house guest.
If you're a renter, you might be wondering if your renters insurance covers mold. Let's take a look.
Does Renters Insurance Cover Mold Damage?
Your standard renters insurance has limited coverage of mold damage. Renters insurance policies should cover mold damage to your belongings if its growth was caused by a covered peril, such as a burst pipe or another form of water damage. But, your renter's insurance won't cover cases of mold in your house or apartment if it grew over time or isn't affecting anything you own. Let us explain.
Remember, the focus of renters insurance is on personal property coverage. Your personal property is your belongings, like your furniture, electronics, clothes, jewelry, art and whatever other things you may own in the place you're renting.
Renters insurance safeguards these things from a list of covered perils. But, since you don't own the place that you're living in, a renters insurance plan doesn't contain any dwelling protection for the structure of your house or apartment. This means just any mold growing in your apartment isn't eligible for a claim. It has to be affecting your stuff.
A frequently covered peril on renters insurance is theft. Theft (and many of the covered perils) can't possibly cause mold. But, some applicable ones could be water damage, fire damage, wind damage, or damage from falling objects such as a tree branch.
If the mold in your place was caused by any of these (or any of the covered perils), and it quickly began growing on your stuff, your renters insurance should cover you.
Obviously, water damage would be the primary culprit of causing mold in your place. If you can prove that accidental or sudden water damage caused mold that infested your belongings, you may receive reimbursement. For instance, this could include growth caused by an inexplicable burst pipe in the wall or a surprise air conditioning leak.
Your renters insurance wouldn't cover instances of mold damage caused by your negligence. For example, if you accidentally caused a pipe to leak or didn't do anything about a leaking pipe for a few months, and then you realized it caused mold to grow on your stuff, your insurance likely won't cover this.
Mold also isn't usually covered by renters insurance when it's caused by a sewer backup or overflow. Sewer backup is usually explicitly excluded from standard renters policies, but you may be able to buy an endorsement from some companies.
Some insurers may also allow you to add an overall mold endorsement to your renters plan. If mold is an issue you're worried about, ask your insurer or agent about it when getting your renters policy to understand exactly how or if they will cover you.
Even with extra mold coverage, your limit could be capped at a relatively small number since insurers don't love dealing with mold for a few reasons we're about to mention. For renters insurance, a common maximum you'll find for mold coverage is $5,000.
Landlord Responsibility for Mold
It's outside of the scope of the plan because it's the landlord's doing, and it could've been pre-existing before you got the renters policy. Your insurer couldn't account for these instances because they're not influenced by the insured party (you) at all.
Also, as mentioned earlier, your renters insurance won't get involved if the growth hasn't affected your belongings since renters insurance is mainly concerned with your personal property as we mentioned earlier.
What if the mold caused by your landlord does end up ruining your things, though? For example, what if a long-standing leak behind the walls of your bedroom causes mold in your closet, and thousands of dollars worth of your clothes get ruined?
It's unlikely your insurer will cover this. If you knew about the leak for months, the insurance company would likely consider the damage negligence on your part because you technically could've prevented the damage by moving your clothes, thus preventing reimbursement.
Mainly, though, your lack of coverage in cases like the one above may come down to your lease agreement. Many leases state that landlords aren't responsible for damage to any tenant property. If mold caused by your landlord affects your belongings or your health, you're likely looking at a civil matter with your landlord and may need to take it to court if he or she doesn't want to pay.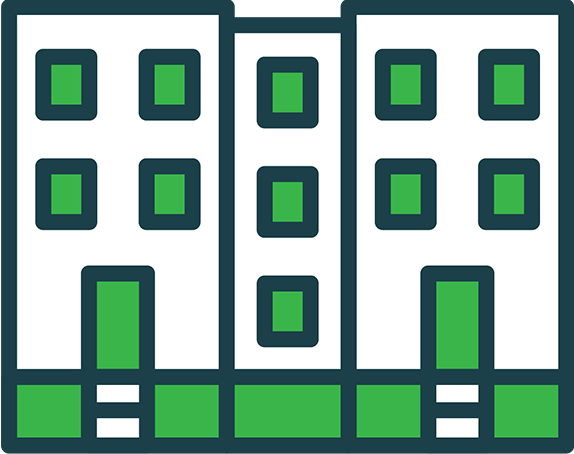 Protect Your Belongings With Renters Insurance
Averaging just $12 per month, renters insurance can protect your belongings for the cost of a few cups of coffee.
Similar Articles