Flood
/
Do I Have to Escrow My Flood Insurance?
Do I Have to Escrow My Flood Insurance?
18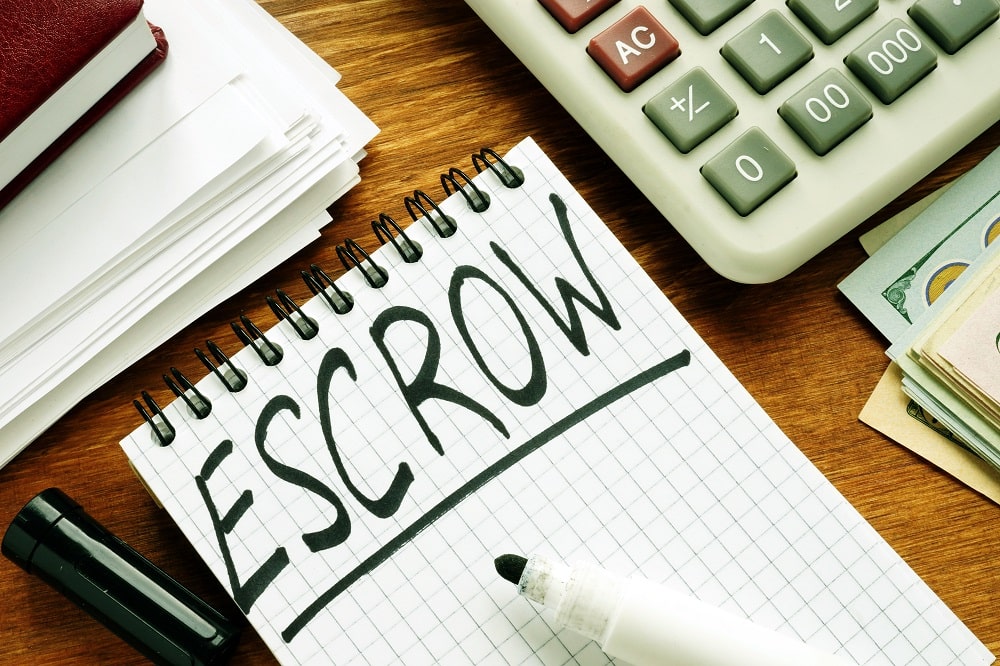 Escrow accounts can be a helpful tool for homeowners to keep track of the payments you've got to make for your property. You probably think you've got enough bills as is, but if you live in an area where you need flood insurance, there isn't usually a way around getting it.
Floods are more common than you might realize, and the damage they cause can be incredibly costly. If you get or have a flood insurance policy, you might be wondering if it gets put into your escrow account like your other necessary payments. Let's find out.
Does Flood Insurance Have to Be Escrowed?
If you have a mortgage on a building in a Special Hazard Flood Area, you're required to get flood insurance. If you have an escrow account on that building to help with the mortgage, property tax and insurance payments, your lender will generally escrow your flood insurance, too.
The FDIC website states that lenders "shall require the escrow of all premiums and fees for any flood insurance required for any designated loan secured by residential improved real estate or a mobile home." This sounds scary, but it's not too bad.
"Residential improved real estate" simply means land where a home is built or is going to be built, and a designated loan is a loan you're going to receive on that building in a flood zone. A lender won't give you a loan in a high-risk flood zone unless you've got sufficient flood coverage.
Many people get flood insurance through the National Flood Insurance Program (NFIP), which is operated by the government. It was created in the 1960s before there were any viable private flood insurance options. The NFIP's main goal is to provide everyone with the opportunity to get flood insurance, not to make a profit. As a result, the NFIP is losing money.
Thus, the cost of federal flood insurance is slowly on the rise. To guarantee homeowners in high-risk zones are keeping flood insurance for the duration of their loan, the government gave lenders the ability by law to escrow flood insurance in 2016.
Having the payments in escrow allows you to incrementally contribute to your premium over time, so paying for a higher premium doesn't seem as daunting.
Also, having your flood insurance premiums paid through your escrow account makes payments easier to track for lenders and, in turn, for the flood insurance providers. It guarantees homeowners are setting aside funds to pay their flood insurance premium. This reduces the chances of missed or late payments.
Flood Insurance Escrow Requirement Exceptions
Although generally applicable, the flood insurance escrow requirements state a few notable exceptions for when lenders can't escrow flood insurance.
If your mortgage isn't with a major bank but instead with a smaller lender or credit union, this institution might not escrow your flood premium. The FDIC states that lenders with under $1 billion dollars in assets aren't required to escrow premiums if they don't usually escrow other insurance or tax payments.
To avoid issues with paying your flood premium through escrow, make sure your flood insurer always has your up-to-date mortgage information. If your loan gets transferred to another lender, be sure to get in contact with them to make sure there are no issues. If your mortgage company closes, they likely transferred your loan to another servicer.
Your mortgage company is required to contact you if your loan changes hands. Check your mail and email for updates, and stay on top of who's handling your loan.
It's important to remember that standard homeowners insurance doesn't cover flood damage from external sources like hurricanes, heavy rains, or tidal flooding. The only way to properly protect your house from flooding is with a flood insurance policy.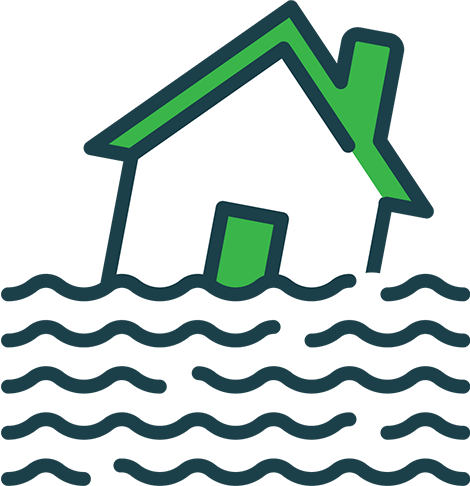 Stay Above Water With Flood Insurance
Do you want to pay for costly and common flood damage yourself or have an insurance policy pick up the tab?
Similar Articles
5 Min Read