Condo
/
What Does Condo Insurance Cover That Your HOA Doesn't?
What Does Condo Insurance Cover That Your HOA Doesn't?
3.4K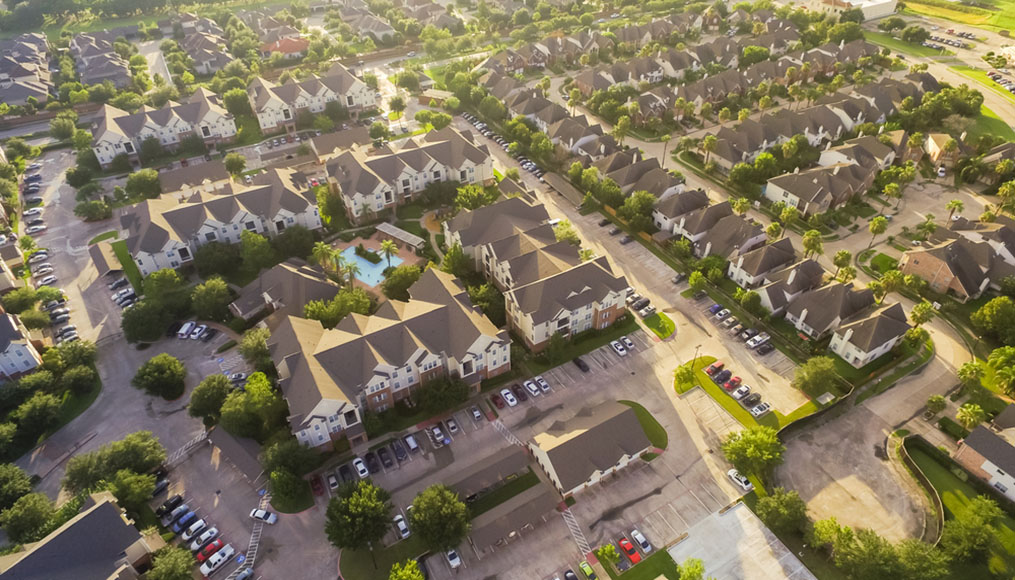 With easy access to luxury amenities like a swimming pool or workout facilities, low overheard on maintenance costs, and not having to worry about shoveling snow or mowing the lawn, opting for a condo over a traditional home can be an easy decision for some people.
What's sometimes less straightforward is deciding how much you should be paying for conventional home insurance in addition to your condo's homeowners association (HOA) fees.
While you aren't responsible for the common areas of the property like the lobby or the parking garage, your interior unit could still be at risk for fire or water damage in addition to theft or burglary.
So what does the HOA master policy cover, and when is it important to add a supplemental condo insurance policy to the mix? Take a look as we break down the need-to-know elements of insuring your home, sweet home.
When you're in the process of "house" hunting with condos, HOAs are a given. Because condos are a shared-space environment, the homeowners association helps establish universal rules for tenants and protects the common areas of the building.
In addition to your monthly (or annual) HOA fees to help cover community wine mixers or upgrade the gym equipment, your HOA costs typically include a master policy that covers risks and damages to the building at large.
In most cases, these policies end where your entryway threshold begins. Often, these are referred to as "walls-out" or "studs-out" policies, meaning they cover everything up to the walls or studs of your unit. Simply put, while extensive, your HOA only covers damages or losses to the condo building excluding your actual home.
When it comes to the walls, ceilings, cabinetry, floors and personal belongings, it's up to the condo owner to provide adequate coverage. Your HOA typically doesn't cover you for things like burglaries or fire damage.
An HOA master policy protects the complex and its residents against property and liability claims. It covers damage to the exterior property caused by natural disasters, such as hurricanes or windstorms, and it covers medical expenses and legal bills associated with liability claims in the common areas.
Each HOA policy only covers up to certain limits, which is the key factor why you probably need a condo insurance policy.
HOAs can also divvy out a special assessment to its owners at any time, and the owners must pay the assessment to remain in good standing. Condo owners can rely upon an add-on within their condo insurance policy, called loss assessment coverage, to pay those oftentimes high costs.
What Does Condo Insurance Cover?
Like standard homeowners insurance, a condo insurance policy offers additional coverage to protect your property. Before considering how much you should be investing in condo insurance, it's important to understand the full coverage offered by the HOA master policy.
Keep in mind that each condominium complex likely has different coverages in its HOA master policy.
Once you understand the full extent to which your HOA policy does or doesn't cover the structures and assets inside your home, you can decide how much additional coverage to invest in.
Here are a few things you can expect condo insurance to cover:
Water damage caused accidentally
Smoke or fire damage
Theft or burglary
Personal property damage
Vandalism
Damage caused by a windstorm or hail
Liability cover against accidents or injuries
Loss of use
Loss assessment coverage
Scheduled property
Identity theft
When assessing the maximum value of protection, make sure to include any upgrades or renovations you've done to your condo.
In many cases, both the master policy and condo insurance will cover the original value of finishes or appliances without proper documentation to appraise any improvements you've made since purchasing the unit.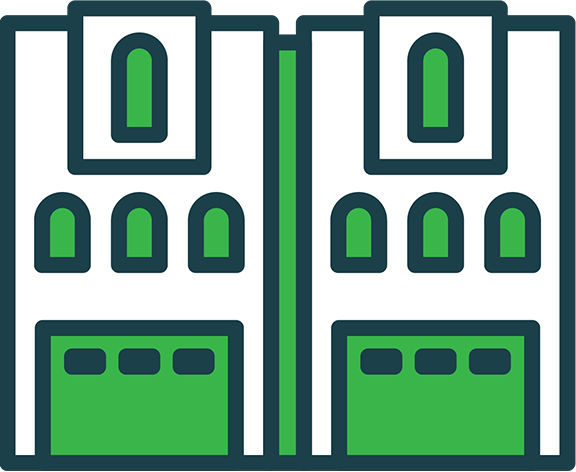 A Simpler Way to Get Condo Insurance
Protect everything your condo association doesn't with a custom condo insurance policy at an affordable price.
Similar Articles