Homeowner
/
Does Homeowners Insurance Cover Broken Pipes?
Does Homeowners Insurance Cover Broken Pipes?
20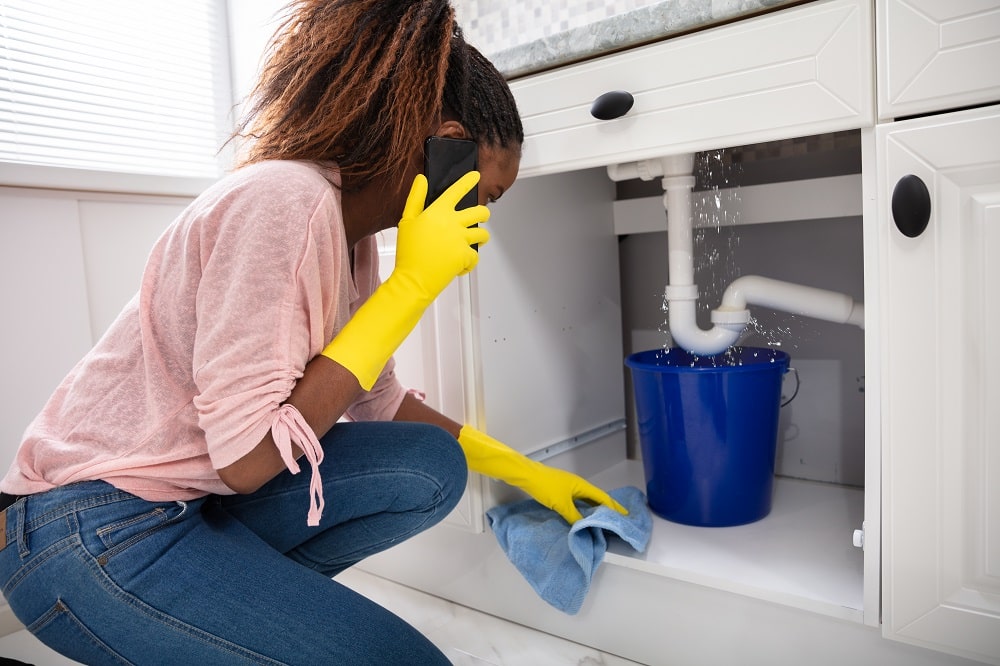 While damage to your home's pipes that was incurred suddenly and unexpectedly is likely covered by your homeowners insurance policy, gradual damage that occurred over time will most certainly not be covered. If you are covered, homeowners insurance may pay to repair the broken pipe as well as repair or replace anything that was damaged by water coming from the broken pipe.
But coverage for broken pipes hinges on how those pipes were broken in the first place. Since pipes pretty much make your home go around by facilitating water flow throughout it, one broken pipe can cause a serious headache — and expensive damage.
When Does Homeowners Insurance Cover Broken Pipes?
There are typically two types of damage scenarios that home insurance companies go by: gradual, meaning the damage occurred over time and could've been prevented, or sudden and unexpected, meaning the homeowner didn't really stand a chance at preventing any of the damage that occurred.
When it comes to broken pipes, unfortunately, gradual damage is usually the main culprit. That's because pipes are difficult to keep up with regularly since they're inside the walls and under the floors of your home. They're out of sight and out of mind for many homeowners.
Even though the latter incident of pipes freezing can be considered sudden and unexpected, if you don't properly heat your home or insulate your pipes before freezing weather takes hold, you could be at-fault for the damage due to negligence. Unfortunately, all of these instances of gradual damage would not be covered by your homeowners policy.
Sudden & Unexpected Damage
If your washing machine or dishwasher suddenly starts fighting back, causing a broken pipe, your homeowners insurance will likely step in and cover the damage because it was sudden, unexpected and not due to user error.
While a typical homeowners insurance policy excludes coverage to repair the broken pipe itself, it does protect other parts of your home that sustained water damage due to the broken pipe.
Personal Property Coverage
Your protection falls under either actual cash value coverage, which takes depreciation into account before reimbursing you for your belongings, or replacement cost coverage, which reimburses you for the amount you paid for that item — no matter how long ago you bought it.
Loss of use coverage is arguably one of the most underrated portions of your homeowners insurance policy. If a broken pipe causes an extreme amount of damage and you're forced to temporarily move out of your home while it's being repaired, this protection will reimburse you for many additional living expenses you wouldn't have otherwise incurred.
These expenses are finding a home or hotel of equivalence from the one you were forced to leave, extra gas money and tolls from a longer commute and even food due to not being able to cook at home anymore.
Does Homeowners Insurance Cover Pipe Replacement?
Unfortunately, homeowners insurance typically excludes coverage for pipe replacement and will only cover water damage that was caused by the broken pipe and any additional living expenses you incur if you must move out of your home while it's being repaired.
How to Prevent Broken Pipes in Your Home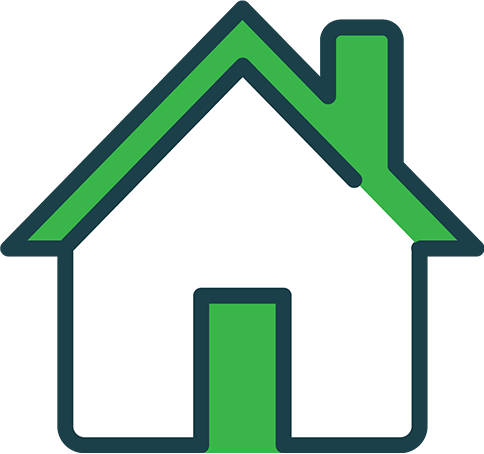 It's Time to Switch Your Homeowners Insurance
We partner with the nation's top homeowners insurance companies so you can get a custom policy at an affordable price.
Similar Articles