Insurance 101
/
Finding the Right Hurricane Coverage to Fit Your Needs
Finding the Right Hurricane Coverage to Fit Your Needs
333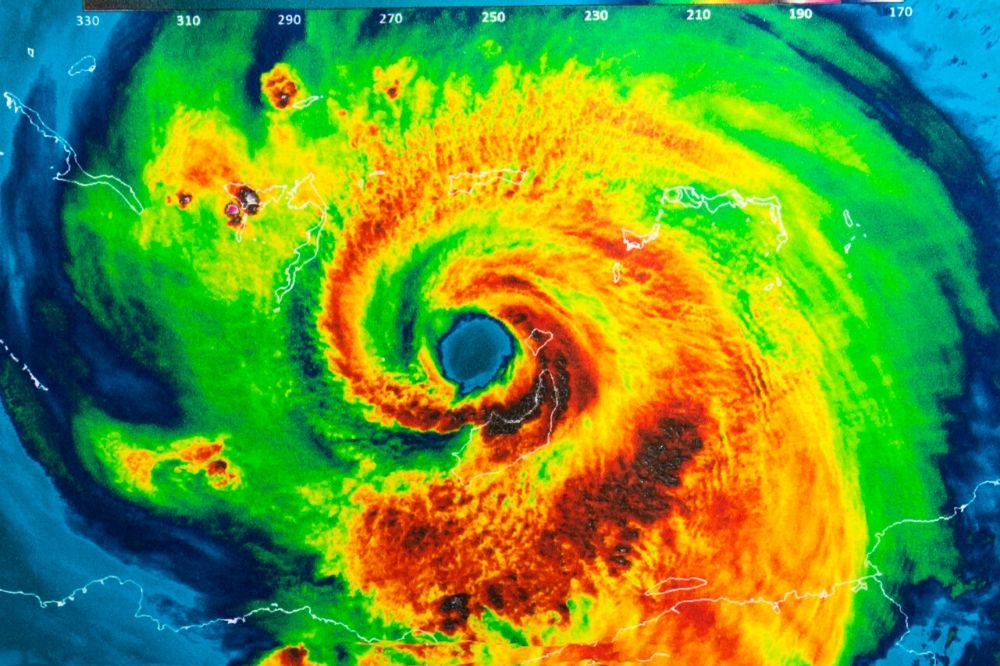 If you live in an area impacted by hurricanes, you don't need anyone to tell you what to expect from the storm. Intense levels of wind and rain are to be expected, and there's always a chance you could lose power for days or even weeks after a storm.
In some ways, navigating hurricane insurance coverage may be more complicated than navigating the storms themselves. But given the level of destruction they can cause, it's important to get your policy right.
Let's take a look at some of the most important aspects of storm coverage, including wind insurance, deductibles, and hurricane insurance cost.
What is Hurricane Insurance?
When you're talking about homeowners insurance coverage against major storms, it's important to note that there's technically no such thing as 'hurricane insurance.'
Instead, the insurance policy that will help protect your home after a storm is broken into three distinct categories and may require three distinct policies:
Standard homeowners insurance coverage

Flood insurance

Windstorm insurance
A majority of damage caused by hurricanes is triggered by flooding, which is why flood insurance is typically mandatory if you live in an area prone to severe storms or rising waters.
If you live on or near the coast, your standard homeowners insurance policy may exclude damage from strong winds, which means you'll need separate coverage to be completely protected against severe storms.
Your standard homeowners insurance lender may not offer wind-specific coverage, so you may have to research providers in your state to get the insurance you need.
Because there's no singular policy that protects against hurricanes, you'll have to combine the cost for two, possibly three, policies to determine the charge for coverage.
Many Americans, regardless of location, get flood insurance from the National Flood Insurance Program (NFIP) when it's required.
The standard policy costs between $500 and $700 a year with coverage limits average more than $250,000. The NFIP isn't the only option, and you may opt for private flood insurance depending on your location or coverage needs.

Get a Quote
Hurricane Coverage Deductible
Unlike some other types of insurance, your hurricane coverage deductible isn't set at a predetermined dollar amount, but rather a percentage of your home's value.
If you have to file a claim against your flood insurance or wind coverage, your deductible (that is, the amount of money you'll be required to pay out of pocket after loss or damage) your deductible will typically be between 1 and 5 percent of your home's value.
Finding The Best Hurricane Coverage
If you live in a state like Florida, you may spend thousands of dollars every year protecting against the possibility of a hurricane.
While there's no one specific policy that will protect your home and possessions from the wind, rain, and flooding waters, a combination of policies (in addition to your homeowners protection) are designed to give you peace of mind before and after the storm.
Similar Articles