Claims 101
/
How Long Do You Have to File a Claim for a Car Accident?
How Long Do You Have to File a Claim for a Car Accident?
649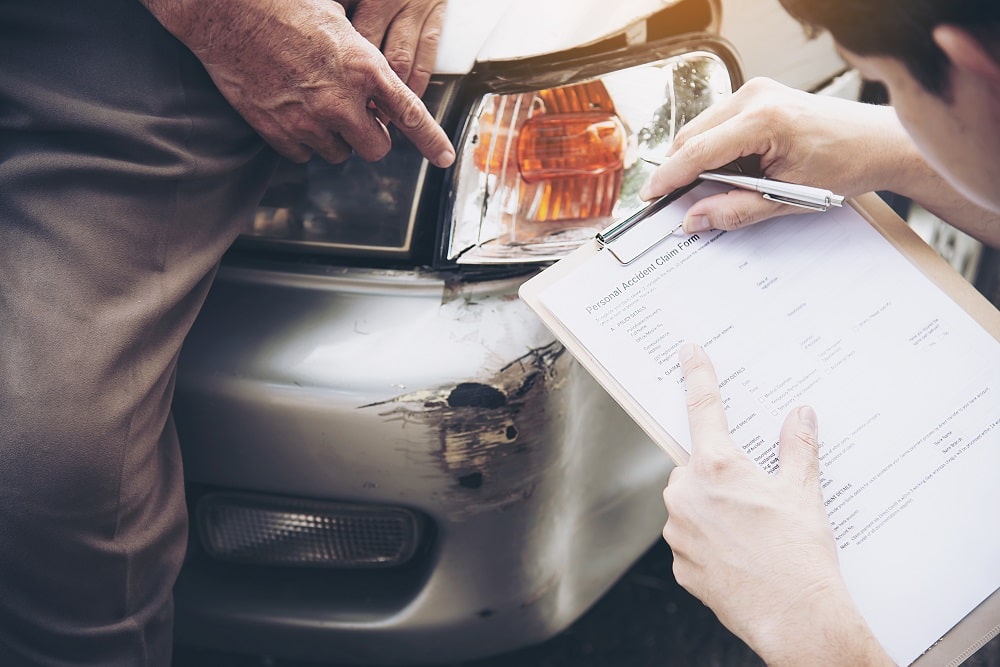 If you've been involved in a car accident, the next steps in the auto insurance claim process aren't always clear.
In addition to the damage to your vehicle and any injuries you may have sustained, you have to decide whether or not you even want (or need) to file a claim against your insurance policy.
Each of these variables, the damage to your car, injuries, insurance policies, and who's at fault, can play into your decision to file a claim or to manage the damages yourself – which begs the question: how long do you have to file a claim for a car accident?
How Long Do You Have to File an Auto Insurance Claim?
If you've been involved in a collision, regardless of who's at fault, you have to make some decisions about whether or not to begin the car accident claim process. The details can be messy, but you don't want to wait too long before making a decision.
In most cases, you'll have exactly 30 days after the date of the accident to initiate the auto accident claims process.
While the 30-day timeframe is standard with most auto insurance providers, it isn't a hard-and-fast rule. Some providers will give you as long as three years after the date of an accident to file a bodily injury claim, and some insurers might not have a limit at all.
These are exceptions to the rule, and you should never assume you have more than 30 days to file a claim. You may want to consult your auto insurance carrier when you sign up for the policy to determine how long you may have in the future.
As a reminder, your insurance policy isn't the only consideration. If you've been involved in an accident with another person, and especially if that person has been identified as at fault, you may have time limits imposed by their policy in addition to your own.
When Not to File an Insurance Claim
One potential downside to the auto insurance claim process is always the potential for your own car insurance coverage to increase in price.
There's no guarantee that your insurance provider will (or won't) raise your rates after an accident, but the chance that they could keeps most people from wanting to file a claim at all.
If there are no major injuries, and especially if you were identified as at fault, you may not want to file a car accident claim if the total damage is less than or close to the deductible you'll have to pay anyway.
Should I Call My Insurance If It Wasn't My Fault?
There are multiple sides to the car insurance claims process, including when to file against your own policy, and when to file against the driver who hit you.
Regardless of who's at fault, if there's major damage to your vehicle, or if the other party's policy limits won't cover your injuries or damages, you may need to rely on your own policy to fill in the gaps.
When you've been in an accident, the first step is always to collect all of the details and document everything as you go.
Before making a decision about when you call your own insurance company (or deciding how long you have to file a claim at all), you should call the at-fault party's provider to get the details of their policy.
If you were identified as the at-fault driver, you'll always want to let your insurance company know as quickly as possible in case the other driver files their own claim against you or seeks legal damages.
The editorial content on Clovered's website is meant to be informational material and should not be considered legal advice.
Similar Articles
4 Min Read