Renter
/
How Long Does It Take to Get Renters Insurance?
How Long Does It Take to Get Renters Insurance?
581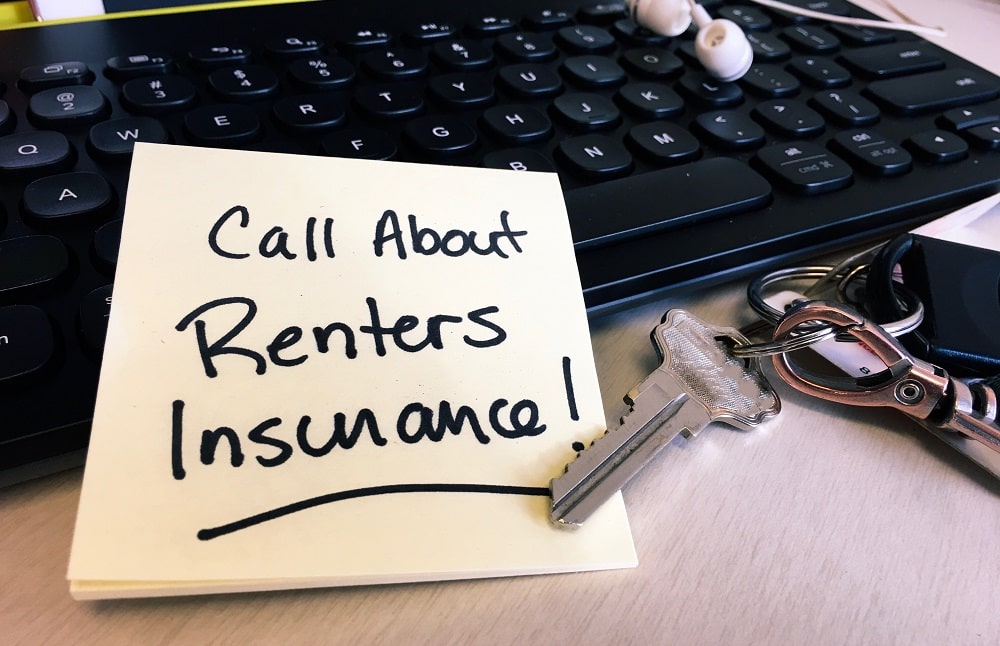 Ask anyone who's already done it – moving into a new apartment can be a major process.
Before you can start thinking about throwing a housewarming party, you'll have to submit plenty of paperwork to your new rental complex to get them to hand over the keys – and that may include proof of renters insurance.
Unlike your proof of income or your initial deposit, renters insurance exists firmly between the moment you're approved for a new space and the moment you're allowed to take the keys and start moving in. So how long does it take to get renters insurance? Let's take a look.
Applying for Renters Insurance
In most scenarios, applying for renters coverage should be quick and painless. Even if you want to shop around for a few renters insurance quotes before pulling the trigger, the final application process should take between 15 and 30 minutes.
So what do you need to help expedite the process as much as possible? Here's the information you'll want to have in hand before activating your renters coverage:
Your new address

Information about your pets (if any) that will be living with you

Any pre-existing damage to the unit you'll be renting

A complete list of everyone living in the unit

The accessibility of smoke and security alarms

How much money your possessions are worth
What Can Delay Your Renters Insurance?
As long as you have access to the details listed above, you shouldn't have any trouble quickly applying (and getting approved) for coverage to move into your new place!
In some cases, renters looking to add on additional coverage based on their location may take longer to complete the process and gain approval.
Depending on where you live, you may want to consider additional coverage for natural disasters, including flooding, sinkholes, earthquakes, and wildfires.
In some cases, you may have to purchase a separate policy to add coverage for natural disasters, and it typically takes 30 days before those policies become active.
If you live in an area prone to these kinds of disasters, you may want to inquire with your rental complex to understand what coverage they have and what additional coverage they typically recommend.

Get a Quote
How to Speed Up the Renters Insurance Process
Renters insurance may be a non-negotiable requirement you're legally required to provide before being allowed to move into your new rental space.
Before asking "how long does it take to get renters insurance," a better question might be what additional coverage is recommended for your area.
If anything is likely to delay your process, it's attempting to add on additional levels of insurance protection!
Similar Articles