Landlord
/
1 Simple Way to Require Renters Insurance as a Landlord
1 Simple Way to Require Renters Insurance as a Landlord
2.5K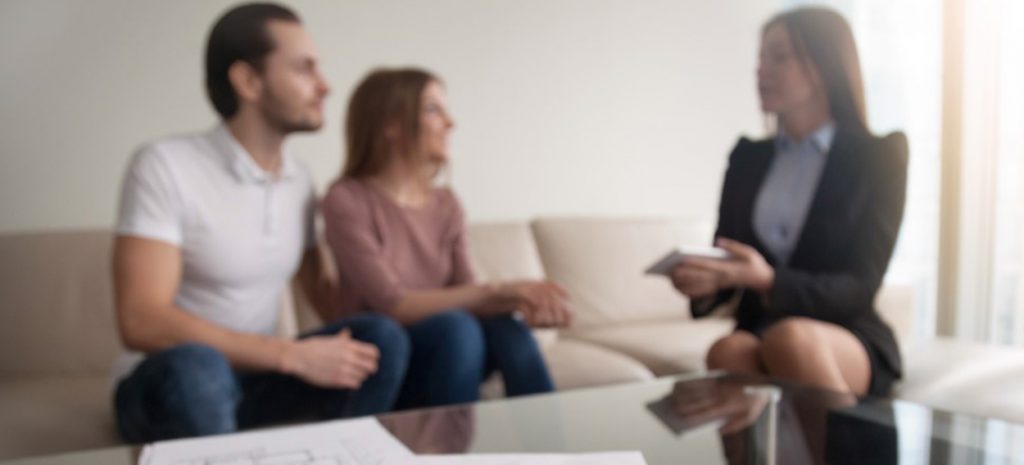 In some states, requiring tenants to purchase renters insurance before moving into a new unit is becoming part of the norm.
So why do landlords require renters insurance?
As a landlord, many perks go hand in hand with the requirement. Renters insurance shifts property damage and liability concerns, such as medical expenses and legal bills, from a landlord to a tenant — given the claim was caused by negligence on the tenant's behalf.
So, can a landlord require renters insurance?
Yes, renters insurance is mandatory if you include an addendum within the lease agreement that says tenants must obtain, and be able to provide proof, of renters insurance during the entire length of the lease.
But hold on a minute because that lease addendum doesn't fly in all 50 states. One state has separated itself from the pack, and a few more states have slightly followed suit.
Which States Restrict Landlords from Requiring Renters Insurance?
Oklahoma is leading the charge in the fight to combat landlords' renters insurance requirement.
The Sooner State passed a law prohibiting landlords to require tenants to purchase renters insurance. It passed under the notion that tenants are co-insured through their monthly rent payments, effectively paying a portion of the landlord insurance each month.
Which States Limit Landlord-Required Renters Insurance?
Rent-controlled cities like San Francisco and New York require landlords to cap the amount of rental insurance needed by a tenant to a specific dollar amount.
Virginia has a similar law that caters to landlords, allowing them to charge tenants fees (not to exceed two months' rent) for self-carried renters insurance.
Oregon, on the other hand, can require renters insurance with $100,000 liability coverage if they carry a comparable policy. However, those limits end when tenants earn less than the median area income by at least 50 percent. Those below-average earners cannot be required to purchase their own renters insurance policy.
Many of the remaining 50 states haven't put any laws or policies in place that prevent landlords from requiring renters insurance. Therefore, a simple addendum to the lease is legal cause to deny a potential tenant who doesn't want to, or can't, purchase their own renters insurance.
What Are the Benefits of Requiring a Tenant to Purchase Renters Insurance?
By requiring your tenants to purchase renters insurance, it reduces your responsibility for the property, its contents, tenants and their guests, as well as the threat of legal action if an unfortunate event were to happen on the property.
Let's say a person gets injured on your rental property and they seek medical attention, causing them to fork over $3,000 for medical expenses. They may try to go after the landlord policy or even file a lawsuit to recover money for the damages. If they possess renters insurance, it will step in and be the first line of defense.
At a low monthly cost to the tenant, usually no more than $25 per month for $20,000 personal property and $100,000 liability coverage, renters insurance is fairly affordable to many people.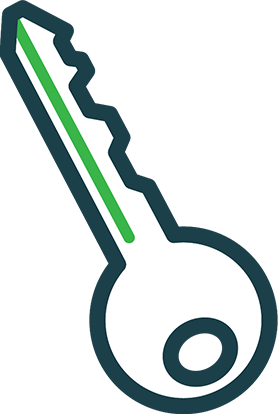 Protect Your Investment With Landlord Insurance
You've worked hard to buy your rental property. Protect it with a custom policy at an affordable price.
Similar Articles