Does Homeowners Insurance Cover a Water Heater?
Homeowner
/
Does Homeowners Insurance Cover a Water Heater?
If your hot water heater bursts water everywhere, you may be wondering how much repairs will cost, especially if you have to replace the hot water tank.
It always helps to be prepared, so let's break down when your homeowners insurance will cover leaking or flooding caused by your hot water heater, and when you could be left out in the cold.
Does Homeowners Insurance Cover a Water Heater?
Yes, a burst pipe on your hot water heater or a leaking hot water tank is claimable on your homeowners insurance when the damage was unpredictable, meaning it wasn't the result of old hardware malfunctioning or poorly managed appliances.
If the adjuster determines that your water heater was old and well past the point of being replaced, the damages caused by leaking or bursting may be denied by your homeowners insurance company.
The cost of repairs due to a burst water heater can escalate quickly and substantially if it takes you days or even weeks to notice the leak, which makes you partially responsible for the damages. In these cases, your insurance company may offer to cover part of the claim or opt to deny the claim.
What's Involved With a Water Heater Damage Insurance Claim?
So let's say your water heater burst, completely by accident, and it wasn't old enough to be faulty yet — what's covered? You may be wondering is a leaking hot water tank claimable on insurance?
Extracting or cleaning up the standing water left behind by the water heater.

The extraction of any debris or machinery left behind by your water heater.

The replacement or repair of any furnishings or foundational elements of your home damaged as a result of the burst water heater.
In many cases, you can expect the water damage caused by an exploding or leaking water heater to be covered by your homeowners insurance as long as they deem the incident within the bounds of your policy.
It's imperative to be mindful of the age and status of larger appliances (including your air conditioning unit) to avoid the uncomfortable and expensive situation of water damage without the necessary coverage.
Does Homeowners Insurance Cover a Hot Water Heater Replacement?
The repair or replacement of major appliances, like a water heater, is usually excluded from your homeowners insurance coverage unless they break as a result of a covered peril (like a house fire). Because of this, it's often recommended to purchase extended warranties on expensive home appliances that you hope to last over time.
Even if the incident is deemed an accident and unavoidable, the odds are that your homeowners insurance policy only includes coverage for the water damage caused by a burst or leaking water heater, not the water heater itself.
With water damage, it's always better to be ahead of the curve rather than trying to swim upstream after an accident has occurred. Add routine water heater maintenance to your spring and fall cleaning list to ensure you're mindful of the condition of your appliances at all times.
When in doubt, a professional may be able to assess the status of your hot water heater and let you know when it's time to give in and buy a new one.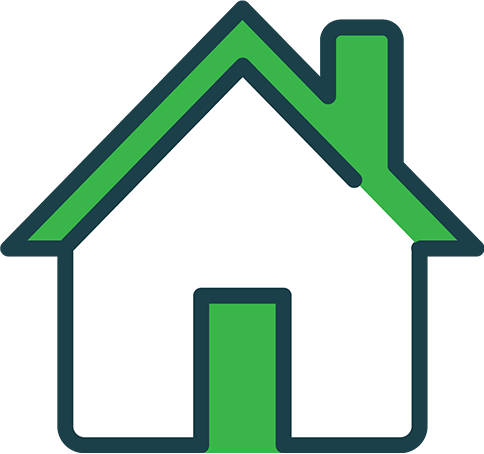 It's Time to Switch Your Homeowners Insurance
We partner with the nation's top homeowners insurance companies so you can get a custom policy at an affordable price.
The editorial content on Clovered's website is meant to be informational material and should not be considered legal advice.
Similar Articles