Commercial Property
/
Commercial Property Insurance: What It Covers and Why You Need It
Commercial Property Insurance: What It Covers and Why You Need It
1.0K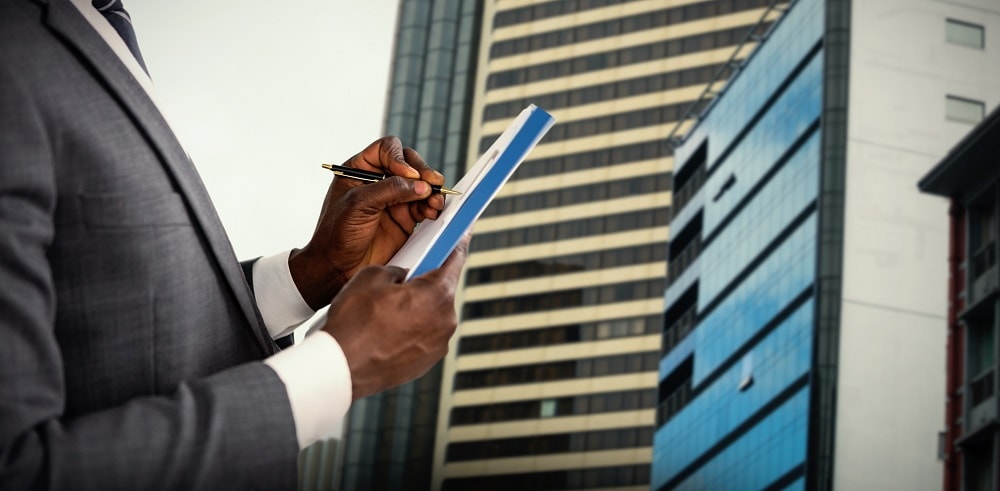 Commercial business property insurance is a lot of like your personal home: whether you lease or own your property, everyone needs it.
And you need to enroll in different types of business insurance if you want complete coverage.
Commercial coverage is a good place to start, but you may be wondering "what does commercial property insurance cover?" and if you really need it for your small business.
To clear the air, we're breaking down everything you need to know about commercial property insurance for your business, what it covers, who it's for, and where that coverage ends so you can keep your company and employees safe from whatever comes your way.
What Does Commercial Property Insurance Cover?
Commercial property insurance helps to protect the physical assets of your business by covering the location listed on the policy, all of your business' personal property, equipment, inventory, and business interruption coverage.
Essentially, your business property insurance should cover any loss or damages from theft, vandalism, a fire, storms, or burst pipes.
With this particular type of commercial coverage, you can expect your company's computers, equipment, furniture, and inventory as well as exterior property like landscaping and signage to be protected from covered incidents or loss.
This also includes the physical structure of your building.
Even if you work from home, commercial property insurance is still an important investment in the event of an emergency to protect both your equipment and physical assets!

Get a Quote
Other Types of Business Insurance You Need
Commercial property insurance may sound like comprehensive coverage for your business, but there are plenty of aspects it doesn't include.
Not unlike your homeowners or renters insurance, flood and earthquake damage are excluded, in addition to internal theft, loss of company vehicles, equipment malfunctions, defects in your product, and other environmental damages.
There are a wide range of scenarios where commercial property insurance steps in to cover unexpected losses, but here are a few other types of business insurance you may want to invest in:
Flood Insurance

: This may simply be an add-on to your commercial property insurance, but it's a very important consideration if you live in an area prone to strong weather systems or flooding.

Commercial Auto Insurance

: If you have or rely on company vehicles, they require an entirely separate policy from your property insurance. This is especially crucial if you employee team members who spend time on the road.

Business Liability Insurance

: This includes protection for your employees in case they're ever hurt or face losses on your business property in addition to coverage against internal theft or damages.

Equipment Breakdown Insurance

: Your commercial property damage only covers equipment damaged from external forces (like a fire or vandalism). If you have expensive equipment in your office, you may want to consider additional protection for operator errors or internal damage like a power surge.
The Importance of Small Business Insurance
No matter how big or small your business is, business property insurance is a must-have coverage.
Even for entrepreneurs working out of their homes, there's a wide range of coverage provided by commercial insurance that your personal property policy won't touch.
It's also important to recognize when other types of business insurance are necessary.
If you have employees, a company vehicle, expensive equipment, or work in a flood zone, your business property insurance may not be enough to fully protect your company from unforeseen circumstances and costly damage.

Related Articles:
Similar Articles