Insurance 101
/
The Ultimate Guide to Volcano Insurance Coverage
The Ultimate Guide to Volcano Insurance Coverage
388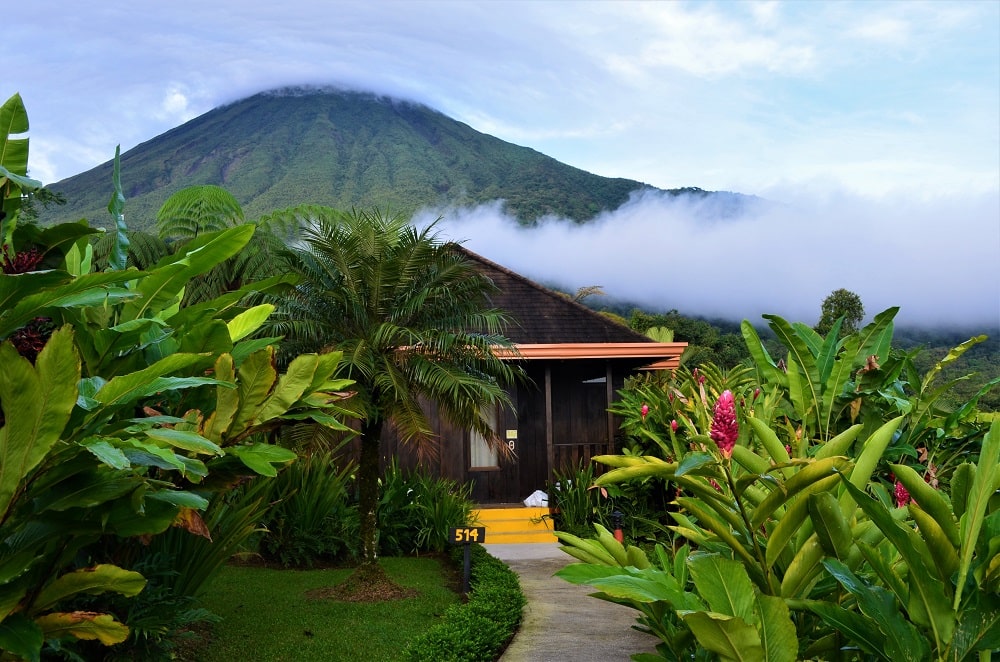 Natural disasters are a fact of life, but depending on where you live in the United States, some extreme weather patterns may be more common than others.
If you live in a coastal city, you may have more familiarity with hurricanes than someone living in the Midwest. If you live on the West Coast, you probably have more experience with earthquakes than someone in the Northeast.
One extreme natural disaster most Americans don't have to worry about is also one of the most destructive: volcanos.
Still, in Hawaii and the Pacific Northwest, the possibility of volcanoes and the damage they can cause may have you wondering how volcano insurance works and if special volcano insurance costs more than your standard homeowners insurance policy. Let's take a closer look.
What Does Volcano Insurance Cover?
While it may be rare, most standard homeowners and auto insurance policies provide financial coverage for volcano-related damage because it is one of the common named perils within policies.
When a volcano erupts, property loss you experience as a result of the explosion (including fire damage, ash, dust, lava flow, and sonic blasts) is covered under any standard homeowners policy. If there's damage to your vehicle, the same is true of your auto insurance coverage.
Get a Quote
What Isn't Covered By Volcano Insurance
While a majority of the property damage you might sustain during a blast from an active volcano is typically covered under a standard homeowners insurance policy, there are some stipulations that might need additional layers of protection to insure against.
Regardless of where you live, floods and earthquakes are rarely covered by a standard homeowners policy. Even if the flooding or the earth tremors are a direct result of an active volcano, there's no "volcano insurance" that extends to the property damage you might experience from water damage or earthquakes.
If you live in a part of the country that may be affected by volcanoes or volcano damage, you should check with your insurance provider to understand what's covered under your policy and what isn't.
Does Volcano Insurance Cost Extra?
As with any coverage, the exact level of support provided by your insurance premium is contingent upon the details of your policy.
Volcano or lava insurance typically doesn't cost extra, but other types of damage that may be related to a volcano erupting (including earthquakes or flooding) do.
If you're unsure what level of coverage you have currently, call your insurance provider for more details. If you know you need additional coverage to extend to water damage or earthquakes as a result of volcano damage, it may be a good time to shop around in general.
Similar Articles