Condo
/
What Is Condo Insurance: What Does It Cover & Not Cover?
What Is Condo Insurance: What Does It Cover & Not Cover?
1.3K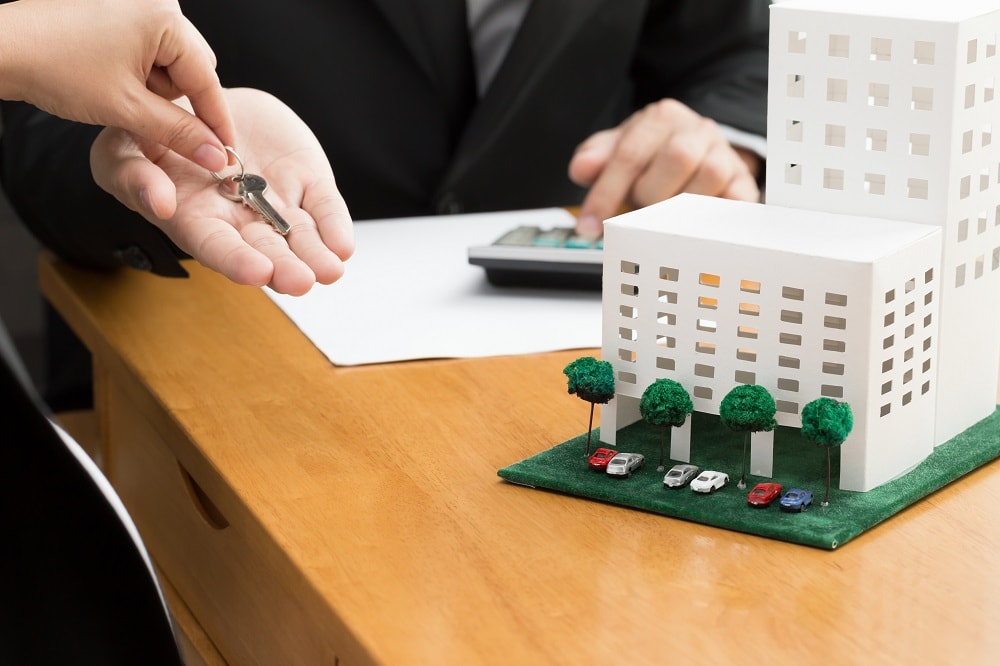 Condos are the perfect mix of luxury at a more affordable price. Want a pool but don't want to maintain it or pay the water bill?
Condo living may be for you.
Condo living has many other perks, like not having to mow the lawn or pick weeds out of the landscaping.
But it can also come with many more unseen risks that homeowners don't need to worry about.
What happens if your upstairs neighbor overflows the toilet and the water seeps into your unit?
Are you prepared to deal with that? Well, condo insurance can be there to save the day for you!
This the ultimate condominium insurance coverage guide that can help to guide you through your specific needs of an HO6 policy, which is just another name for condo insurance.
What Is Condo (HO6) Insurance?
Condo insurance, also known as an HO6 insurance policy within the world of insurance, is a type of coverage designed specifically for condo owners.
Since condo owners don't own the building or any property outside of their condo, it is considered a walls-in policy, meaning it covers many things inside the interior walls of your unit.

Get a Quote
What Does Condo Insurance Cover?
Condo insurance covers a multitude of different aspects from a great number of perils that cause damage or destruction to your individual unit or your personal belongings.
Many condo insurance policies come equipped with the following five coverages.
This protects you and your family by helping to pay for medical bills and legal expenses that for any injuries that occur within your home and you're held liable for.
Each condo insurance policy typically begins with $100,000 of coverage.
Since personal liability coverage also kicks into action for dog bites, condo owners who also have a dog should opt for more coverage.
Personal property coverage helps to protect many personal belongings you keep within your home, including furniture, electronics and clothes.
If a covered peril, such as a fire, damages or destroys your things, personal property coverage is what steps in to help you replace these items.
If that same theoretical fire that damaged or destroyed your personal belongings also caused your condo to become uninhabitable (unable to live in), loss of use coverage could become your best friend.
This coverage helps pay to rent a similar home or hotel room, as well as food, excess storage expenses and many other costs you wouldn't have had if you were still living in your home.
4. Medical Payments to Others
Somewhat similar to personal liability coverage, medical payments to others coverage helps to pay for medical bills relating to minor injuries that occur within your condo.
The big differences between the two coverage types are that medical payments to others typically has a limit of around $5,000 per incident, so it's used for very minor injuries.
Also, you don't have to be deemed liable for the injury. It can kick in no matter who is at fault.
Loss assessment coverage is arguably one of the best pieces of an HO6 condo insurance policy.
This coverage can help to protect condo owners from having to pay out of pocket for special assessments, which are expenses that typically blindside owners with an unexpected, exponential bill.
Assessments usually come after a storm or unexpected peril damages part of the condo complex, or when somebody is injured on the property and sues the complex for damages.
If a special assessment amount is more than the HOA master policy covers, the remaining amount will be divided among each resident to pay.
You have to pay it, too, so loss assessment coverage can be pivotal in helping to keep your money in your pocket.
How Much Condo Insurance Do I Need?
The answer to this question really depends on how much value you have in your personal belongings, whether or not you have a dog and, maybe most importantly, how much coverage your condo association has within the HOA master policy.
If you have $30,000 worth of personal belongings (clothes, furniture, computers, etc.), you'll want to have at least $30,000 worth of personal property coverage.
However, if you only have $10,000 worth of belongings, there's no point in having $30,000 in coverage. You'd be paying extra for something you don't need.
Adversely, dog owners are more liable to file a personal liability claim than people who don't own dogs. The minimum recommended amount of liability coverage is $100,000 for the average person.
But, if you own a dog, you may want to opt for upwards of $1 million in coverage.
Finally, if your condo association has a low maximum on its master policy, you'll definitely want to look into loss assessment coverage. In fact, even if the HOA master policy does have adequate coverage, getting loss assessment coverage is still a tremendous idea.
Each of those aspects will affect the cost of your condo insurance policy, so it's important that you get enough coverage to make sure you're good to go.
But getting too much coverage is simply unnecessary and will cost you more money in the long run. Get a Quote
Compare multiple policies to get the coverage you need at the price you want.
Sign up for our newsletter to get the latest updates.
Please enter email address.
Invalid Email Address.
Similar Articles